Sales Have Ended
Ticket sales have ended
This event is sold out. Have a great 2018 Lexington!
Sales Have Ended
Ticket sales have ended
This event is sold out. Have a great 2018 Lexington!
Description
A "FAMILY KNIGHT" AT THE CASTLE
A New Year's Eve celebration for families with children.
We will ring in the New Year without keeping them up too late past bedtime...and it will be the BEST New Year's Eve party for families EVER THROWN!
Live performance by Inside Joke & Cassius Clay

Live princesses, knights, face painters, magicians, balloon animal makers, mascots!

Inflatables from Remix Education

Music & dancing with our family-friendly DJ

Dinner and refreshments

Access to the top of the castle

New Year's will be celebrated at 7:00pm (Sunset: 5:30 m)
All profits will be donated to Joy Project initiatives. This year, we're hoping to purchase a handicap-accessible van for our friend Matthew.
FAQ's at the bottom.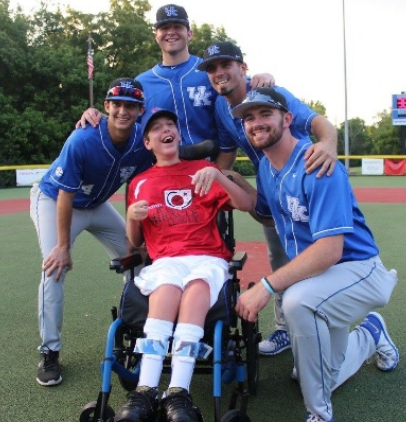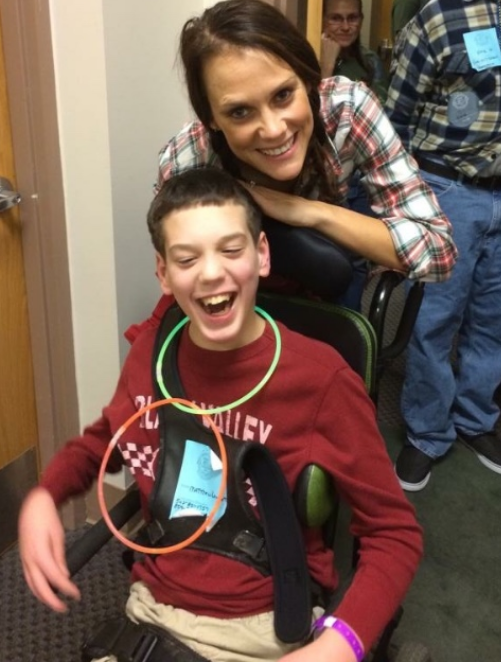 FAQs
What is the schedule/timeline/itinerary? What is going to happen when?
4pm - castle doors open, knights are on duty, dance floor & photo booths are open. come explore!
4:15 - bounce houses are open starting now
4:30pm - princesses arrive & food is available (food stops at 6:30pm)
5:00pm - clowns and magicians arrive and will be performing around the castle
6:15pm - princesses lead a song in the dance room
6:30pm - Inside Joke & Cassius Clay take the stage
7:00pm - Happy New Year! (In Spain, France, England, Algeria, and other timezones: UTC = 0 countries)
7:30pm - party end/starting set up for the grown-up/adult NYE party
What does the ticket get me?
Access to all the above-listed items on the itinerary.
Can my family stay at the castle that night?
No. We are putting on another party for adults after the family event. Rooms might be made available for purchase to attendees of that event.
What are my transportation/parking options for getting to and from the event?
Parking is onsite. Depending on the number of registrations, we may have valet services. See map for traffic flow. No plans yet for providing transportation to/from the event.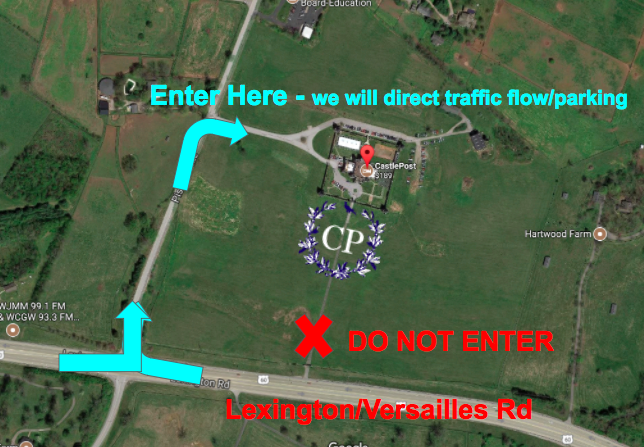 What can I bring to the event? Do we need anything besides our tickets?
Besides your tickets, bring whatever you need to make your family comfortable, logistically (i.e. stroller, diaper bags, cameras, etc.). We will have a room to store any 'family bags'.
What is the attire/dress code?
Attire will be "comfortable for December 31st" aka casual (this is for the family event). The adult event later that evening, it will be formal attire. The event will be inside the castle and within heated tents in the courtyard but kids may be outside in transitioning between these and may want to explore, which we, of course, welcome them to do. Kids can dress up as princesses (we will have professional princesses in attendance) and knights (working on getting renaissance-era actors with real armor, might have to do amazon.com armor substitutions, we'll see) but not required/expected, just if you think it would make it more fun for them.
What food will you have?
Working on Chick-fil-A and/or pizza. No candy or other possible choking hazards/mess-causing substances. There will be enough for a dinner - meaning you shouldn't need to feed yourself or your kids before bed.
What if I have a very young child (eg newborn)?
We're going to try to have a large diaper changing/diaper bag room/breastfeeding/quieter room for you.