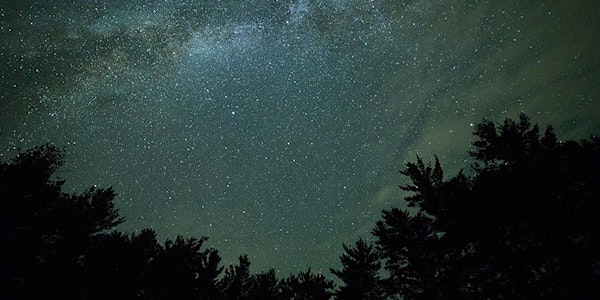 A Fall Evening Under the Stars
Discover * Connect * Renew
When and where
Location
Weaverville 90 Rocky Hollow Weaverville, NC 28787
About this event
Join us for an intimate, educational and communal experience of the night sky facilitated by Olivia Woodford. In contact with the night world, the mountains at rest and the crispness of the air, become better acquainted with the constellations and planets and the stories that have been told about them by peoples that came before us.
Click to read a detailed description of the event.
- Arrive by sundown to get settled. Bring your sleeping bag and pad to comfortably lay outside on the grass to take in the night sky.
- If there are clouds or rain – this event will be cancelled.
- A fire will be lit in the council house in case you need to warm yourself. Masks required inside council house.
- Masks required until you are settled in your place 6 feet apart from others. This is one way we will safely and responsibly respect and care for each other.
- Huichol Art for Sale from 5:30-6:30 pm in the council house. All proceeds go to honor and support these indigenous people in San Andres Cohamiata, Mexico.
Suggested Donation $5-30/person
Children and Families Welcome
________________________________________________________________________________________________
COVID: For more specific details about our COVID-19 guidelines for all events held at Sacred Fire Asheville see - https://www.sacredfireasheville.org/wp-content/uploads/2020/09/COVID-19-Safety-Guidelines-for-Sacred-Fire-Asheville-Events.pdf
COST: Suggested Donation $5 – $30/person - to be offered to Olivia for her service. A small percentage is shared for use of the council house and land. Thank-you❣️
CANCELLATIONS: If you need to cancel for any reason, please do so ASAP via so that the next person on the waiting list can have an opportunity to participate.
Go to the Eventbrite confirmation email.
Click on "View event details".
On that page, in the upper right corner, there is a little icon that looks like maybe a little person: click on that and you'll see your name, etc.
Click on the "Tickets", and you can choose "Cancel Order".
Thanks for your care.