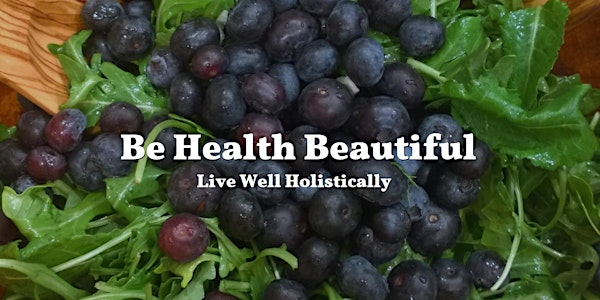 A Dynamic and Interactive Cooking Class - Nutritional LOVE for the Heart
Description
Burns & Partners Health Coach Agency is teaming up with Hub seventeen to present:
"Nutritional Love for the Heart", featuring Nutrition Coach Carissa Kretschmer. The Be Health Beautiful founder will present a dynamic and interactive cooking class.
Ignite your health and share the love this February 18th as we come together in a family style, nutritional cooking class. Join us in exploring beautiful food in a beautiful space.
Winter is the perfect time to gain control of your health through lifestyle changes or improvements. The kitchen is the one place that holds the most weight in your healthy life. A holistic approach to living includes purposeful actions that contribute to healing and living well.
Carissa Kretschmer is a holistic nutritional coach. She is an expert in cooking techniques and the ways that food supports your health. She will be guiding this class through dishes that offer energy, significant nutritional benefits and most importantly delicious tasting plates.
A minimalistic yet highly nutritious menu has proven highly effective for being healthy and reaching health goals with Carissa's cliental. She will be sharing and instructing the class using hands on participation as we create simple, delicious and nutritionally packed food for your winter months.
A person with allergies or dietary concerns may contact Carissa prior to event at: carissa@hbhealthcoaching.com to discuss ingredients.
Organizer of A Dynamic and Interactive Cooking Class - Nutritional LOVE for the Heart

Burns & Partners Celebrity and Professional Health Coach Agency helps to provide health coaches and wellness experts with opportunities to shine in their fields. Founder Lynn Burns and team work to bring nutrition and lifestyle experts together with individuals, corporations and medical facilities that are seeking support to improving the health of themselves, their communities and environments. 
If you are interested in hiring a coach, or are a wellness professional interested in becoming a Burns & Partner's member - contact Lynn@healthcoachagency.com