Sales Have Ended
Registrations are closed
Time has run out. Please try again. Thank you.
Sales Have Ended
Registrations are closed
Time has run out. Please try again. Thank you.
Description
Queens Library proudly presents a fun and entertaining Dream Interpretation workshop, interspersed with live music performed by Broadway's Lauren Elder (Hair, Side Show), composer/lyricist Bobby Cronin (Mary & Max, The Cover) and dream interpreter Jefferson Harman (Star Dreams Café, Life Unedited Radio). Do you have questions about your dreams? Can't recall your dreams? Want to learn about lucid dreaming? Find the answers in this unique workshop. All thoughts and questions about your dreams are welcome.
About Bobby Cronin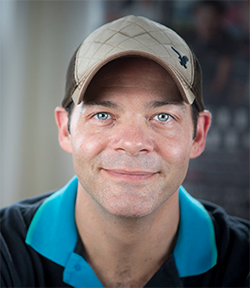 Bobby Cronin is a fast-rising, hard-working award-winning composer/writer who thinks big in all ways. Bobby is a graduate of Yale University where he was awarded the prestigious Michael P. Manzella Award for Excellence in Arts, Scholastics and Character. He has had many sold-out concerts throughout NYC including the Songbook Series at Lincoln Center, featuring top-notch Broadway talent. Bobby's current project is a contemporary, pop/rock driven new musical called WELCOME TO MY LIFE (W2ML).


About Lauren Elder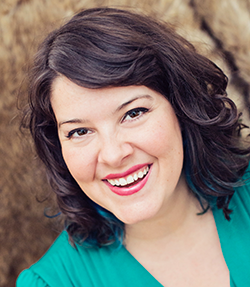 Lauren Elder is an actress, singer-songwriter and whistler living in New York City. She has been seen on Boardwalk Empire (HBO), Louie (FX), Law & Order (NBC), in the Broadway and West End revivals of Hair, and the Broadway revival of Side Show. She is regularly seen performing in NYC at 54 Below, Joe's Pub, Birdland, and other local venues. Lauren also writes original music blending the sweet sounds of the ukulele with influences of folk, jazz and pop to create her unique, whimsical sound. She recently released her debut album, which is available on iTunes. In addition, Lauren teaches musical theater at New York Film Academy. Learn more at www.laureneldermusic.com




About Jefferson Harman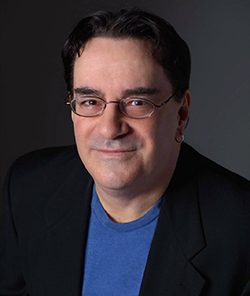 As seen on TV and radio, Jefferson Harman captivates his audiences by interpreting their dreams LIVE on the air. He stars in "Dreaming With…" on StarDreamsCafe.com, with co-host Adam Rothenberg ("Call Me Adam"). He is a recurring guest on WCHE 1520 AM Radio's "Life Unedited" with host John Aberle, where he interprets the dreams of people who call into the show. Available for private consultations and public speaking engagements, Jefferson is a dynamic speaker who enjoys sharing his insights, knowledge and enthusiasm about dreams, phobias and the power of attention with diverse audiences. He conducts workshops on various topics including Dream Interpretation, Overcoming Your Phobias, Why Cursive is Crucial (Analog vs.Digital) and The Healing Power of the Mind. He also teaches workshops in Origami as a meditation tool to promote World Peace.
For more information, visit everydaysymbology.com.
---
Tickets Purchase Policy
Queens Library programs are a free to the public. In order to make the programs available to the most number of people we are limiting general admission free tickets to 2 per individual. Multiple orders per individual are not allowed and will be cancelled. This policy ensures that no-shows are reduced and tickets are available to the most number of people.