Description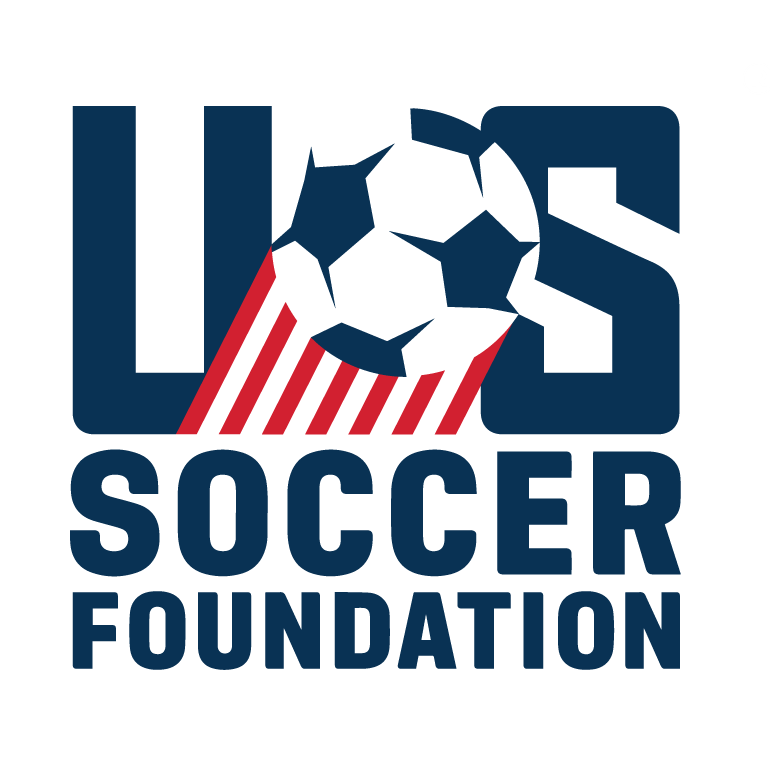 Soccer remains one of the most popular sports in the world and in the United States, where there are an estimated 25 million players nationwide. As the co-chair of the Congressional Soccer Caucus, Congressman Don Bacon has seen how the sport of soccer not only celebrates the values of teamwork and camaraderie but can also bridges cultural differences and fosters physical health. Please join Congressman Don Bacon's Office, along with representatives from the U.S. Soccer Foundation, and the new USL Omaha Professional Soccer Team for a conversation designed to foster cooperation; and explore resources that broaden access to the sport of soccer.
We hope you will be able to participate and look forward to hearing your thoughts and questions. This event is free but due to space limitations an RSVP is required.
When:
Tuesday, July 23, 2019, 10:00 AM – 11:30 AM
Where:
University of Nebraska at Omaha's Barbara Weitz Community Engagement Center – Room 201
6400 South, University Drive North, Omaha, NE 68162
Parking available free of charge in Parking Lot E. Mention to attendant you are attending this event.
Please RSVP here or by contacting Luis Guzman via email at luis.guzman@mail.house.gov as space is limited.
Questions: 402-938-0300
Please RSVP by COB, Monday, July 22nd — Late RSVP's will not be accepted.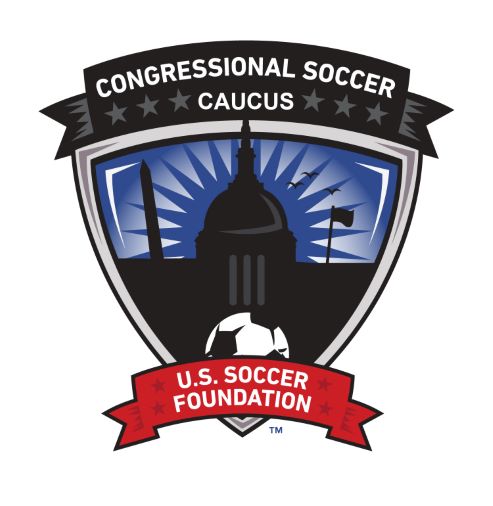 *The Congressional Soccer Caucus is an organization that includes members of Congress and their staff to promote, educate, and raise awareness on issues, both domestic and international, pertaining to the sport. The Caucus works predominantly with the US Soccer Foundation, a non-profit organization that works to bring soccer to children across the country. Congressman Bacon currently serves as co-chair of the Caucus