Event Information
Location
Checker Hall
104 N Ave 56
Los Angeles, CA 90042
Enjoy three courses of food, complimentary select drinks and a concert at this special event series from The Wild Honey Pie.
About this event
Your Smith makes breezy, upbeat indie jams that evoke the warmth and energy of LA in the summertime. Originally from Minneapolis, Your Smith, formerly known as Caroline Smith, moved to LA to rejuvinate her sound and release her debut EP, Bad Habit, which was brighter, bolder and much more carefree than anything she had ever done before. Influenced by the funky R&B and rock music she grew up on, Your Smith's laid-back pop arrangements are catchy and dynamic, and you'll want to listen to them over and over. Full of dreamy synths, fun hooks, and groovy beats, her sound has drawn comparison to artists like Sheryl Crow and Miya Folick. Her sophomore EP, Wild Wild Woman, came out in 2019, and continues to showcase her cool, evocative songwriting style and energizing arrangements.
With her devil-may-care attitude and hypnotic stage presence, Your Smith's live performance is unlike anything you've ever seen. If you live in LA, don't miss your chance to hear her perform her songs live in an intimate dinner party setting. Join The Wild Honey Pie at Checker Hall on March 9 for a night of great music, complimentary drinks and three courses of delicious Mediterranean faire.
Follow Your Smith on Instagram. Artwork by Michael-Vincent Laviolette. Words by Britnee Meiser.
"Your Smith is edgy, cool, dances around in loafers, and smokes cigarettes onstage singing Sinatra covers. Her latest… EP tackles love, friendship, and Smith's own vulnerabilities, which is innovative, exciting, and extremely cool." — Atwood Magazine
""The Spot" [is] a breezy jam that morphs from Sheryl Crow-style summer pop to a kinetic chorus with agreeable echoes of Luscious Jackson." — NPR
"Leaving home and changing your name has rarely sounded so good." — City Pages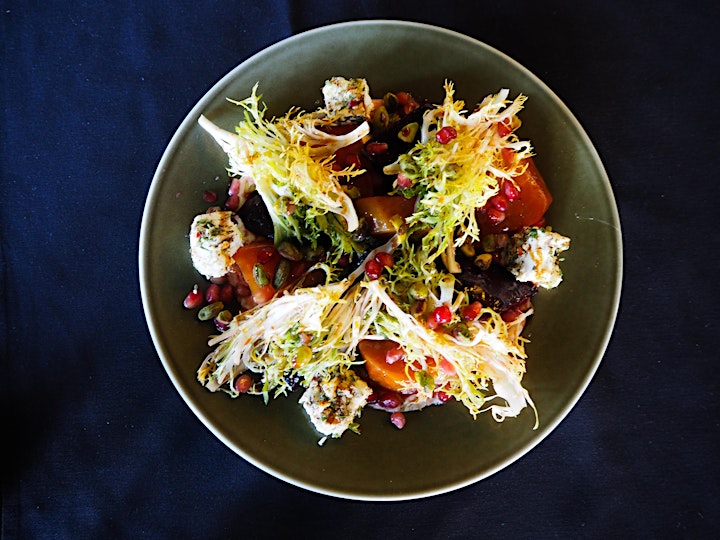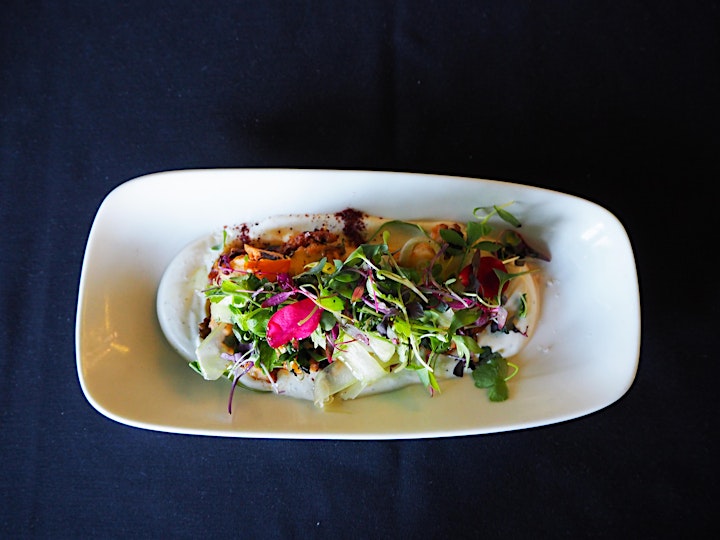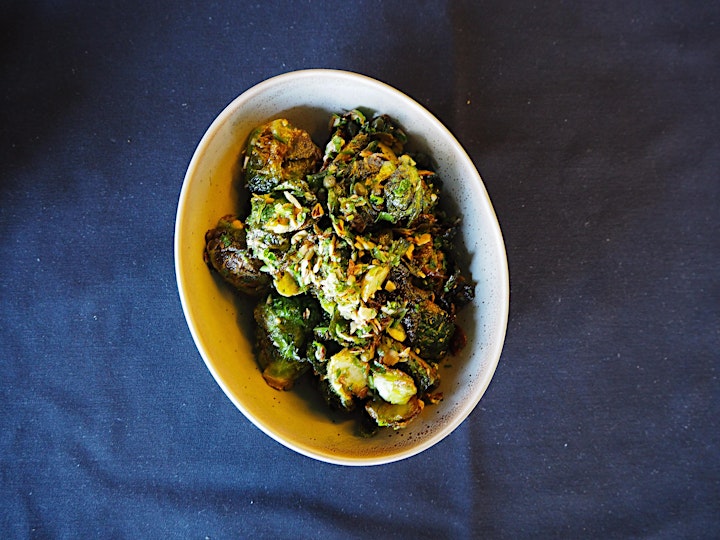 Date and time
Location
Checker Hall
104 N Ave 56
Los Angeles, CA 90042