Event Information
Location
Le Fanfare
1099 Manhattan Ave
Brooklyn, NY 11222
Enjoy three courses of food, complimentary select drinks and a concert at this special event series from The Wild Honey Pie.
About this event
Join The Wild Honey Pie on February 25 for a night of locally sourced food and Latin-inspired beats that will elevate your spirits as spring slowly but surely approaches. Le Fanfare, a true farm to table restaurant in Brooklyn, will be offering a three-course meal comprised of signature Italian dishes alongside a performance by the dynamic pop duo Salt Cathedral and complimentary Coney Island beer.
Juliana Ronderos and Nicolas Losada comprise the New York-based band Salt Cathedral, whose sound is influenced heavily by the pair's Colombian backgrounds. They combine acoustic instrumentation with synth, cultivating a multilayered and electric sound that is uniquely theirs. The duo has been releasing singles since 2014, and currently have 230,000 and counting monthly Spotify listeners. They have booked hundreds of shows throughout the world and earned features in outlets such as Pitchfork, The Guardian and VICE as well. Most recently, Salt Cathedral has dazzled listeners with their single "Te Quiero Olvidar," a cheery reinvention of the traditional break-up song.
We are ecstatic to host them not only at this dinner party but at our adult summer camp music festival Welcome Campers this Memorial Day weekend.
Find Salt Cathedral on Instagram. Artwork by Michael-Vincent Laviolette. Words by Brittany Cortez.
"Ronderos and Losada are from Colombia originally, having settled in Brooklyn, and their music has a strange, evocative bite even as it mines a lot of familiar-sounding sources. They work exclusively in synths, samples, and keyboard patches…" — Pitchfork
"As the world crumbles around us, it's nice to hear acts like Salt Cathedral. The New York-based, Columbian-born duo of Juliana Ronderos and Nicolas Losada have been spending the past few years melding all sorts of kinetic sounds together to create something that's not too distant from trip-hop yet wholly more expansive. It's poppy, it's ambient, it's … a momentary feeling of bliss." — Consequence of Sound
"If your body is a vehicle or an instrument, why not make it an instrument of dance, which is way more instinctive than making it an instrument of violence. Why is it so hard to be nice to each other and be loving? Why all this violence in the world?" — The FADER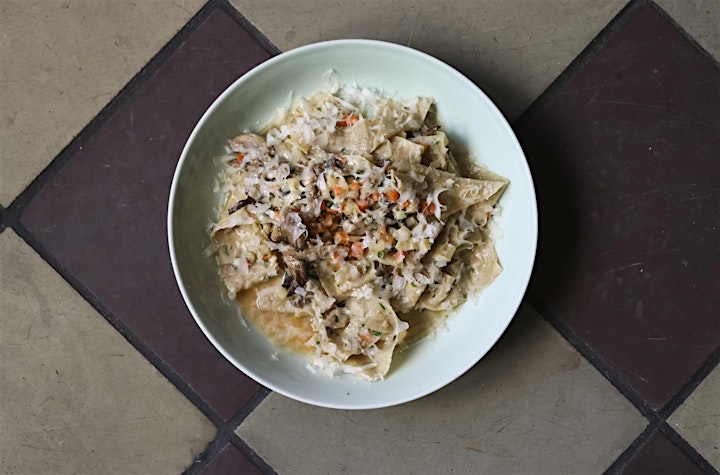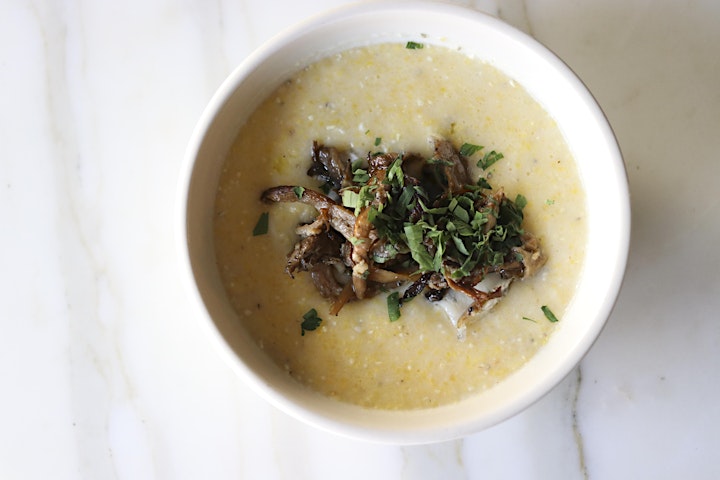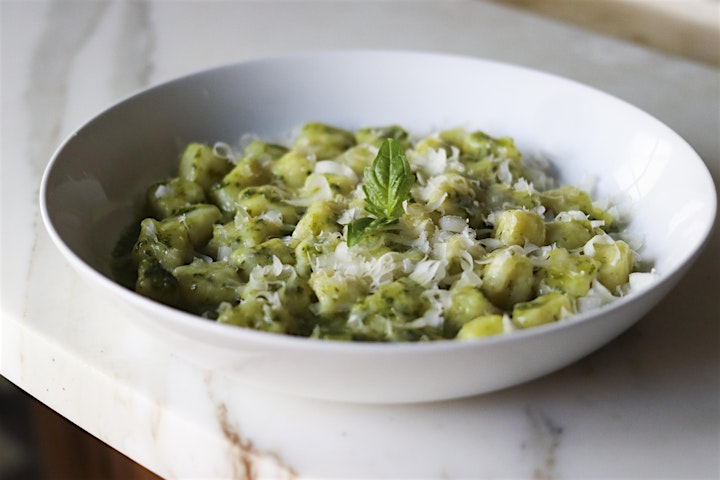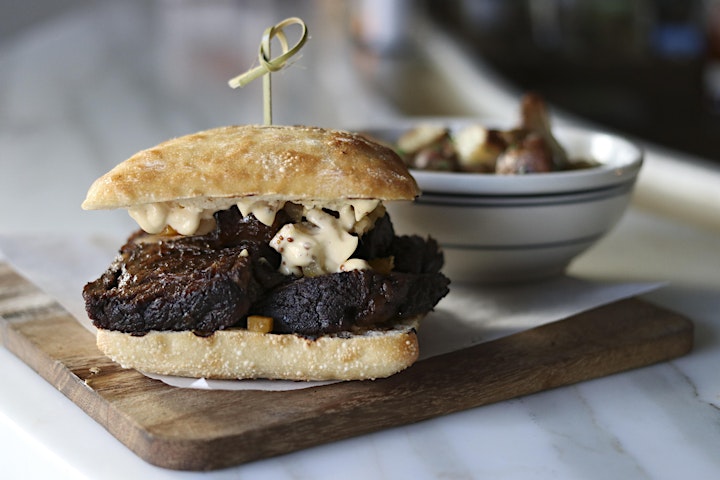 Date and time
Location
Le Fanfare
1099 Manhattan Ave
Brooklyn, NY 11222