Enjoy three courses of food, complimentary select drinks and a concert at this special event series from The Wild Honey Pie.
About this event
On the last Wednesday night in January, enjoy an evening with one of New York's smartest emerging pop artists in one of North Brooklyn's newest, most versatile food and drink spaces. Raffaella will be bringing her exquisite piano-anchored musings to an intimate performance at Ten Hope in Williamsburg, accompanied by a three-course dinner in a special event presented by The Wild Honey Pie in collaboration with Mariquitas Chips.
Born and raised on the Upper West Side of Manhattan, Raffaella released her first single, "Sororicide," in March 2018 in reaction to her experience of joining a sorority in the opposite corner of the country. Her biting critique of upper-class sorority and "basic" culture quickly positioned her as an important voice in the next generation of socially conscious pop artists. After a series of singles including "Bruce Willis" and "NASA's Fake," she released her debut EP, Ballerina, in August 2019. This short but sweet collection showcases the versatility of her songwriting talent and effectively fleshes out her book smart lyrical world. Given the widely referential nature of Raffaella's lyrics, it's no surprise that she is aware of the legacy she's inheriting. She cites Billie Holliday, St. Vincent, and Regina Spektor among her biggest influences, and the similarities are crystal clear: like these great artists, she uses bright piano melodies and moody, cutting-edge beats to get her social commentary across to a broader audience. But her ability to communicate her own uniquely conversational brand of smirky comedy through adept vocal control—that might be her greatest superpower of all.
Meanwhile, the versatility of Mariquitas Chips will be showcased throughout the evening as well. These incredible plantain chips will be incorporated into the meal; the crunchy complexity of Mariquitas Chips is sure to bring out the best in Ten Hope's Mediterranean-inspired menu, which is curated by Top Chef winner Harold Dieterle. Self-described as "a shareable plate, craft bar-restaurant," and "part lounge, part outdoor garden," Ten Hope opened in the latter half of 2019. Its location on humble Hope Street provides a cozy reprieve from the bustling main drags of Central Williamsburg, and its plant-forward, classy-casual decor will be an ideal environment to get better acquainted with Raffaella and her music.
Listen to Raffaella on Spotify here and find her on Instagram here.
"Confident she's no one-hit wonder…a very smart, badass slice of alt-pop… Raffaella again drops social commentary on the elite." — Consequence of Sound
"Raffaella is the dark-pop riser you need in your life… her seductive pop mixture matches dark textures to moments of pure innocence." — Clash Magazine
"Throw on some rose-colored glasses and kick back as you watch the "Bruce Willis" video." — Nylon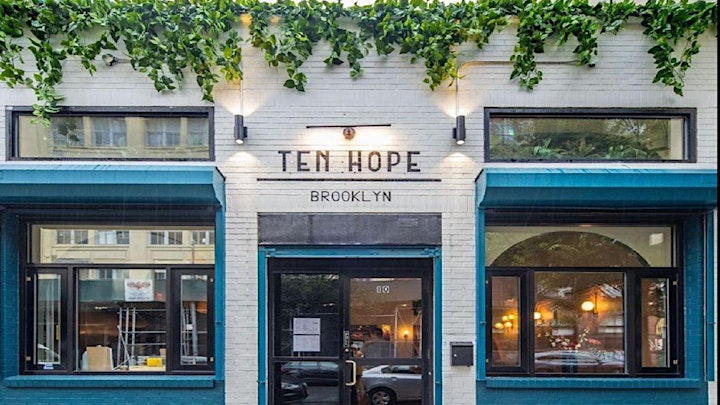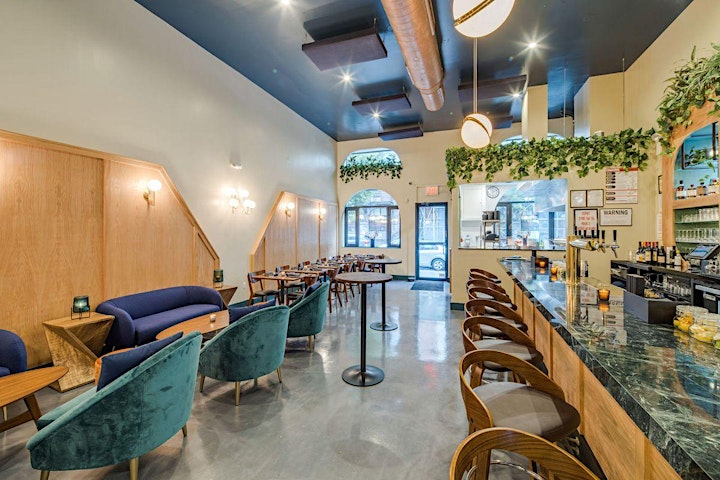 Organizer of A Dinner Party with Raffaella