Enjoy three courses of food, complimentary select drinks and a concert at this special event series from The Wild Honey Pie.
About this event
Indie pop sweetheart Maddie Poppe is a delicate powerhouse, releasing heartfelt and energetic music into the arms of many loyal admirers. The 22-year-old recent winner of American Idol Season 16 showcases her very full voice over folk-infused buoyant pop instrumentals on her latest album Whirlwind. With undeniably relatable lyrics and a gleaming cheery sound, Maddie Poppe is sure to bring brightness and the desire to dance to the likes of any listener.
Maddie Poppe will be gracing The Wild Honey Pie with her radiant presence for the very first time, paired with great company and delectable Mediterranean fare at Checker Hall in LA. Purchasing a ticket includes not only a three-course meal and complimentary select drinks but also the intimate experience of sharing a meal among old and new friends with a one-of-a-kind performance, which ties together the perfect night. Join us on Monday, January 27 for a unique get-together where you might be introduced to your new favorite artist, your new favorite meal or a new best friend.
Find Maddie Poppe on Instagram. Artwork by Zet Gold.
"Always modest, Maddi Poppe is making her mark on the music world and we're sure to be seeing and hearing much more from this amazing artist." — Seattle Refined
"I think I started to find my sound more along the way of making it. It was really inside the whole Americana/folk (genre) at first, but then I got experience writing different songs, stepped out of my comfort zone and found things I enjoyed even more." — USA Today
" 'When I was on the show, I was singing songs that I would sing outside of the show,' says Poppe...'It was more of, oh, I like this song, and it kind of fits my style. American Idol just happened to be the platform that took me to the next level.' Poppe was right; Idol was just the beginning. If she continues to embrace the parts of herself that make her Maddie, a world of opportunity will surely open up for her." — Billboard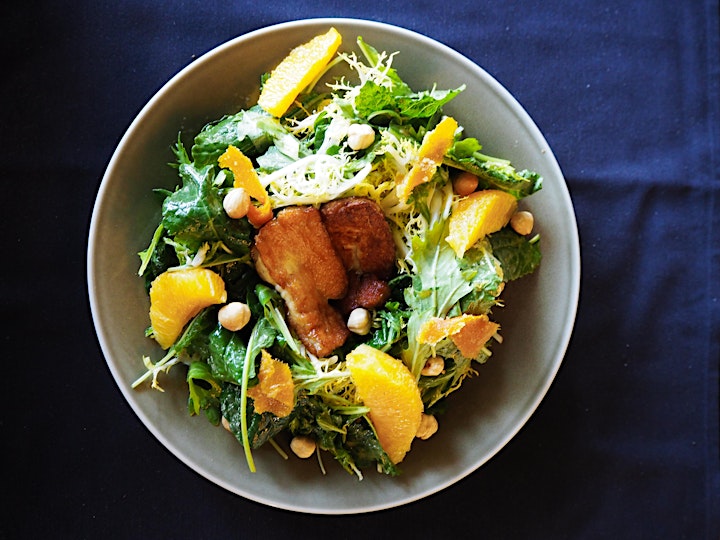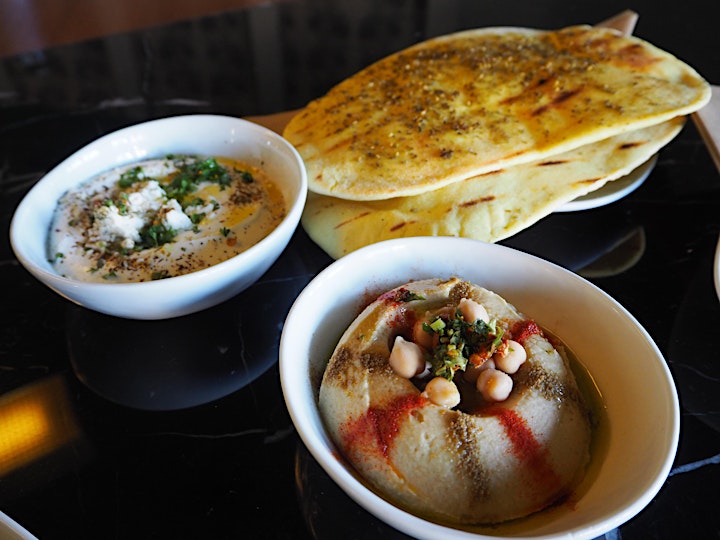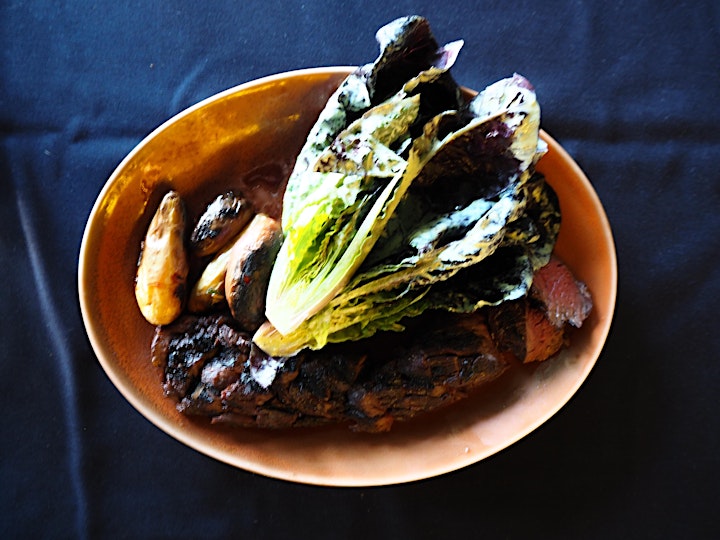 Organizer of A Dinner Party with Maddie Poppe