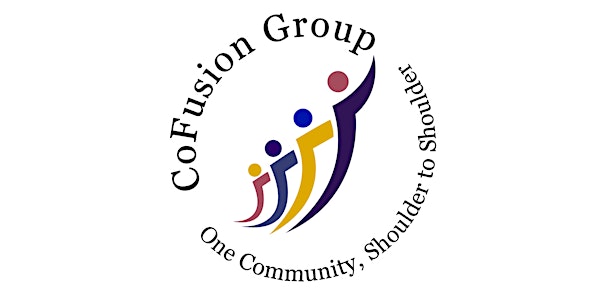 A Different Mirror
"We are all in the environment, but we are in it in different ways. The nature of that in-ness affects everything." W.E.B. Dubois (pp)
About this event
Based on the acclaimed book "A Different Mirror: A History of Multicultural America" by Ronald Takaki, PhD.
This is an intellectual and engaged journey of inquiry. It intersects the personal and professional experiences that influence our interactions with the "other" – those we experience as "different from us."
In this course we will…
Explore the development of a racialized society in the United States, the causes and conditions contributing to the racialized history we have inherited.
Study and internalize the ways in which our racialized history is repeated throughout the generations.
Reflect on our individual relationships to race in society, how our "in-ness" infiltrates our interactions.
Develop the Confidence to Name the patterns of systematic oppression and to link current racial based patterns with the historical facts that are mirrored.
Practice to engage and stay-in dialogues that we find difficult and confusing.
Develop the Courage to speak up and out when you are called to contribute to dialogues about social justice.
Meet The Facilitators
GALE YOUNG, PhD
Dr. Gale Young brings three decades of experience using contemplative methods in teaching, coaching, mentoring, and consulting. Dr. Young is Professor Emeritus in Communication, California State University, East Bay. She has been a meditation practitioner for 25 years. She continues to research, study, write, and facilitate mindfulness-based practices for conflicts and her social justice work. Dr. Young specializes in interpersonal, intercultural, and interracial relationships and issues, with an emphasis on facilitating difficult dialogues across differences that matter. Dr. Young has consulted with organizations and educational institutions as they cultivate more equitable and inclusive work environments. Currently, she works with individual clients, engages in research, presents at conferences, and is an invited speaker in college classrooms. She has had the good fortune of being a long-time student of Dr. John Welwood for over two decades.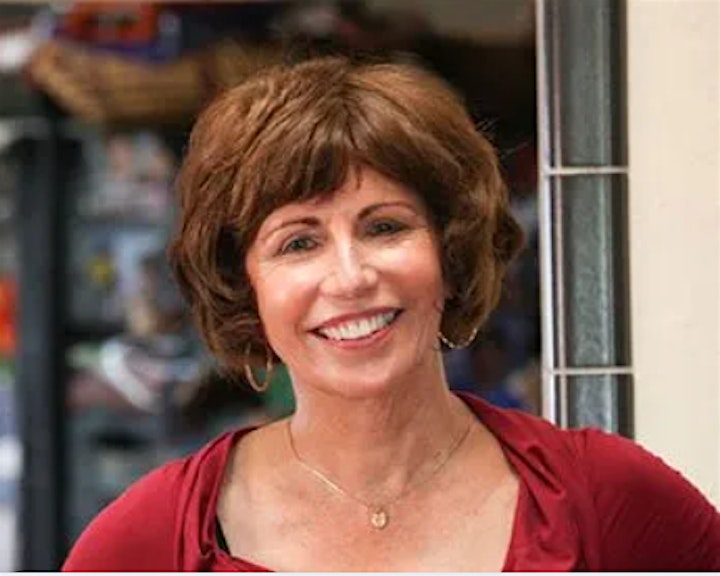 MAHA JACOBS, EdD
Dr. Maha Jacobs trained and mentored under Dr. Gale Young as a master, and lifelong, student for the past 10 years. Dr. Jacobs is the co-founder of CoFusion Group, a nonprofit organization that works to support educational leaders develop empowerment for transformative change.
Dr. Jacobs is also an Adjunct Professor in Communication, California State University, East Bay and Ohlone College. She specializes in identity representation and negotiation in marginalized communities, interpersonal and intercultural communication, and conflict management.
Dr. Jacobs is an avid advocate for equity and justice for students. She teaches graduate and undergraduate courses, including discourse of difference, conflict management, and identity & difference in media.