About this Event
Admission into top universities has grown 4x more competitive over the last 30 years, and criteria have changed. As a result, college prep strategies must change. For example, the most common advice given to high schoolers -- to be "well-rounded" -- is now misguided for high-achieving students.
The seminar will start with an insider look at what it takes to get into top tier colleges. As a result of the trial documents made public during the recent Harvard Affirmative Action lawsuit, admissions experts now know exactly how the Harvard admissions process works. We will give you a synthesis of the most important findings.
Date: Wednesday, 8/21
Time: 2-4PM
Location: Paperclip Entrepreneur Campus
RSVP now! The event is free!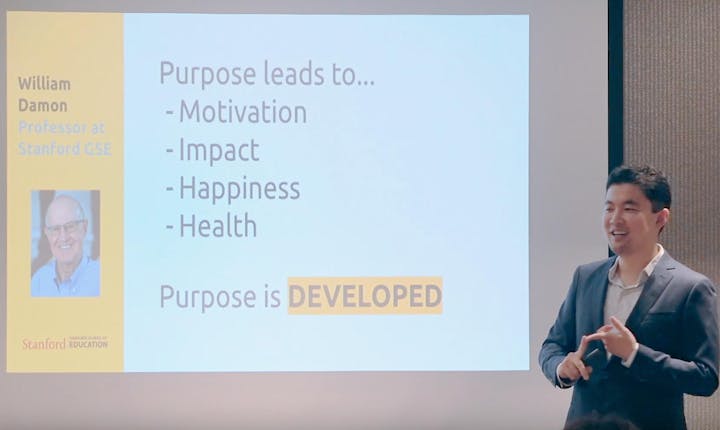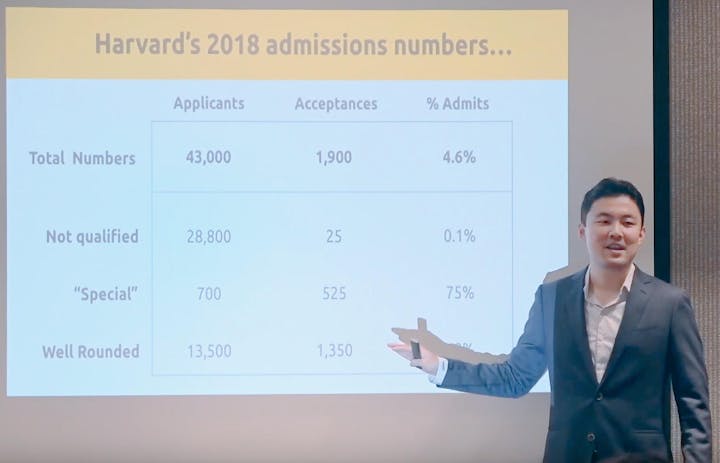 The seminar will be given by Lloyd Nimetz and Larry Liu:
Lloyd is the founder and head coach of The Spike Lab, an innovative college admissions consultancy and startup incubator for high schoolers. Nimetz is a native New Yorker who has degrees from Collegiate School, Williams College and Stanford Business School. He has started five companies in NYC, Silicon Valley, Buenos Aires, Mumbai and Taipei and is passionate about developing purpose-driven innovators with the skills and mindset to thrive in life.
Larry is an educator and co-founder of The Spike Lab. He was a high school teacher for six years, during which he taught AP Psychology, AP English, IB Physics, Robotics, Game Design, and Special Ed English. He has designed and run student leadership programs in the US, China, Mexico, Nicaragua and the Dominican Republic. Larry is an expert on growth mindset and founded an education consulting company that coaches school leaders throughout the US.
Designed for parents of high schoolers.