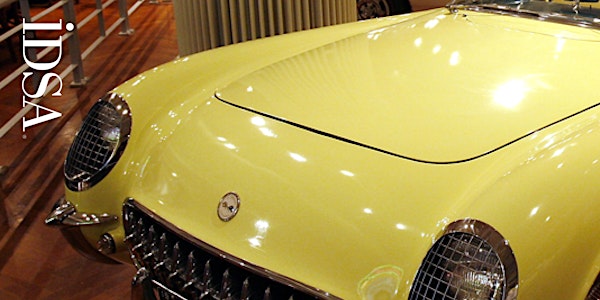 A Design History Section Event: 3500 Years of Design in 2000 Seconds Flat!
An online screening and discussion featuring Carl Gustav Magnusson, IDSA
About this event
Join the IDSA Design History Section for this double event, which includes a screening and online discussion!
Acclaimed Industrial Designer, Carl Gustav Magnusson, IDSA shares a colorful, informative video presentation, which takes viewers through the chronology of the scientific and cultural influences on design . Participants are invited to view the video presentation any time between June 18 (Friday) - June 27, 2021, then join the online discussion about the video on Monday, June 28th from 12-1pm PT/ 1-2pm MT/ 2-3pm CT/ 3-4pm ET. After viewing the video, please email your questions to idsa@idsa.org (Subject: question(s) for 6/28 event); panelists will share and answer your question(s) during the online discussion. Participants may view the Video Introduction and Presentation Here, as well as Register for the Online Discussion on Monday, June 28th.
All registered participants will receive a zoom link to join the online discussion on June 28th.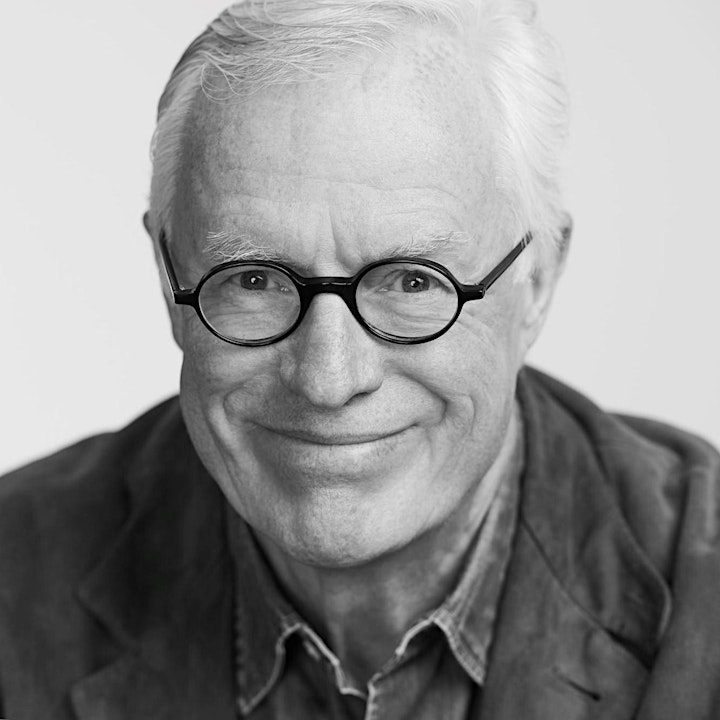 Carl Gustav Magnusson is recognized as one of the most acclaimed industrial designers. Swedish born and educated in architecture, he has dedicated his career to the profession of design.
He worked with the Eames Office on projects ranging from the IBM Mathematica Exhibit to the Eames Chaise, then opened his own studio in Rudolf Schindler's House in LA.
At Knoll, as director of global design in USA & Europe for three decades, commissioned designers such as Richard Sapper, Ettore Sottsass, Mia Linn, Ross Lovegrove and Frank Gehry.
He established the Knoll Design Symposium at Cranbrook Academy and co-founded The Knoll Museum. His New York based firm, CGM Design, has created products for Knoll, Spinneybeck, Teknion, MoMA, BMW and the City of St. Moritz.
CGM Design has won 40 plus design awards since 2005. He has written on design, book chapters and magazine articles and photographed for Domus. He has lectured at universities and museums such as Yale and NeuePinakothek, Munich; and curated exhibits for BMW in Stuttgart and Berlin.
He serves as a board member of The Bertoia Foundation and Madworkshop.
View the 19 Second Introduction to the video, "3500 Years of Design in 2000 Seconds"(Below)
View the 25 Minute Video Presentation, "3500 Years of Design in 2000 Seconds"(Below)