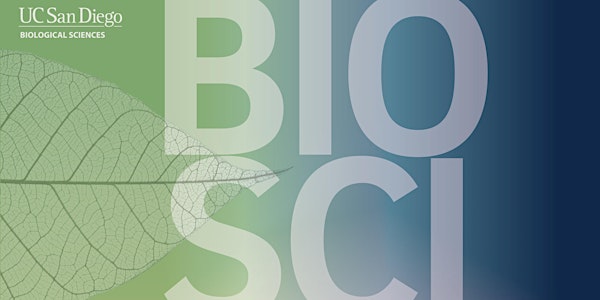 A Deep Look into: Social Inequities and Suffering Caused by COVID-19
A Deep Look into: Social Inequities and Suffering Caused by COVID-19—Reports from the Front Lines
About this event
Thursday, Nov. 19th, 12 p.m.
Moderator: Suresh Subramani
Speakers: Maria Rosario (Happy) Araneta, Jess Mandel, Francesca Torriani
The pain and devastation caused by COVID-19 continues down an uncertain path. Health experts continue to grapple with infections at an alarming rate. Yet, not all communities are impacted the same way. Hear from front-line health and medical experts as they discuss disparities in the clinical impact and outcomes of COVID-19, their first-hand experiences and lessons learned in dealing with the disease. Also, as the economy continues to suffer from the pandemic, hear about scalable and practical solutions for returning to work in a safe environment.
This event will be hosted on Zoom with a brief Q & A to follow.