Description
This panel is part of the Hot Industries Track at Boston Startup Week.
---
PANELISTS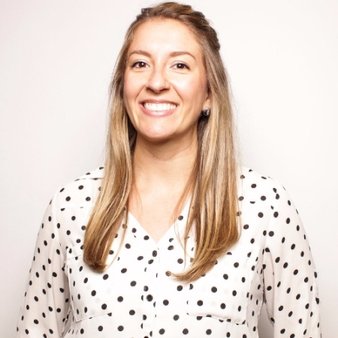 Julia Travaglini | Marketing Director, Greentown Labs
As Greentown Labs' Marketing Director, Julia drives the development and execution for the incubator's overall marketing, communications and public relations strategy; leads and manages all content creation and social media platforms; plans and executes major events; liaises between Greentown Labs and its strategic partners for all marketing-related activities; and serves as an in-house marketing consultant to Greentown Labs' 50+ member companies.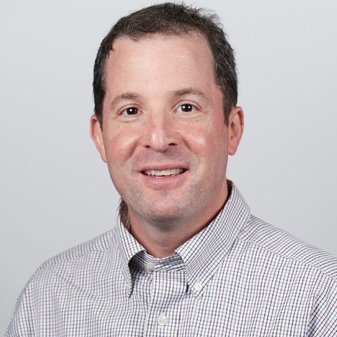 Peter Dammann | Principal, RedView Digital
Senior customer-centric e-commerce consultant with a proven track record of significantly increasing online sales. Extensive experience across the strategic, creative, and analytical aspects of marketing, as well as the technological knowledge necessary in today's world. Particularly adept at web strategy, analysis, and P&L management, as well as team-building, management, and leadership. Have worked at and consulted with billion dollar multi-channel domestic and international retailers, as well as pure-play's, and start up's.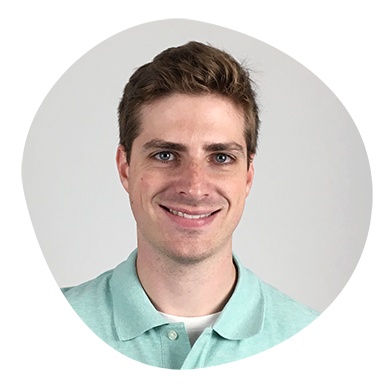 Ryan MacInnis | Director of Marketing, Voysis
Ryan MacInnis is a tech marketer, startup advisor and writer. Currently, he is the Director of Marketing at Voysis, a voice AI platform. Prior to that, Ryan led marketing efforts at Twitter and Robin. He's advised and mentored startups that have raised millions of dollars in funding, including those at incubators like MassChallenge and Northeastern's IDEA program. He was also a breakout speaker at Hubspot's Inbound Marketing Conference in 2017.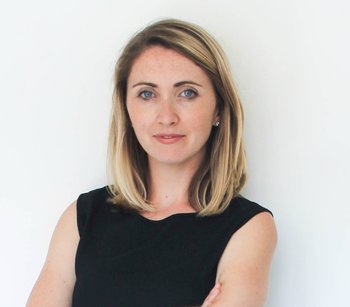 Katie Demo | Cofounder, Brass Clothing
Katie Demo founded Brass with her business partner Jay Adams in September 2014. Brass is a majority women-owned business that values working with expert factories to make high-quality women's clothing. As a digitally native brand, Katie has worked to develop a customer-centric marketing strategy to increase brand awareness, develop a loyal community, and drive revenue growth.
YOUR HOST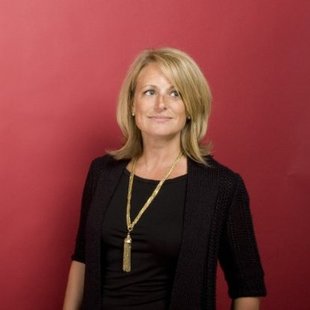 Amy Quigley | President, MITX
Over the course of her career Amy has honed her business management and leadership skills. She has a passion for companies in growth mode and has become accustomed to juggling operations, board and business leadership, business development and team management. Amy loves meeting new people, discovering their superpowers and helping make new connections.

Amy has developed a reputation for transforming organizations, innovative new ideas, and building thought leadership initiatives that fuel growth and put companies on the map. Collaborating with internal team members and clients, she believes it is essential to bring an organization to life.

She has positioned a company for a successful acquisition, rebuilt internal teams, created and redefined the customer experience for a global company, and developed closed loop marketing & sales processes.

---
How to get there: We recommend hopping off of the South Station T stop. Fidelity Investments is less than a 5 minute walk from there. When you enter the building, you will be greeted with a Boston Startup Week registration table.
What you need to know: Please bring your I.D. for verification, this is required for the building.