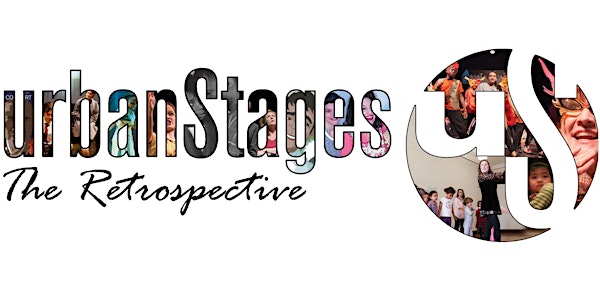 A DEAL (Urban Stages' 35th Season Retrospective)
When and where
Location
Urban Stages 259 West 30th Street New York, NY 10001
Description
A DEAL By Zhu Yi

| directed by Ana Margineanu.
"a play that was crying to be written, its subject matter now front and center"
- Theaterpizzazz, Nov 20 2017
A DEAL is a dark comedy that features a Chinese family's home buying journey in New York in winter 2015, a time of increased real estate property ownership by overseas Chinese and a sharp decline in the value of the Chinese yuan against the US dollar. It reveals the ideological conflicts between the East and the West in contemporary society by tracking a little stream of the global cash flow.
World Premiered In 2017 | Toured China in Mandarin
Starring original cast members Alan Ariano, Pun Bandhu, Lydia Gaston, Wei-Yi Lin and Seth Moore
**This is a staged reading**
---
To celebrate our 35th anniversary, and to thank you - our patrons who attend our shows and support uS – we are presenting a few of our most successful plays FREE OF CHARGE AS STAGED READINGS. Although not required, we encourage you to RSVP your seat as soon as possible. In addition, when you attend, we encourage you to take advantage of opportunities to support more years of excellence at Urban Stages.
See all the shows in our retrospective at urbanstages.org/retro