Event Information
Location
David Brower Center
2150 Allston Way
Berkeley, CA 94704
Description
A Day with the Genetic Genealogist
Blaine Bettinger
March 3, 2018
9:00am - 4:00pm
Blaine Bettinger's blog, The Genetic Genealogist was launched on February 12, 2007 as one of the very first blogs to examine the intersection of traditional genealogical techniques and modern genetic research, more commonly known as "genetic genealogy." Genetic genealogists use genetics to learn more about their ancestry, including their ancient roots, and the relatedness of individuals. This relatively new technology represents a powerful new technology for the genealogist's toolbox.
The seminar is being held in the ADA accessible, Goldman Theater at the David Brower Center in downtown Berkeley. This beautifully finished theater features natural bamboo walls and plush raised theatrical seating. Key features include a hi-definition digital video and custom designed sound reinforcement by Meyer Sound.
It's also convenient: In addition to an onsite public parking garage, the Brower Center is one block from the Downtown Berkeley BART station and multiple bus lines.
Included with your admission are assorted beverages available throughout the day. There are many restaurants conveniently close to the David Brower Center for your lunch.
Doors open at 9:00am for registration. Lectures begining 9:30am will include:
1. Using Y-DNA and mtDNA to Explore Your Ancestry
2. Introduction to Autosomal DNA
3. Getting the Most Out of Your AncestryDNA Matches
4. Using Third-Party Tools.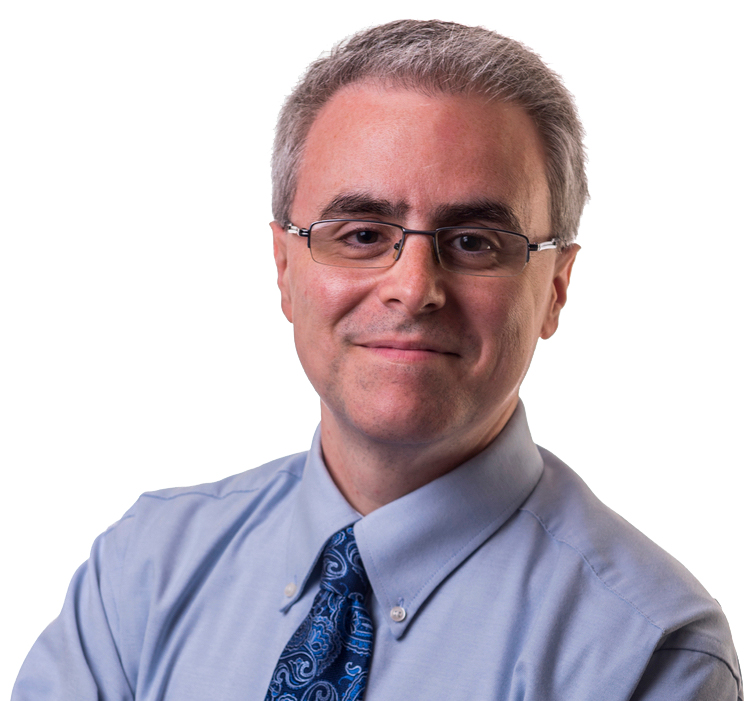 Blaine Bettinger, Ph.D., J.D., is an intellectual property attorney by day and a genetic genealogist by night. He is the author of the long-running blog The Genetic Genealogist, www.TheGeneticGenealogist.com.
Blaine frequently authors articles and gives presentations to educate others about the use of DNA to explore their ancestry. He is an instructor for genetic genealogy courses at the Institute of Genealogy and Historical Research (IGHR), Salt Lake Institute of Genealogy (SLIG), Genealogical Research Institute of Pittsburgh (GRIP), Virtual Institute of Genealogical Research, and Family Tree University.
REGISTRATION INFORMATION:
Register early, to confirm your seat at the Early Bird Special pricing. Seminar size is limited so do register now.
This event is available to CGS Members and non-members.
Pre-registration is required.
*Seminar fee is non-refundable.
Use the convenient, on-site Oxford Garage for only $17/day maximum (after 4 hours). The Oxford Garage is an underground parking facility located at 2165 Kittredge Street (West of Oxford Street) beneath the Oxford Plaza/David Brower Center complex, with pedestrian access from Allston Way, Oxford Street, and Kittredge Street.
Date and time
Location
David Brower Center
2150 Allston Way
Berkeley, CA 94704