A Day with Spirit - Medium Janis Boscarello - Messages from Spirit
Sales Have Ended
Ticket sales have ended
Congratulations, You have a confirmed Seat for a Day with Spirit. Remember all attendees must be 18 or older. Simply bring your cell phone or print the ticket information from Event Brite, check-in at the registration table to enter. Doors open at 4:00 and will be promptly closed at @4:30 Social Distancing, County COVID Guidelines, and Center Requirements will be strictly enforced. For updates visit the Facebook Event https://fb.me/e/2bsNod3zx
Sales Have Ended
Ticket sales have ended
Congratulations, You have a confirmed Seat for a Day with Spirit. Remember all attendees must be 18 or older. Simply bring your cell phone or print the ticket information from Event Brite, check-in at the registration table to enter. Doors open at 4:00 and will be promptly closed at @4:30 Social Distancing, County COVID Guidelines, and Center Requirements will be strictly enforced. For updates visit the Facebook Event https://fb.me/e/2bsNod3zx
Demonstration of Mediumship. We intend to support love, laughter, and shared healing. Come with an open heart and mind.
About this event
This will be a beautiful reminder for us all that love is never lost, how we communicate simply changes. Spirit leads the event, so not everyone is guaranteed a personal reading. However, there is always shared magic among the group. We intend to support love, laughter and shared healing. Come with an open heart and mind.
About Janis
I have known from a very young age I was different. From the time I was an infant I could remember things that had happened in my young life. At the age of 11, I was seeing Spirit and I never shared my abilities with anyone. It wasn't until 2008, around the time my mother crossed over, that my life changed.
How I connect with Spirit is through the ability to see which is called Clairvoyance, and the ability to know a feeling which is called Clairsentience. Taking workshops and courses assisted me in clearly understanding to trust my abilities.
My trust in God, the Angels, and Spirit has made me so humbled today. For God to give me such a gift is something I would never take for granted. My passion is to give others hope and healing in knowing their loved ones are always nearby.
I went even further and studied at Delphi University of Spiritual Studies and received my Certification as a Certified Intuitive Medium. By gaining trust in myself, and Spirit, I started seeing clients and doing platform mediumship.
Being a medium to me is so much more than just talking to Spirit. It is about the validation and confirmation for my clients, and having that wonderful connection.
This divine gift has opened doors for me and so many who arrive along my path. I am deeply blessed.
Blessings,
Janis Boscarello Intuitive Medium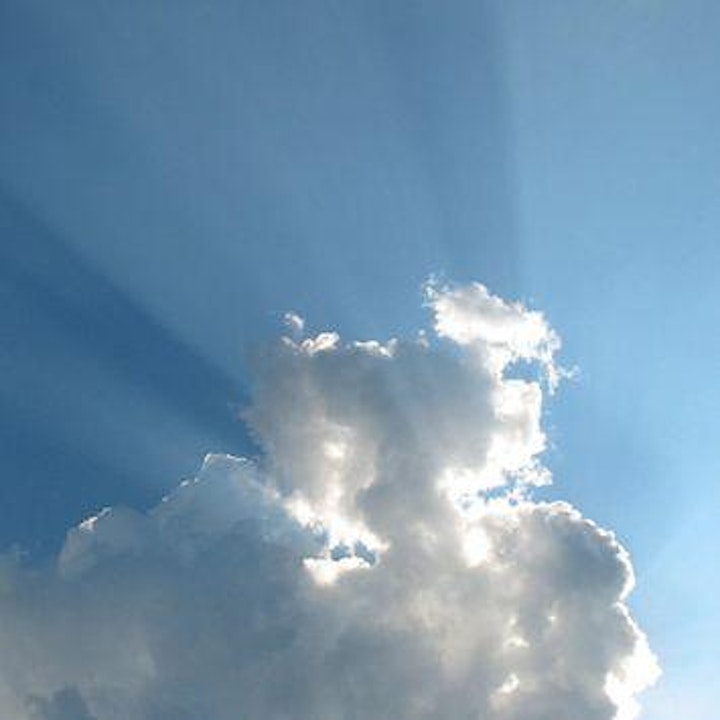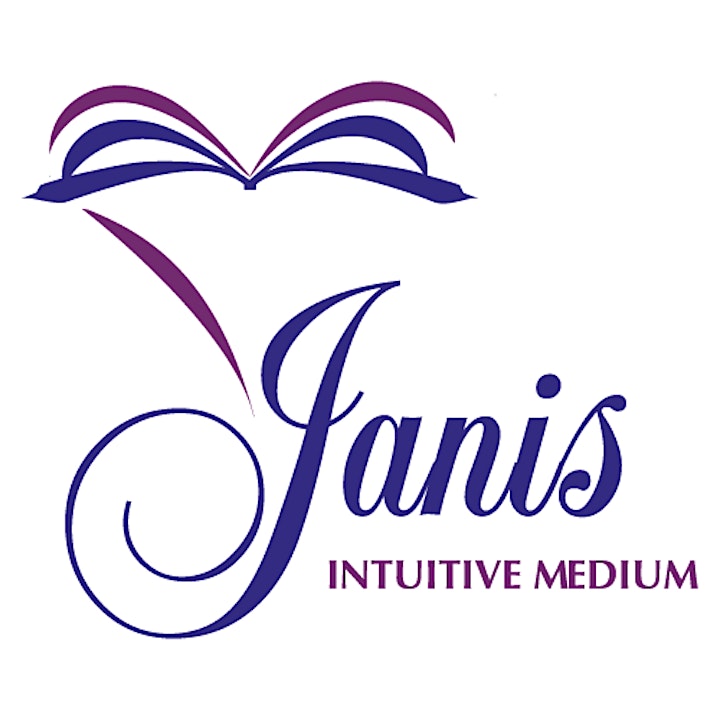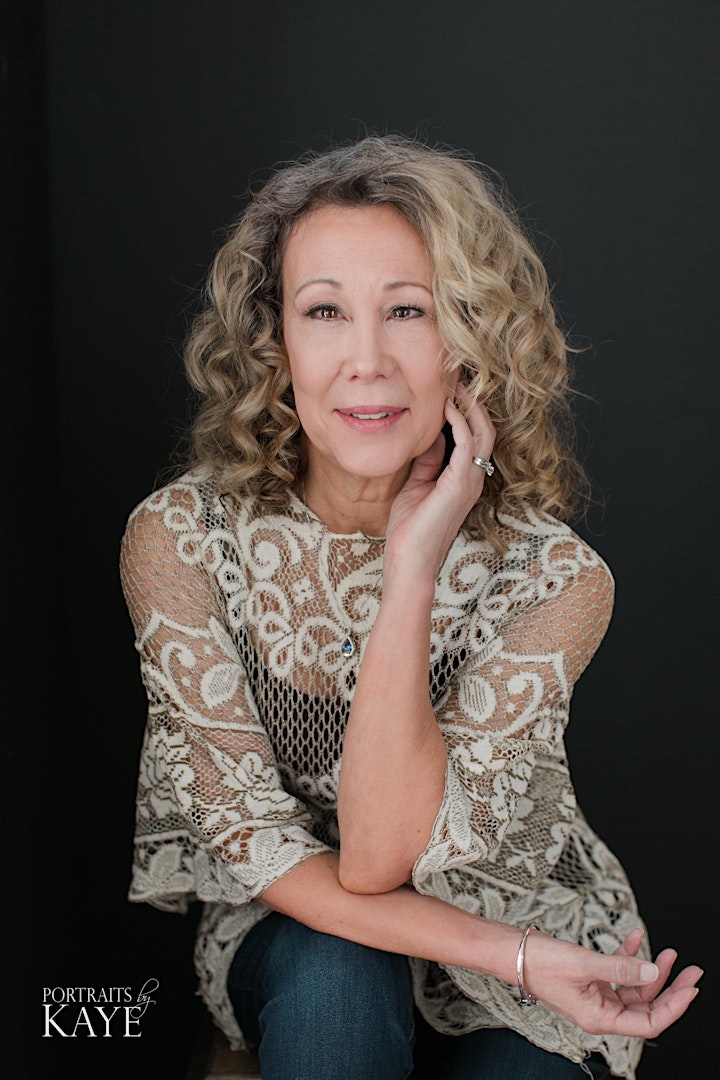 A little about me . . . I have been blessed with the ability to communicate with the spirit world.
Like many gifted Mediums, I began seeing and hearing spirits at a very early age. It wasn't until 2008, when my mother was losing her battle to ovarian cancer, that I fully embraced my abilities. Before my mother's passing, I asked her to send me a sign that she was at peace on the other side and still a presence in my life. Since then, I have continuously received messages from my mother.
Your loved ones truly have a message,
and I am grateful they allow me to deliver the message to you.
If I can bring peace and happiness to you, then my heart is full.
Blessings,Janis Boscarello
Organizer of A Day with Spirit - Medium Janis Boscarello - Messages from Spirit
Welcome to the Holistic Chamber of Commerce Atlanta/Newnan Chapter
Connecting Healthier People for a Healthier Planet
We represent holistic professionals, practitioners, businesses and resource providers. We encourage and promote healthy living, and support those who make it possible.
Founded in October 2010, the Holistic Chamber of Commerce is an international trade organization for holistically-minded professionals, practitioners, business owners, and resource providers, as well as a community coming together in support of a cause.
We are Member-focused through our ever-expanding online presence and our network of members and local chapters. We make it easier for consumers to learn about and access holistic, natural and eco-friendly products, services and solutions.
Why Join? Member Benefits Galore ~
We really love what you do and would love to connect more people with you!
To sign up now, go to:
holisticchamberofcommerce.com/page/membership