A Day with Dr. Frances Cress Welsing & Dr. Joy DeGruy

Saturday, July 11, 2015 from 8:30 AM to 5:30 PM (PDT)
Event Details
Momentous Occasion
Dr. Frances Cress Welsing,  is a esteemed, brilliant and courageous  Washington D.C. psychiatrist who have dedicated her life to teach the origins of White Racism and culture of White Supremacy and how this psychologically damages African-American people. She is the author of The Isis Papers; The Keys to the Colors. A book we are still living.
She will drop heavy knowledge on white supremacy culture and how it was instituted. She will give you food for thought and answer the following questions.
* Are all other people inferior?
* Why do many Black people engage in self-hatred?
* Why White America will not give the real version of history?
* Why does Society work so hard to keep Black America down?
Dr. Cress-Welsing will unveil the symbolisms and perceptions that has Black people trapped in deception and lies by providing comprehensive views.
Dr. Joy DeGruy  is  an internationally renowned speaker who lives in Sacramento, CA. She is the author of Post Traumatic Slave Syndrome (PTSS): America's Legacy of Enduring Injury and Healing. This is a must - read book due to the racial climate; post-Trayvon Martin, post-Michael Brown post Eric Garner, post- Freddie Gray, etc. Dr. DeGruy  explains why some behave as they do and most importantly the multi-generational psychological damage we are carrying today.  She will offer steps to heal from PTSS. She will provide an in-depth look at the root of matters concerning race. She will address the following:
Define PTSS

Provide historical data that relates to PTSS

How PTSS manifest itself

How to make positive changes
Dr. DeGruy  will address what is not often addressed and to take pride in our survival ability. 
Registration is at 8:30A.M.
Additional Ticket Info
$25 Student Rate (must show student ID at the door, age 25 under, lunch not included)
$55 at the door ($65 with lunch)
Lunch will be catered by Queen Sheba Ethiopian Restaurant!
For more information contact:
1-877-491-AABH(2224)
Sponsored by: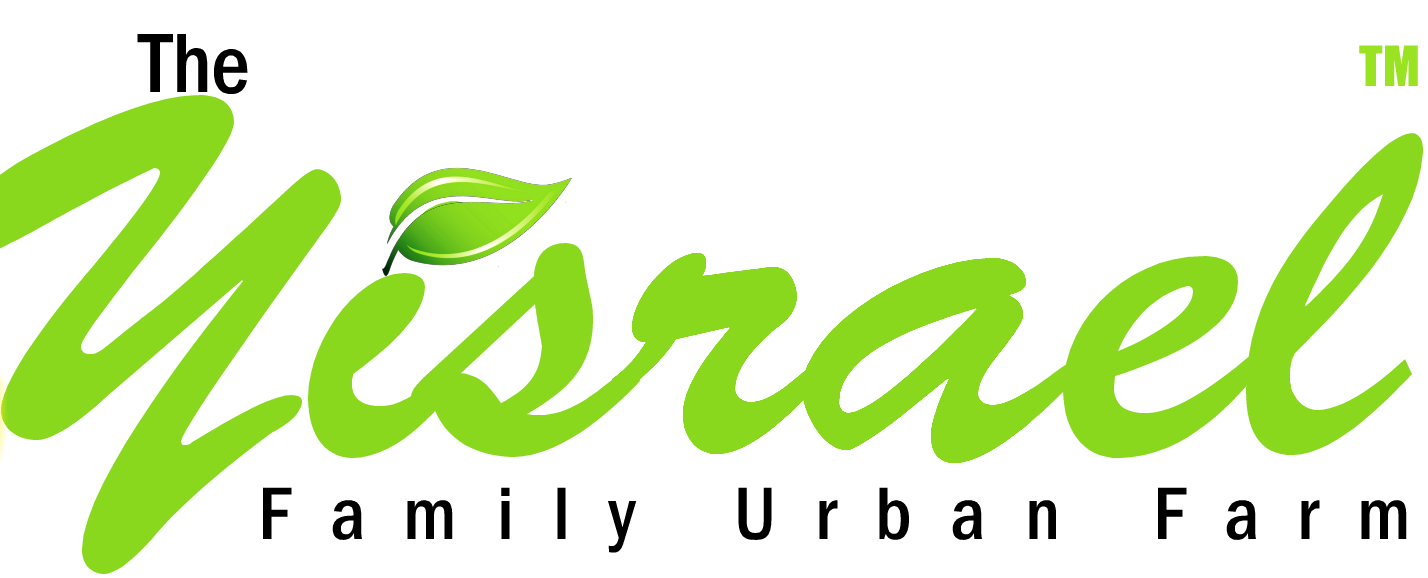 Transforming the Hood for GOOD!
When & Where

Sojourner Truth Multicultural Art Museum
2251 Florin Road
Suite #20
Sacramento, CA 95822


Saturday, July 11, 2015 from 8:30 AM to 5:30 PM (PDT)
Add to my calendar
Organizer
The mission of African-Americans for Balanced Health (AABH) is to provide education, inspiration and support to the African-American community and others who want to learn about alternative (natural) methods for preventing, treating and healing diseases of the body and mind; to teach individuals how to create harmony and balance in one's life; and, to decrease the illness and death rates of African-Americans in the United States.