About this Event
Join us at The Boiler House while day two of London Fashion Week unfolds, as we sit down and hear from three fashion entrepreneurs navigating the complexities of the sustainable fashion movement.
Panelists
SOPHIE DUNSTER - FOUNDER, GUNG HO
London-based designer Sophie Dunster is founder of ethically responsible fashion brand, Gung Ho. Raised in a zero carbon household, Sophie aims to create a bridge between design and the fundamental environmental issues that lie at the heart of contemporary culture.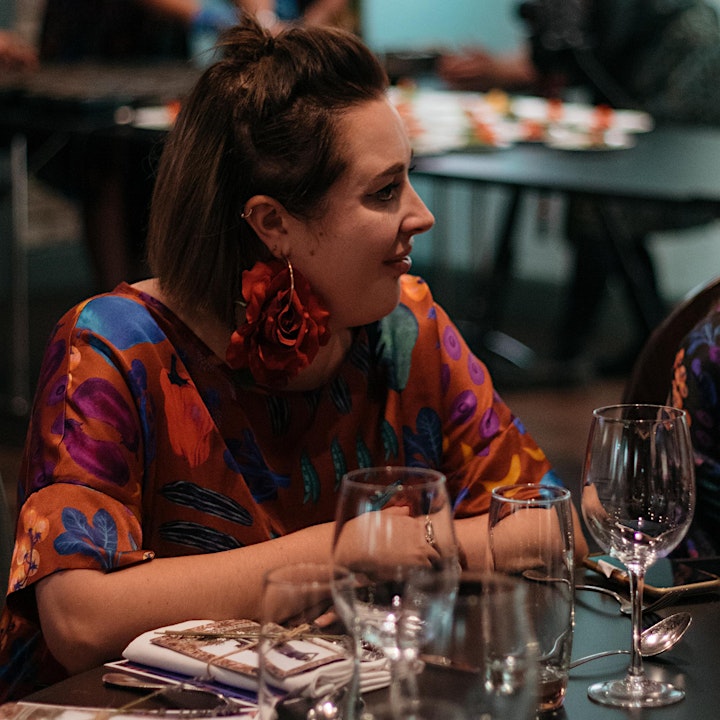 LOUISE HALSWELL - FOUNDER, FUUD LONDON
Louise Halswell is the designer behind FUUD London – a forward thinking ethical clothing label established in Bristol in 2009. An early face on the UK festival scene with their signature Fuudhoods, the colourful and edgy label has journeyed through many styles and genres over the past decade culminating in the launch of their first 100% Organic Apparel collection in SS2019.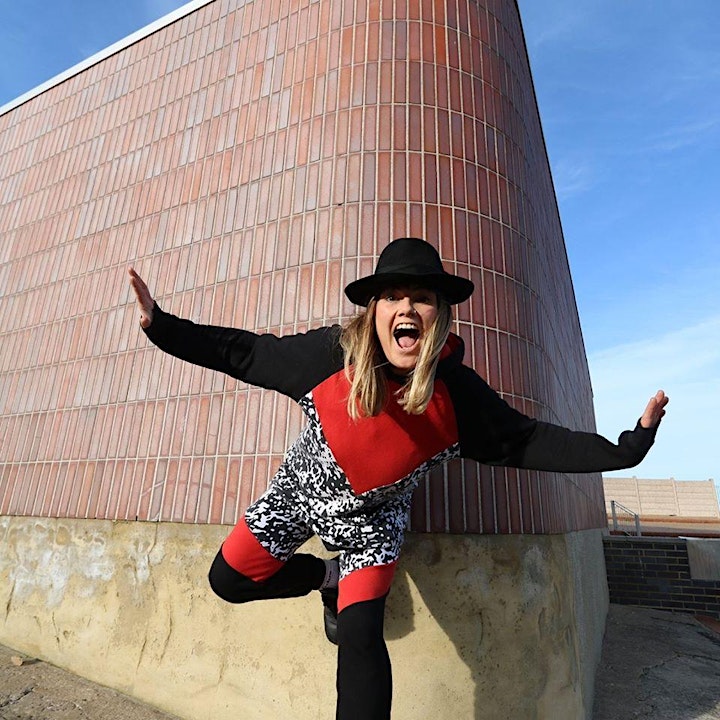 BIANCHA SAMUEL - FOUNDER, HAND OF GAIA
Bianca Samuel is the founder of Hand of Gaia, a mother run business making beautifully hand printed Home Accessories and Essential Babywear. Initially conceived during the pregnancy of her daughter Gaia, Biancha combines her spiritual roots with her careful consideration for Mother Earth.
Hand of Gaia's approach to sourcing raw materials significantly considers their manufacturers, as well as ensuring fairer and safer working conditions for their cotton growers and processes that don't comprise the environment.