Description
Join One in Five Minds for a luncheon with Linea and Cinda Johnson, EdD, a mother daughter team who wrote the book Perfect Chaos. The two will share the inside story of Linea's struggle through the diagnosis, treatment and acceptance of bipolar disorder and Cinda and her families' pain, love and pride for their daughter in this fierce fight.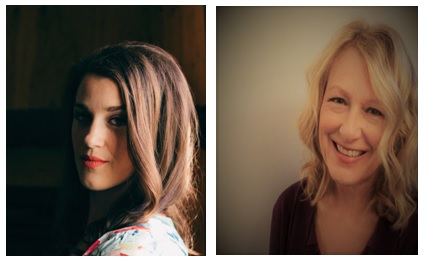 Linea, a graduate from Seattle University, is a national speaker and writer, advocating for people with mental illness. Cinda is a professor and director of the special education graduate program at Seattle University. Linea and Cinda will focus their presentation on Linea's bipolar disorder and how Cinda struggled to save her daughter. To read more about Linea and Cinda visit http://lineacinda.com/
Come hear this powerful testimony from this mother-daughter duo and enjoy a delicious lunch!

This luncheon is a part of the 2017 Claritycon Children's Mental Health Summit and is sponsored by One in Five Minds. We are offering a limited number of lunch only tickets for this event so don't miss out! Ticket includes admission for one to the luncheon with Linea and Cinda Johnson.