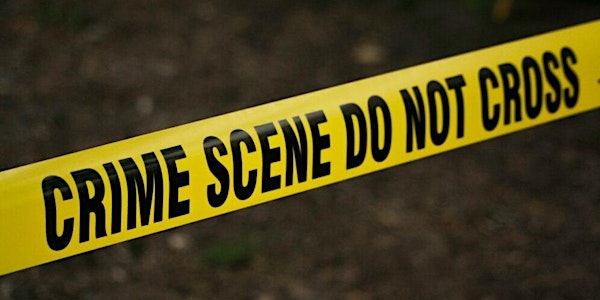 A Dark and Dreadful Murder 03042023
So many people wanted Ozzy Ewan Ell to get the band back together. But this legendary partier fell to his death accidently. Or was it?
When and where
Location
Store G201in the Crossings Premium Outlet Stores Blue Ridge Winery Outlet Store G201 Crossing Outlet Sq Tannersville, PA 18372
Refund Policy
Refunds up to 7 days before event
Eventbrite's fee is nonrefundable.
About this event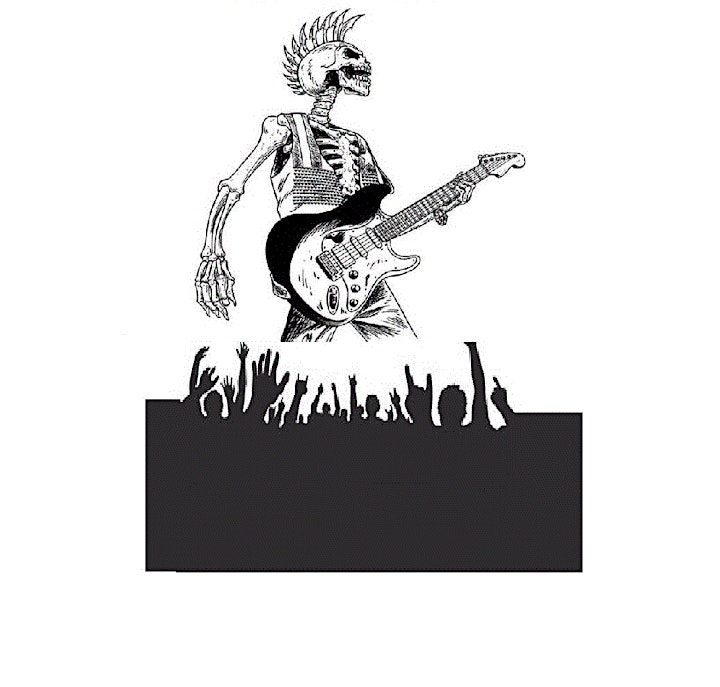 Now Performing at the Blue Ridge Winery Outlet Store in the Premium Outlets Mall in Tannersville Pa
In the "Notes" option for buying tickets, PLEASE type whether you would like to be Active or Passive.
An ACTIVE role person will be a part of the play, you WILL get lines, you may be a suspect, you may just be a witness, or you may be the murderer! Either way, you will get a few lines to speak. It is not hard and very fun to be a part of the play!
A PASSIVE role person will generally have no lines during the play and may just watch and take in clues! You will still get a special ID character for you to become during the night! This person may have the option, when called upon, to ask a question, spread a rumor or tell someone a secret.
All we be expected to help solve the puzzle and find the secret million dollar item.
Knowing these numbers will influence how the play will be written and directed, to create the uniqueness each audience brings.
Our active major parts are picked first by earliest ticket purchasers.
The plays take place in the Blue Ridge Winery Outlet Store, in the lounge. Located at Store G201 in the Premium Outlet Stores in Tannersville PA. A buffet dinner will be served at 6 PM, show gets underway shortly there after. Please inform us of any dietary restrictions.
A Dark and Dreadful Murder!
TV star Parron R. Moll is a psychic for the celebrities and he has been hired to find the lost harmonica of Blues legend Woodrow N. Stones. Big Woody gave the instrument to Rock star Ozzie Ewan Ell almost forty years a go while they toured together. That instrument is today worth millions. Ozzie protected that harmonica from all, and today a month after the tragic fall to his death, it is still missing. Parron must use his psychic powers to maybe connect with the spirit of Ozzie to get the answer to its location. Otherwise, his heirs are left with nothing due to Ozzie's legendary partying. You had been a patron to Ozzie's final party, a kick off for Ozzy's band "The Dark and Dreadful" getting back together and therefore a witness to his accident . Or will Parron discover something more sinister than an "accident"?
Dinner begins at 6:00 and mystery starts around 6:30. Please try to arrive by 5:45 to pick your part and seat your group.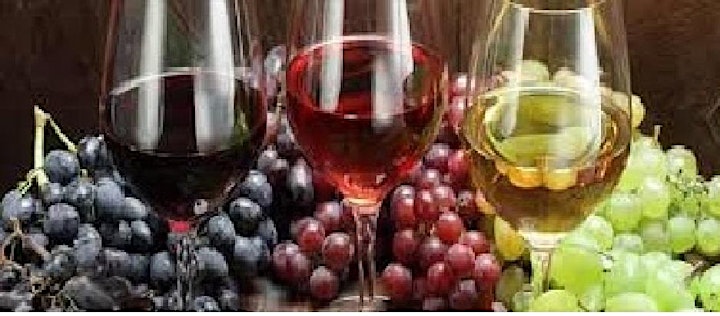 Prizes are given for best dressed 80s rock and roll fan...(think big hair and gobs of glitter?) m/f and for Best actor/actress. Along with Best correct solution.