Description
Tickets available at the door!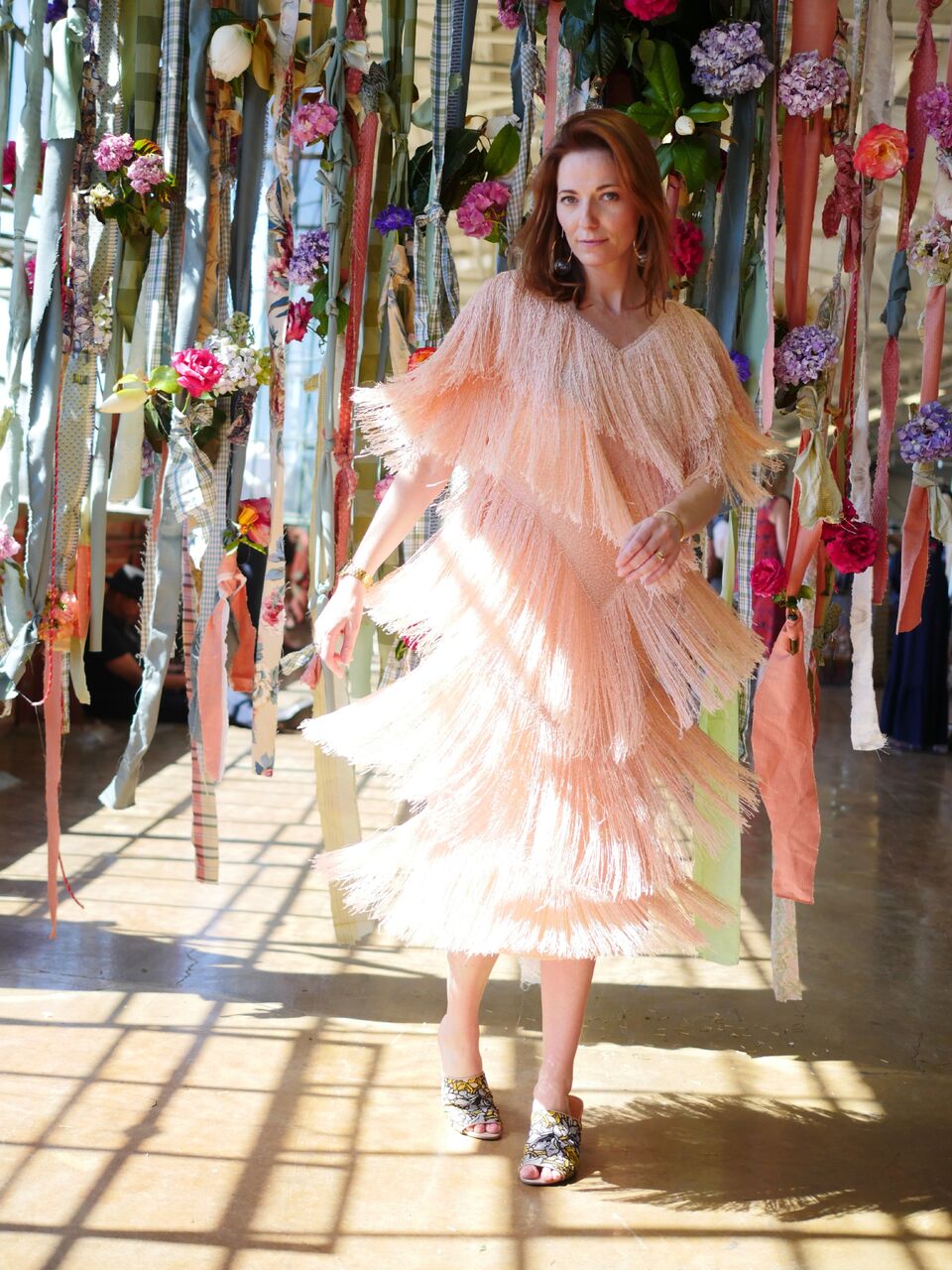 Following our inaugural Bay Area event this past spring, A Current Affair returns to the Craneway Pavilion on November 4th, bringing together the #BESTVINTAGEUNDERONEROOF! Shop from over 70 premier vintage retailers and private dealers from the Bay Area and beyond, including local favorites Goodbye Heart, Eden and Eden, 1860-1960, and The Goods, plus Moth Food (Michigan), Marteau (NY), Hellhound Vintage (Los Angeles), Desert Vintage (Tucson), The End (Yucca Valley), and MORE! Shop a select assortment of vintage clothing, jewelry, and accessories from the Victorian era through today.

A Current Affair takes place at the Craneway Pavillion in Richmond. A former Ford assembly plant situated on the Bay, the nearly 100 year old venue boasts stunning views from large industrial windows. The site is 6 minutes drive from the Richmond BART station and 25 minutes by car from Downtown San Francisco.

Oakland's own KronnerBurger will have lite bites available for purchase and Steep Tea will be on hand with complimentary chai teas and matcha lattes.

Join us Saturday November 4th from 12-6pm, or grab a preview admission ticket granting access at 10am. Tickets are available at the door. Tickets purchased at the door are $15 (General Admission), $25 (Preview).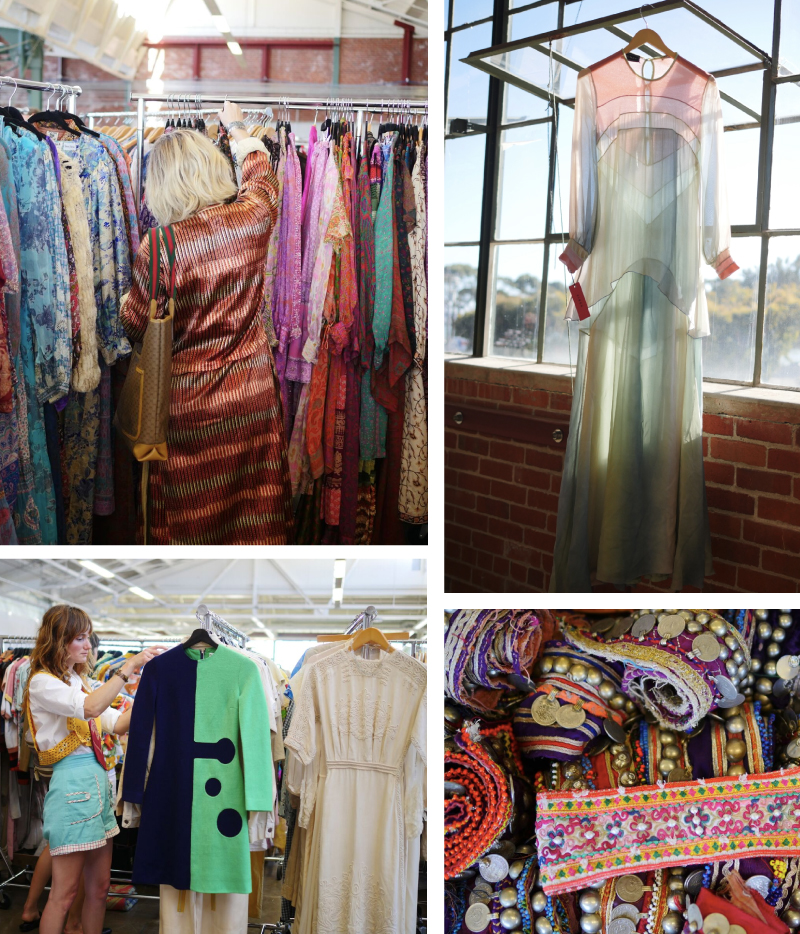 Now in its seventh year, A Current Affair is a major source for stylists, designers, and anyone in search of one of a kind vintage ranging from perfectly worn-in jeans to rare and collectible designer vintage. A Current Affair takes place three times each year in Los Angeles and twice annually in Brooklyn, NY. The Bay Area show is presented in partnership with Oakland shop Mercy Vintage.