About this Event
Teas and herbal infusions have the power to nourish, comfort, and heal.  Used as medicinal therapies for thousands of years, teas and infusions are an important component of holistic medicine disciplines such as Chinese Traditional Medicine and Ayurveda.  Functional medicine is a holistic approach to root cause medicine steeped with influences from both the west and the east.  Sip on a cup of health as you learn about the functional medicine aspects of therapeutic teas and infusions.
This class is taught by Dr. Kina Khatri and Funtionally Trained Dietician Zarana Parekh RDN, LD, CLT. Both Dr. Khatri and Zarana Parekh are Carpathia Collaborative. For more information: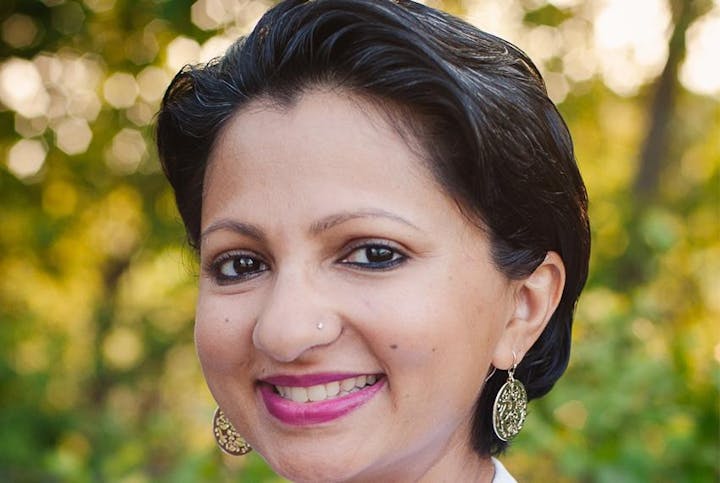 About Dr. Kina Khatri
Dr. Khatri was a practicing anesthesiologist in the DFW area for 7 years. She attended the University of Alabama at Birmingham and graduated with honors. Her Anesthesiology residency was completed at the highly competitive Mount Sinai Hospital in New York City. Dr. Khatri is a board certified Anesthesiologist.
The biggest achievement in Dr. Khatri's medical career has been the completion of her Institute for Functional Medicine training. In Dr. Khatri's opinion the systems biology, root cause approach laid out in Functional Medicine has become the key to unlocking sustained wellness and maintaining a long health span. Holistic health has been an important foundation in Dr. Khatri's life, she spent three months learning yoga and meditation in India.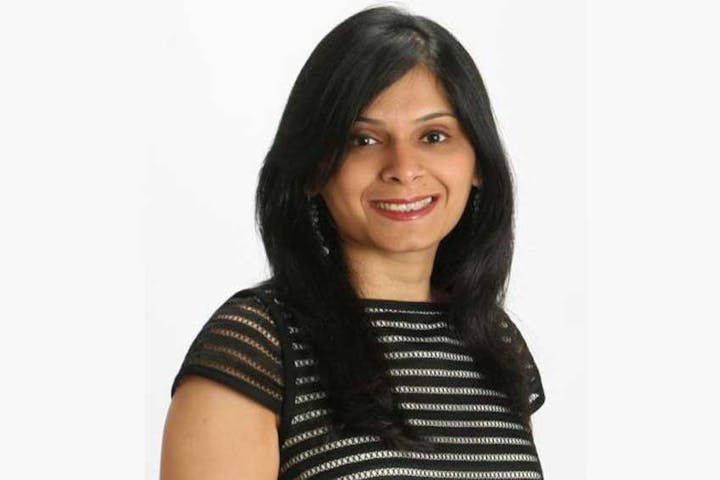 About Zarana Parekh, Dietitian
Zarana's inclination towards the field of nutrition started at an early age, growing up in India where food not only provided nutrients but also is used as medicine in Ayurveda.
She graduated with BS (Chemistry) and post-graduate Diploma in Nutrition and Dietetics. She is also a Registered Dietitian.
Zarana is very passionate about helping people eat better and live a healthy lifestyle that increases their vitality and prevent onset of diseases.