About this Event
Run by Cultivator Network—a Sydney social enterprise dedicated to creativity, creators and makers—A Creative Summer is a unique visual art program specifically for artistic 6-12 year-olds to extend and grow their practical skills and techniques over the summer holidays.
Running on weekdays between January 8-29, 2020 the program features:
• Twice daily 3-hour sessions, led by an experienced and credentialed Visual Arts Educator (qualified to teach K-12) with 20 years experience in the education sector and with up-to-date working with children checks.
Weather permitting sessions predominantly take place outdoors in the Lavender Bay foreshore parks and gardens.
• Relaxed and reflective experience
• Kids create their own artworks each session with guidance
• Different artmaking for each and every session
• Small groups of no more than six at a time
DAILY SCHEDULE
Morning Session (AM) 9:00am–12:00midday
Afternoon Session (PM)1:00pm–4:00pm
For a full day of making for your child book the AM and PM sessions.*
All sessions start and finish at a small, home studio located in a Lavender Bay cottage. Specific details provided once you have completed registration.
*Full days include a supervised BYO lunch break between the AM and PM sessions (from 12 midday to 1:00pm) at no extra charge when both the morning and afternoon sessions are booked.
EXTENDED CARE
Require care for your child after their Creative Summer session? For an additional fee you can book your child in for extended care for one hour post Creative Summer session, as follows:
Post AM session :12 midday-1:00pm /Post PM session: 4:00pm-5:00pm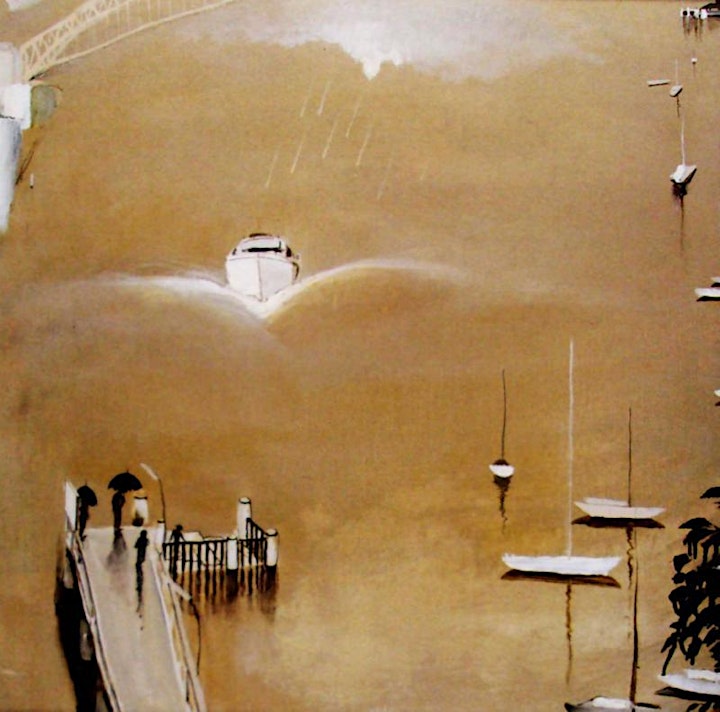 Lavender Bay in the Rain' by Brett Whiteley (oil on canvas) Inspiration for A Creative Summer artmaking sessions for Young People. Budding artists and creators aged 6-12 can spend 3 hours per session painting, drawing and learning some new techniques this January with an experienced and accredited visual art educator.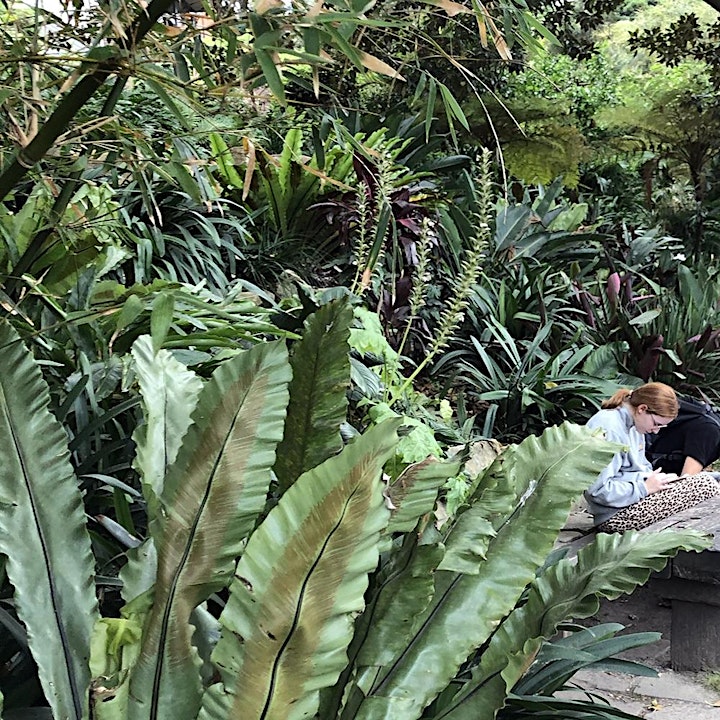 Wonderful and creative Lavender Bay is the location for the first edition of 'A Creative Summer', a program of artmaking sessions for young people (6-12. Lavender Bay has a long history of being both home and inspiration for some of Australia's most accomplished artists and creators.
Photo by Cultivator Network taken at Lavender Bay foreshore in Wendy's Secret Garden.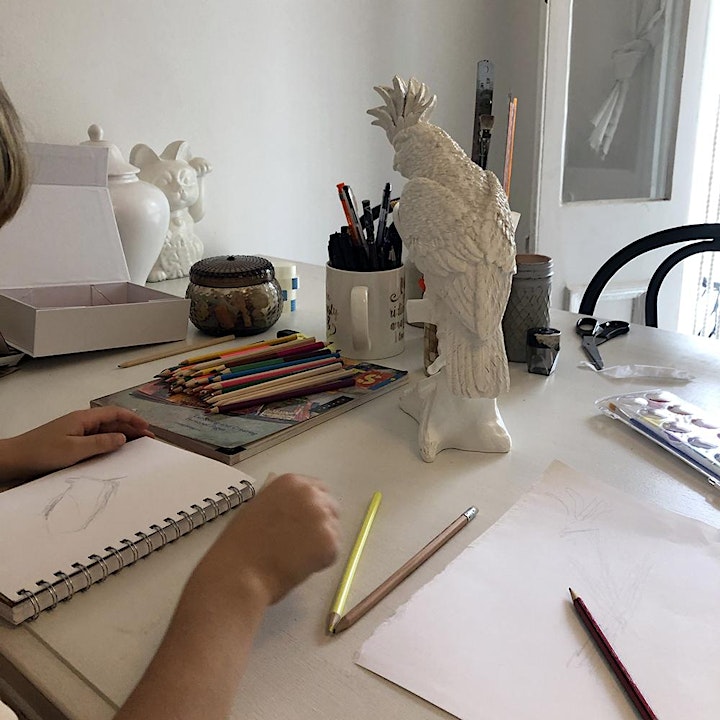 Starting out in the cottage studio before making our way to the foreshore ... Photo by Cultivator Network during 'A Creative Summer 2020.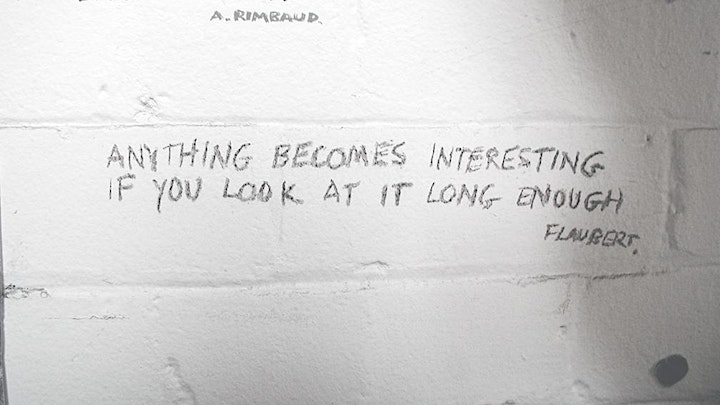 Quote by Brett Whitely on his studio wall. Inspo for A Creative Summer. Photo by Cultivator Network taken at Brett Whiteley Studio Surry HIlls.