Description
IT'S THE SUMMER CONCERT/EVENT OF THE YEAR!
Majic 94.5 in conjunction with SWEEET PRODUCTIONS UNLIMITED, DEBONAIRE ENTERTAINMENT, and BBA YACHT CLUB presents "A Cool Summer Night Groove-All White Affair". Exclusive VIP Reception from 2:00p-5:00p; Live Entertainment, Dinner, along with Sponsorship and Awards Presentations. Up close and personal LIVE Concert featuring Jazz, R&B & Blues Violinist Michael Ward and his New Orleans Band, Billboard & Chart-Topping Soul-Jazz Flutist, Althea Rene, Multiple Award Winning & Powerhouse Gospel Artist, CeCe Godbolt and JUST ADDED to the show 10-year-old Vocal Sensation Skye Turner with millions of hits on YouTube, the beautiful & talented Saxophonist, Flutist & Vocalist, Joyce Spencer as well as Natural Change Band, one of the hottest Smooth Jazz & R&B Bands in the country!
Our very special featured guest for the evening, get ready for Grammy-Award Winning, Smooth Jazz Saxophonist, Kirk Whalum!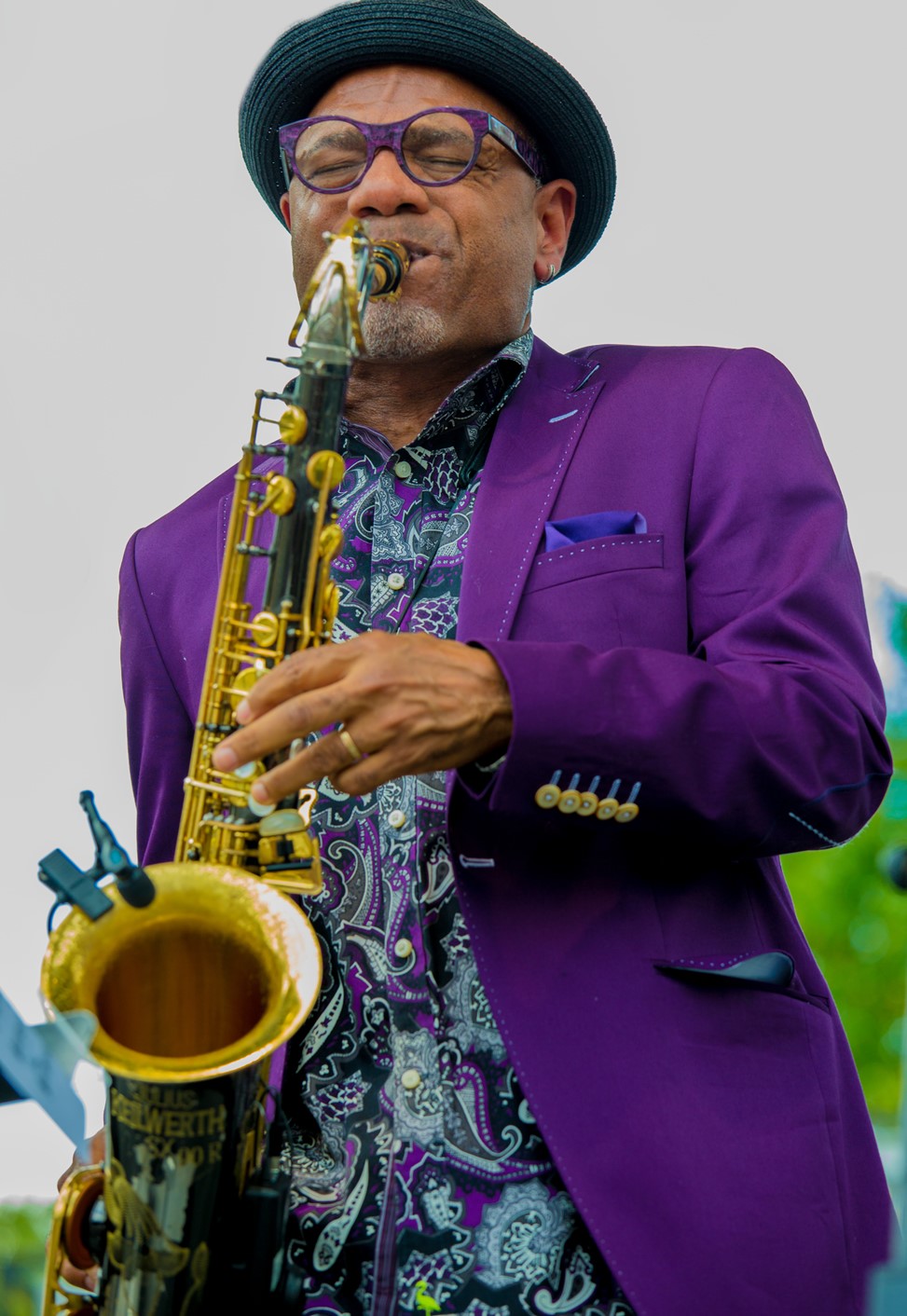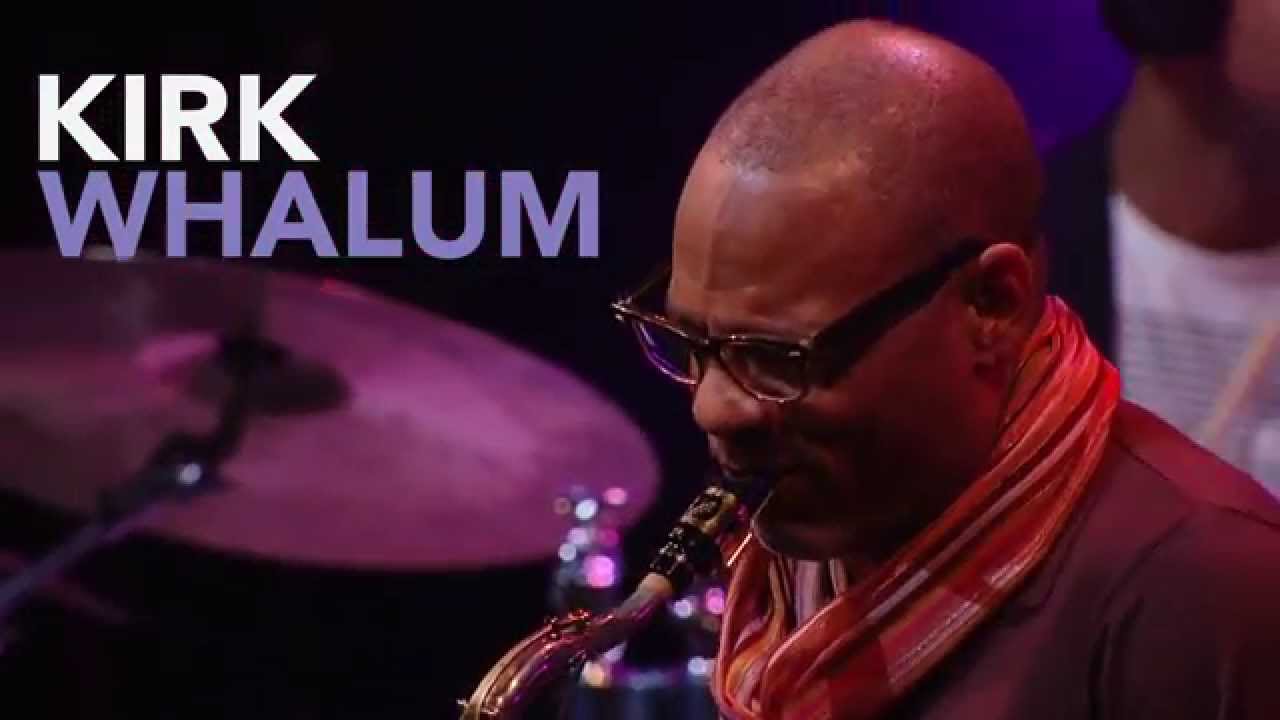 The concert kicks off at 7:00p - 10:00p. Everyone is invited to the Exclusive After-Concert Party with (2) DJ's and two separate rooms of dancing from 10:00p until!
It's the Official "Rockwall Harbor and Hilton Hotel Lake Ray Hubbard Takeover"
ARE YOU READY FOR THIS!--Dancers, Steppers & Boat Lovers!
A Ballroom Dance Showcase will take place during the VIP Reception and there will also be Dance Workshops throughout the day! BUT THAT'S NOT ALL! Festivities will also include the BBA Yacht Club Social & Boat Show during the evening in addition to the incredible line-up of all the amazing artist!
FOR MORE INFORMATION PLEASE CALL:
RICK ROSE - (817) 899-3297
JESSIE JOHNSON - (214) 415-9175
QUINTIN SALMOND - (972) 741-8131