Description
Pearls of Wisdom Women's Network
Pearls of Wisdom is an influential network for professional women of all ages. We are a source of inspiration and empowerment, mobilizing our members to become a voice, to their sphere of influence and build from within.
Our motto: "Wise Women Build" speaks to our mission to propel women who are building homes, families, businesses, communities, organizations and industries.

The POWnetwork Experience is a monthly gathering designed to help members balance the spiritual, educational, financial and relational aspect of their lives, while persuing success.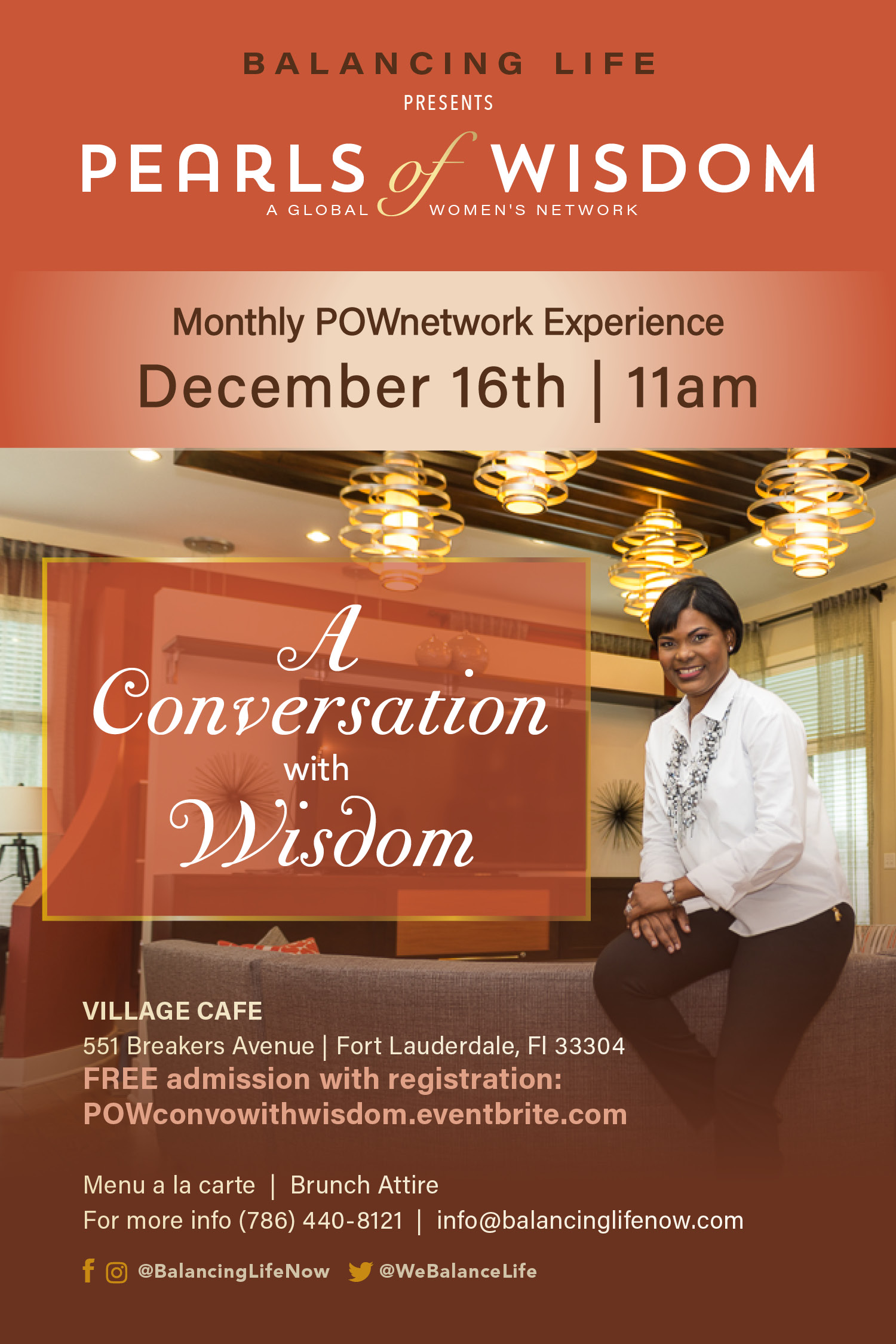 ---
POWnetwork Experience
Special Guest Speaker
Kisha Payen | Founder of Tips and T.E.A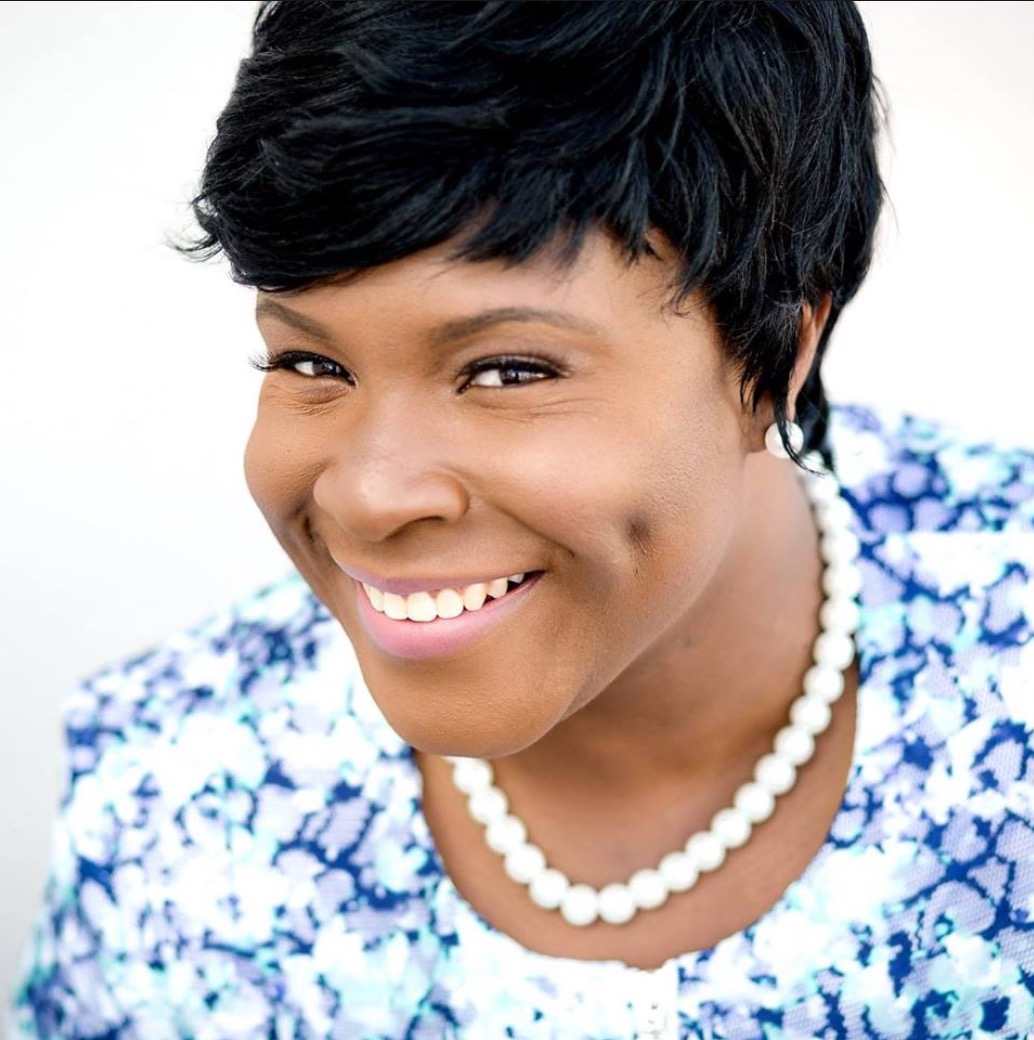 Kisha Payen is an award-winning mega-millennial. She has successfully contributed to the City of Dania Beach Community Redevelopment Agency to remove slum and blight in underdeveloped and disadvantaged neighborhoods in the City.
Kisha is also the founder of Tips and T.E.A, a high-end conference that promotes humanity towards others, develops self-competency, and cultivates effective relationships amongst attendees. She is the producer of "According to Kisha", a weekly blog for the ambitious professional, resilient entrepreneur, and all the people trying to figure out their purpose.
Kisha Payen is dedicated to the economic and social change of those in need and restoring hope to the masses. Stay connected by subscribing to www.KishaPayen.com
Don't Miss It!