About this Event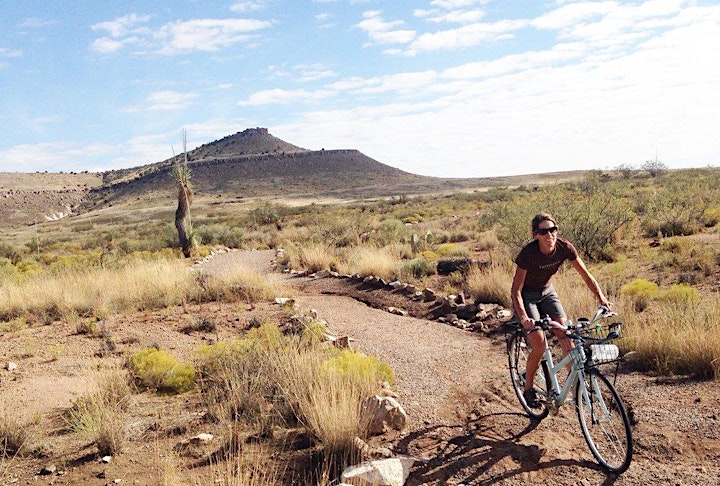 Tuesday, November 10 at 5:30pm, we are excited to host a conversation with Katie Arnold, a contributing editor and former managing editor at Outside Magazine. Our discussion will touch on a number of things including raising outdoor active kids, keeping things together during the age of COVID, Katie's book "Running Home" and many other topics.
Zoom Link: https://us02web.zoom.us/meeting/register/tZModO-upz4sHtQJx9o0RRrumduqLVQ2nLGi
Zoom Password: basement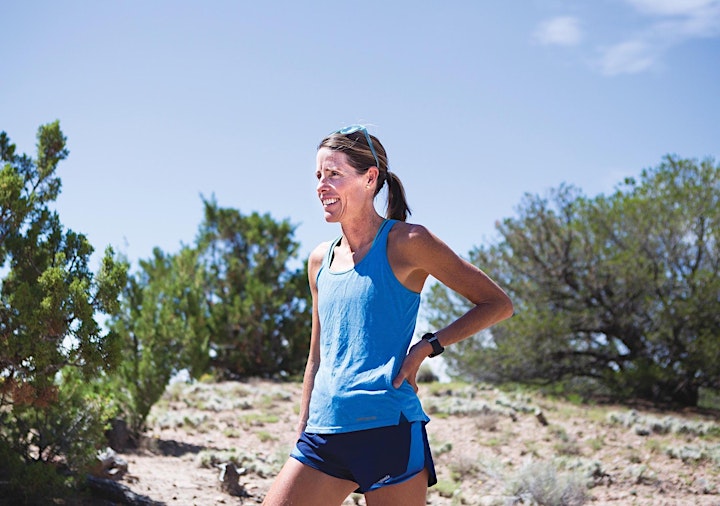 Katie Arnold is an elite ultrarunner and the 2018 women's champion of Leadville Trail 100 Run. She's also a contributing editor and former managing editor at Outside Magazine, where she worked on staff for 12 years and created and the popular Raising Rippers column about bringing up adventurous kids outdoors.
She won the 2018 Jemez Mountains 50 Mile, 2014 TransRockies 3-Day Trail Run, Jemez Mountains 50K, the Mount Taylor 50K. She is two-time overall champion and course record holder at the Angel Fire 100K.
Katie is a sponsored athlete for GU Energy Labs and Balega Socks. As part of her ongoing effort to encourage young athletes, she founded a children's trail running club, gives motivational talks, and coaches girls' lacrosse in Santa Fe.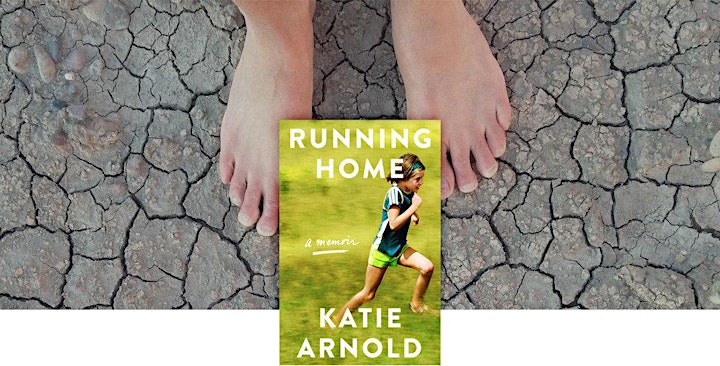 In 2019, she published her first memoir, Running Home (Random House), chronicling her "accidental" discovery of ultrarunning as a way to process grief during her father's terminal diagnosis and death, while also navigating new motherhood, a health anxiety diagnosis, and working as a writer and editor at one of the outdoor industry's most well-respected magazines, Outside.
Katie's critically acclaimed memoir, Running Home, brings together everything she's learned as a writer, runner, and mother about growing up outside, the healing power of nature and mindfulness, finding your own voice, and the joys of a life lived in motion.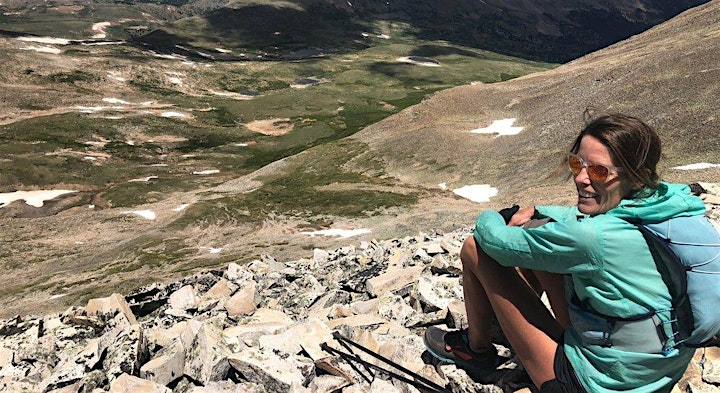 Additionally, this event will help benefit Protect Our Winters who help passionate outdoor people protect the places and lifestyles they love from climate change.
If you are at all able, you have the option of donating any amount to this great organization with the donation ticket option or directly at their website here.