Description
About
Join us as we sit down with Justin Kan, former partner of Y Combinator, Co-Founder of Justin.tv, Twitch.tv., Whale.

---
Speakers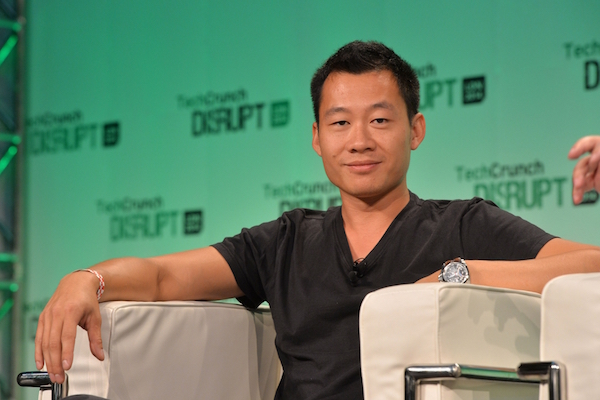 Justin Kan
Justin Kan is co-founder of live video platforms Justin.tv and Twitch.tv, as well as the mobile social video application Socialcam. He is a former partner at Y Combinator. His attempt to broadcast his entire life at Justin.tv popularized the term "lifecasting". Kan also started a Reddit-style electronic music discovery platform, The Drop.
He also contributes to the technology news site TechCrunch and co-founded Kiko Software, the first ajax based online calendar, with Emmett Shear. Kan graduated from Yale University in 2005 with degrees in physics and philosophy.
---
About Twitch.tv
Founded in June 2011, Twitch is the world's leading social video platform and community for gamers, video game culture, and the creative arts. Each day, close to 10 million visitors gather to watch and talk about video games with more than 2 million streamers. We invite you to join the millions of people who come to Twitch to stream, view, and interact around these shared passions together.
---
Brought to you by