A Conversation with Henry T.A. Moniz, SVP/CCO/Chief Audit Executive of Viacom Inc.

Tuesday, December 12, 2017 from 6:00 PM to 8:00 PM (EST)
Event Details
Introduction     
       "Conversations with Global Business Leaders" is a series of dialogues organized by the Asian Cultural Center and PLC Ltd. Inc. to help young professionals in various industries as well as college and graduate students. We will invite visionary business leaders to share their career experiences with attendees through dialogues with Andy Serwer, editor-in-chief of Yahoo Finance. In addition, we will invite six to eight senior professionals and HR advisors from different industries to exchange information and experiences with young people at the events. We hope that this series can not only provide a networking platform for young people, but also an opportunity to brainstorm on their future careers and lives.
       In 2017, the series will include six dialogues. The sixth conversation with Henry T.A. Moniz, SVP/Chief Compliance Officer/Chief Audit Executive of Viacom Inc., will be held on Dec. 12th, 2017.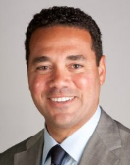 Henry T.A. Moniz
SVP, Chief Compliance Officer, Chief Audit Executive of Viacom Inc.
Henry Moniz, Senior Vice President, Chief Compliance Officer and Chief Audit Executive of Viacom Inc., assists the Board of Directors in its governance oversight role, executive management on managing risk/opportunity and line management on creating/preserving value.He leads a handful of global teams engaged in assurance and consulting activities, and has performed work for Viacom in over 25 countries while serving in other significant roles, including: Deputy/Interim Head of Internal Audit; SVP for Global Compliance; Chairman, Viacom Compliance/Ethics Committee; Chairman, Viacom Privacy/Data Security Council; and, VP/Associate General Counsel. 
Upon joining Viacom in early 2004, he designed, built, implemented and scaled globally a centralized, board reporting, compliance function governing over 50,000 employees. His more recent operational experience has included restructuring domestic, international and information technology audit teams; launching a business advisory function; and, reorganizing and revitalizing the global compliance group.Prior to joining Viacom, Henry served: as external General Counsel for clients during his five years as a Partner at Bingham McCutchen (formerly one of The American Lawyer's"A-listed" top 20 elite law firms); as Minority Counsel to the U.S. House Judiciary Committee for the Impeachment Inquiry on President Clinton; and, in the U.S. Department of Justice as a federal criminal prosecutor in the Boston and Miami United States Attorney's Offices. Henry received his J.D. from the University of Pennsylvania Law School and his A.B., Cum Laude, from Bowdoin College. Henry currently serves on the Bowdoin College Board of Trustees (and on its Executive Committee, Committee on Trustees and Audit Committee, which he chairs), on the Advisory Board of Harvard Law School's Center on the Legal Profession and on the Board of Directors of The First Tee of Connecticut. He has served also on the Board of Managers of the University of Pennsylvania Law School, among other boards.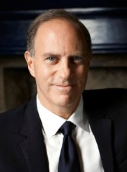 Andy Serwer     
      Editor In Chief of Yahoo Finance 
Event Program
     6:00 PM - 6:30 PM        Check in
     6:00 PM - 6:30 PM        Networking
     6:30 PM - 7:15 PM       Conversation
     7:15 PM - 7:45 PM       Q&A
     8:00 PM - 8:30 PM       Networking
Past Events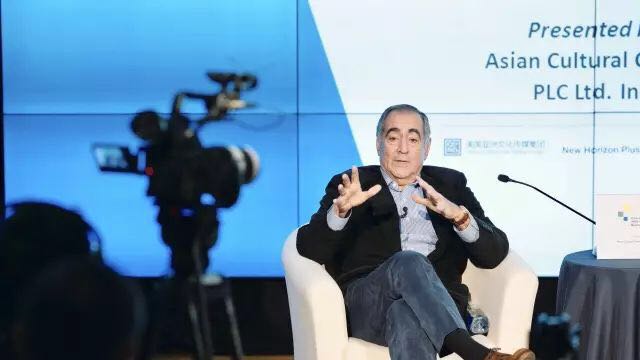 John J. Mack    ( March 23rd 2017 )
      Former Chairman/CEO of Morgan Stanley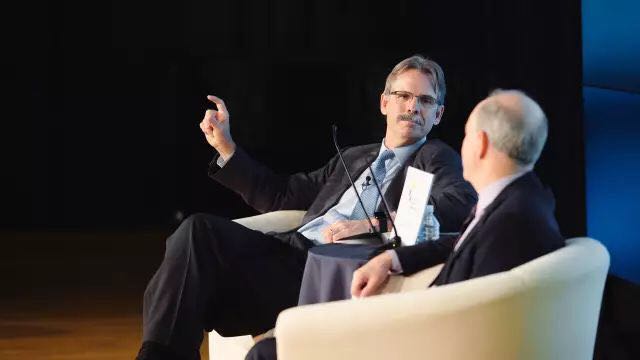 Glenn Hutchins    (April 25th 2017)
      Co-founder of Silver Lake Partners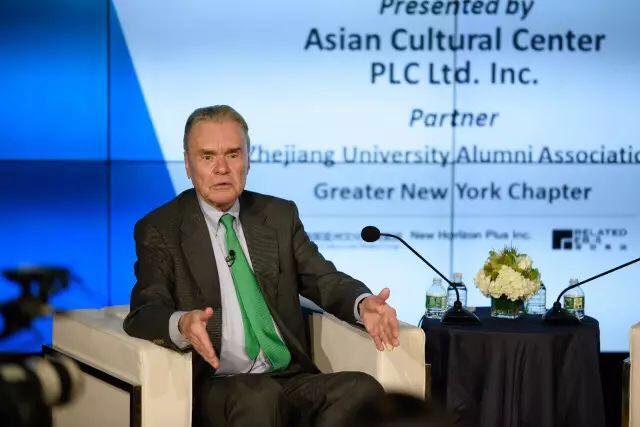 Gordon M. Bethune   ( May 31st, 2017 )
      Former CEO of Continental Airline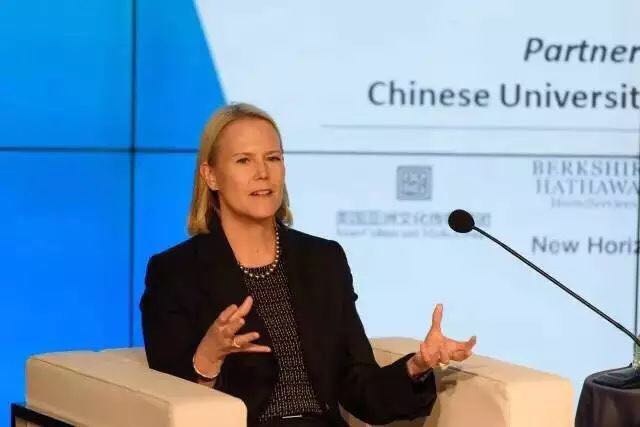 Stacey Hadash  (July 26th 2017)
      Managing Director and the Metro New York Market Executive for Global Commercial Banking at Bank of
      America Merrill Lynch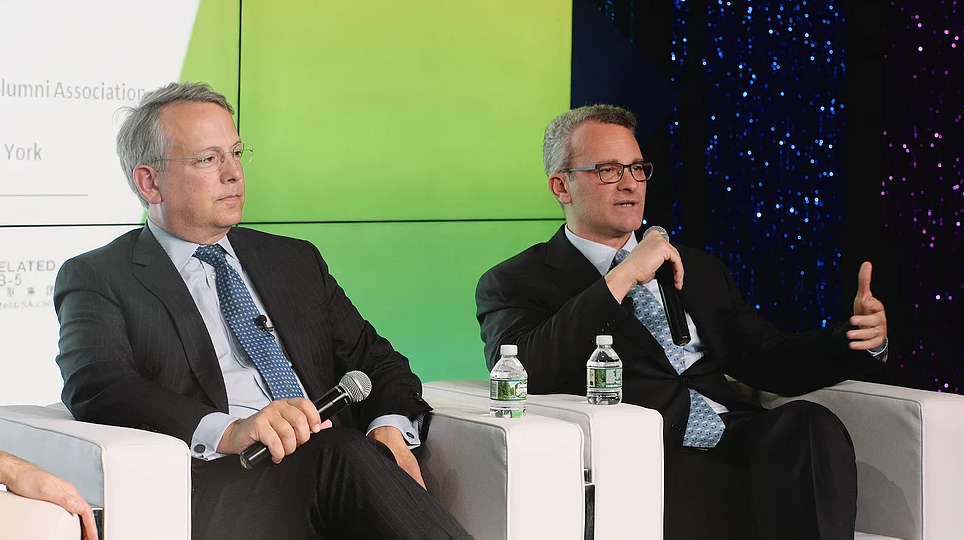 Eric Haley    (Oct.16th, 2017)
      Managing Director of the OMERS Private Equity
      Benjamin Adams     (Oct.16th, 2017)
      Managing Director and Co-Head of Healthcare IBD Americas at Nomura Securities
Contact
      PLC Ltd. Inc.
      Email: plc@theplcinc.com
      Tel: 917-370-1597
      Asian Cultural Center
      Email:ny@acngusa.com
      Tel:  212-679-8833
 What's the refund policy?
If PLC Ltd. Inc. cancels an event, registrants to single event will be offered a fully refund, registrants to series event will be offered a 15% refund.
Registration cancellations received 7 business days before the event may be eligible to receive a fully refund. Cancellations will be accepted in writing only and must be received 7 business days before the event. No refund will be issued if a cancellation is received within 7 days before the event.
When & Where

Asian Cultural Center
15 East 40th Street
12th Floor
New York, NY 10016


Tuesday, December 12, 2017 from 6:00 PM to 8:00 PM (EST)
Add to my calendar