About this Event
4 Conversations
4 Girlbosses
Empowering women through storytelling and relatable topics
+ Womanhood
+ Career
+ Innovation in 3D printing
Vignette Speakers
+ TBD
The Flow
+ 6:00pm - Meet & Greet
+ 6:30pm - Introductions + Vignette Speakers
+ 7:00pm - A Conversation With... Lizz Hill Wiker
+ 8:00pm - Networking
About the Event
+ Located at Kickstarter HQ, 58 Kent St
+ Light food and beverages will be served
+ Grab some take-home goodies & support the cause!
+ Meet badass local companies and individuals
+ Support local business & build that community!
+ Learn about Women in 3D Printing and find ways to be involved
+ Gentlemen, you can come too! Please come and show your support!

About Women in 3D Printing
With a mission of 'Promoting, supporting, and inspiring women using Additive Manufacturing technologies,' Women in 3D Printing seeks to foster a more diverse industry. By featuring women shaping our industry, our hope is to encourage more women to join the industry. Each week, we are highlighting a woman who contributes to our industry. You will find profiles of engineers, business professionals, teachers, researchers, artists, designers… We want to celebrate those women's achievements and share their ideas and advice.
https://womenin3dprinting.com
IG- @womenin3dprinting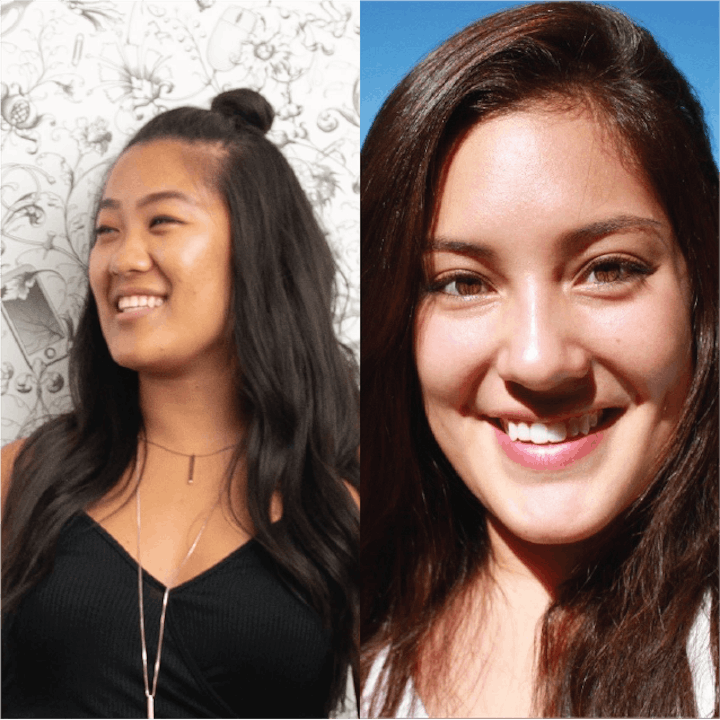 About the NYC Ambassadors
Christina Perla, is CoFounder & CEO of Makelab. She has a background in Industrial Design and is obsessed with process and workflow.
Alyssa Burris, is Project Manager of Makelab. She loves snowboarding so much that her very first 3D print was of a mountain! She grew up in a 40 acre farm in Oregon and trained horses, and before heading to design school in NYC, she was as an adventure tour guide in Hawaii.
https://makelab.nyc
IG- @christinaperla & @aburris_