About this Event
Designers have the ability to see the unseen - to envision possibility and create something from nothing. Join us for a special conversation featuring four designers who are creating the spaces, clothes, and experiences that shape our city and beyond. Learn about their greatest achievements, memorable challenges, and the paths they took to get where they are today.
Moderator: Denise Hajjar, Owner + Designer Denise Hajjar Boston
Panelists:
Ciara Cordasco, Senior Designer Product Development, Jet Blue
Jessica Haley, Associate Head of Interiors, RODE Architects
Jimmy Guzman, High End Floral Designer, TV Host, Educator, JNG Consulting
Alexandra Slote, Owner + Designer, Alexandra Slote Interiors
Ciara Cordasco, Senior Designer Product Development, Jet Blue
As a designer for Jet Blue, Ciara has worked with and learned from the fine folks at Primal Screen in Atlanta on motion packaging and branded digital spaces.
She's had the opportunity to work on almost every inch of the aircraft, both inside and out to create a delightful, cohesive experience. Whether using human-centered design methods to identify challenges and test solutions, or offering art direction to business partners and teammates, Ciara relishes working with a team of diverse perspectives.
Beyond the office, Ciara volunteers with 826NYC, a non-profit creative-writing center for kids, by designing books written by the students. She is also the founder of Do You, a meetup for people who need peer pressure to finish their side-projects. Ms. Linda, a short film Ciara conceived, was completed with help from regular Do You attendees.
Ciara is always interested in jumping into a new project or refining designs practice through workshops like Annie Atkins' weekend on Graphic Design for Filmmaking or participating in classes through the Cooper Union Continuing Education program.
Ciara is available for contact on all the requisite channels: Twitter, Instagram, and email.
Twitter + Tnstagram: @ciaracordasco
Website: ciaracordas.co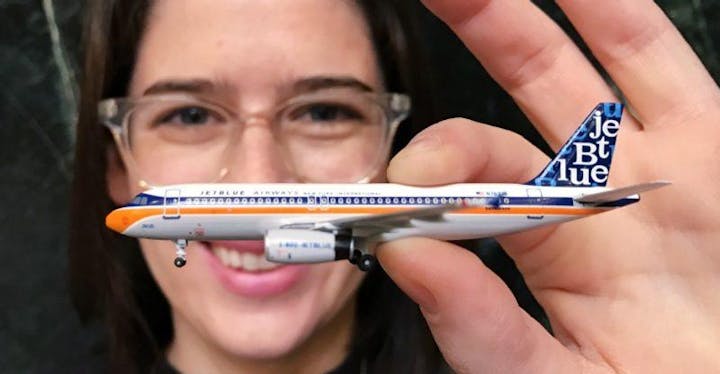 Jessica Haley: Associate Head of Interiors, RODE Architects
Jessica is from Peterborough, NH, now residing in Boston, has been with RODE since 2013. Jessica has enabled RODE to integrate a more complete, full-service approach to the practice as a project manager and lead interior designer. With over a decade of experience in the field, she has had the opportunity to contribute to a range of project types including hospitality, multi-family, corporate, complex institutional, and academic research. She brings a unique approach to RODE's interiors projects by mixing the tried and true with originality and innovation. Jessica holds a BFA from Suffolk University and a MID from the Boston Architectural College. She remains connected to her Alma Mater as an adjunct faculty member at the BAC.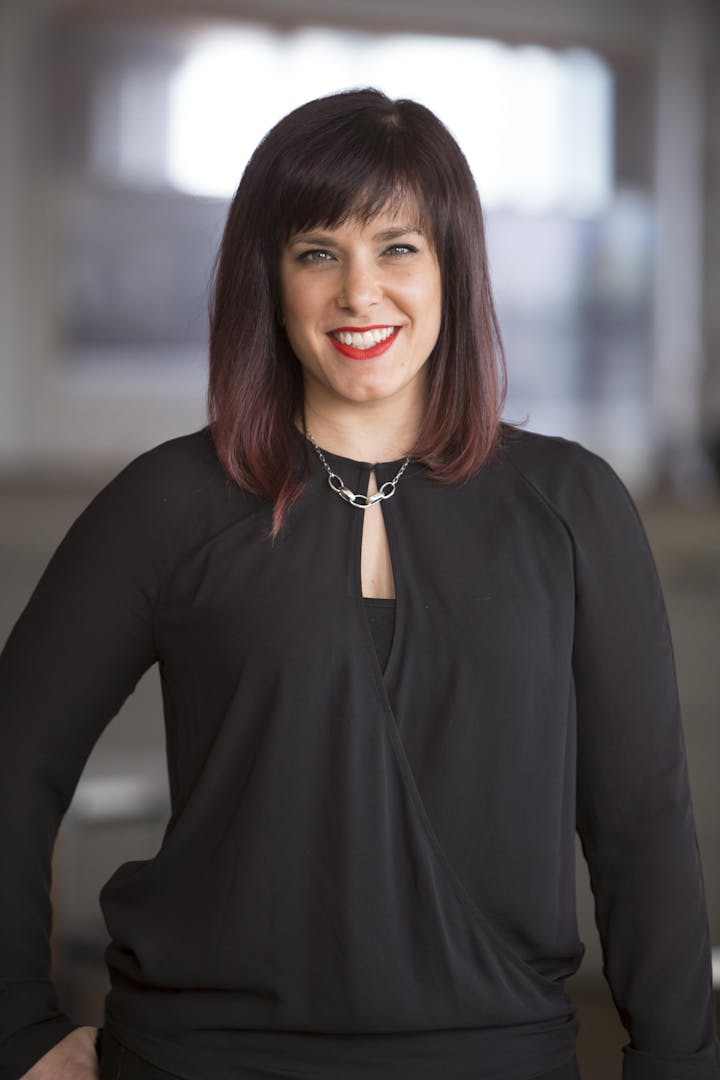 Jimmy Guzman, High End Floral Designer, TV Host, Educator JNG Event Consulting
Jimmy Guzman, M.S. possesses an impressive breadth of experience in the hotel, catering, floral, and events industries having performed executive roles for various firms in and around Boston.
His firm, JNG Event Consulting, produces decor for weddings and events throughout Boston, the Cape Islands, Connecticut. and New York at venues that include: Intercontinental Hotel, Mandarin Oriental, Taj Hotel, Four Seasons Hotel, the Institute of Contemporary, and the Museum of Fine Arts, to name a few.
Aside from operating JNG Event Consulting, Jimmy also hosts a cable access television show entitled "Jimmy's Decorative Moments;" teaches floral design classes at Boston Center for Adult Education; and hosts instructional how-to videos for Jacobson, a wholesale crafts supply store located on Albany Street.
Jimmy is the recipient of a Bachelor of Science degree in Marketing and Communications from Boston College (cum laude), and a Master of Science degree in Economic Development and Tourism Management from Boston University.
Instagram: @jngeventconsulting
Facebook: JNG EVENT CONSULTING
T.V Show: Jimmy's Decorative Moments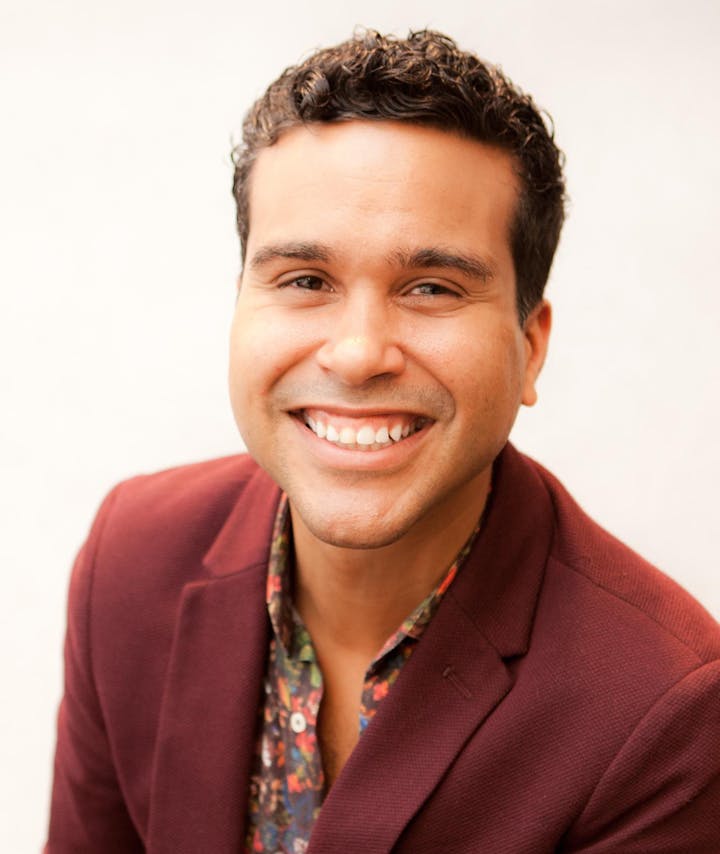 Alexandra Slote, Owner + Designer, Alexandra Slote Interiors
Boston Based Interior Designer Alexandra Slote specializes in unique designs that reflect the lifestyle of each individual client's taste. Her intuitive approach to her clients needs have granted her the opportunity to work on a large variety of projects encompassing Modern to Traditional designs. Alexandra's passion for Art and Travel are reflected in her creative designs. She creates beautiful timeless spaces with an ease of comfort in her personal style that sets her apart. Recent projects have included units at Millennium Tower, Millennium Place, The Clarendon, and a six-story brownstone on Marlborough Street.
Instagram: @alexandra_sloteinteriors
Website: www.alexandrasloteinteriors.com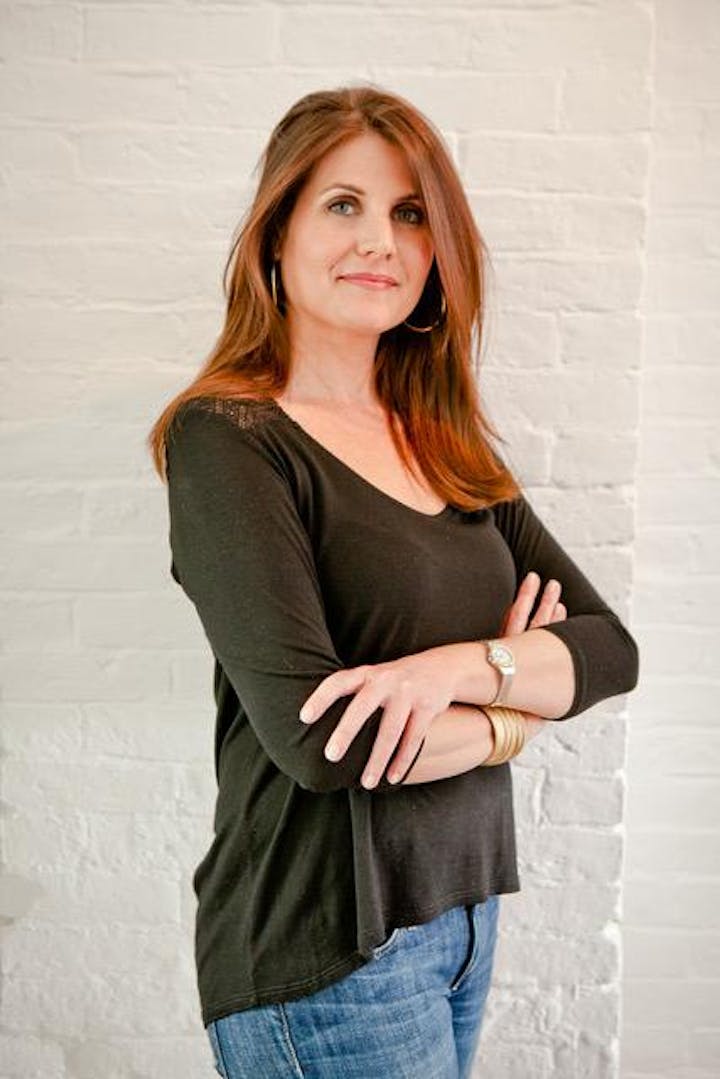 Denise Hajjar, Owner + Designer, Denise Hajjar Boston
Boston born and raised, Denise Hajjar inherited her design interest and talent from her grandmother who was also a designer in Damascus, Syria. Her grandfather also in the industry, was a pattern maker and owned a dress factory from Beirut, Lebanon. Denise decided after graduating from The School of Fashion Design, would stay close to her roots and start a business in Boston. With over 35 years in her own design business, Denise has established herself as a top designer. Hajjar having sold her creations nationally to department stores, specialty boutiques and individual clients worldwide.
Denise has designed costumes for many celebrities; television, theatre, commercials and movies, such as "Johnny Slades Greatest Hits", starring John Fiori of the Sopranos. Also "Undercurrant" starring Lorenzo Lamas and Brenda Strong (who currently is the voice of Mary Alice Young on the television show "Desperate Housewives". The uniforms for the "Boston Children's Chorus" are stitched each season by Hajjar. She has received the Lifetime Achievement Award in Fashion, Vision Leader Award, Exceptional Women Award, The Distinguished Alumni Award and Rising Star of the Year Award, to name a few