Attention book lovers of all ages!
About this event

The ETV Endowment and South Carolina ETV invite you to a special evening with By the River and South Carolina author Jo Watson Hackl. By the River host Holly Jackson and producer Dr. Caroline Sawyer will give us an exclusive behind-the-scenes look at this ETV original program that presents in-depth interviews with authors and poets from around the Southeast. Jo Watson Hackl will talk about her writing. Bring your questions about By the River and Jo's writing!
ABOUT By the River
By the River is filmed at ETV Lowcountry in Beaufort. The show is hosted by Holly Jackson, Director of Operations and Content at ETV Lowcountry, and is produced by Dr. Caroline E. Sawyer, assistant professor of Communication Studies at University of South Carolina Beaufort. Produced in partnership with USCB, on a Telly Award winning set, the weekly, 30-minute series is crewed entirely by USCB Communication Studies students. By the River is currently filming episodes for its fourth season, slated for Fall 2021.
ABOUT JO WATSON HACKL
Author Jo Watson Hackl is a Greenville, South Carolina-based corporate attorney who also founded Outdoorosity.org, a resource celebrating the treasures and curiosities of nature with stories, know-how and inspiration to get readers outside. Her debut novel, Smack Dab in the Middle of Maybe, was published by Random House Children's Books and was awarded the Southern Book Prize. It went on to become a Publisher's Weekly Bestseller and earned Jo the Mississippi Library Association's 2020 Children's Author of the Year Award. The book appeals to young and adults readers alike and takes readers on an adventure with 12-year-old Cricket, who runs away to survive on her own in an overgrown Southern ghost town, all to try to solve a 30-year-old clue trail left by an eccentric artist with a logic all his own. The clue trail was inspired by the secret room created by Southern artist Walter Inglis Anderson. To write the novel, Jo studied outdoor survival, art history, poetry, psychology, and rare birds. Jo is currently writing her next novel, set in the Carolinas. That book also combines an art mystery clue trail and outdoor adventure.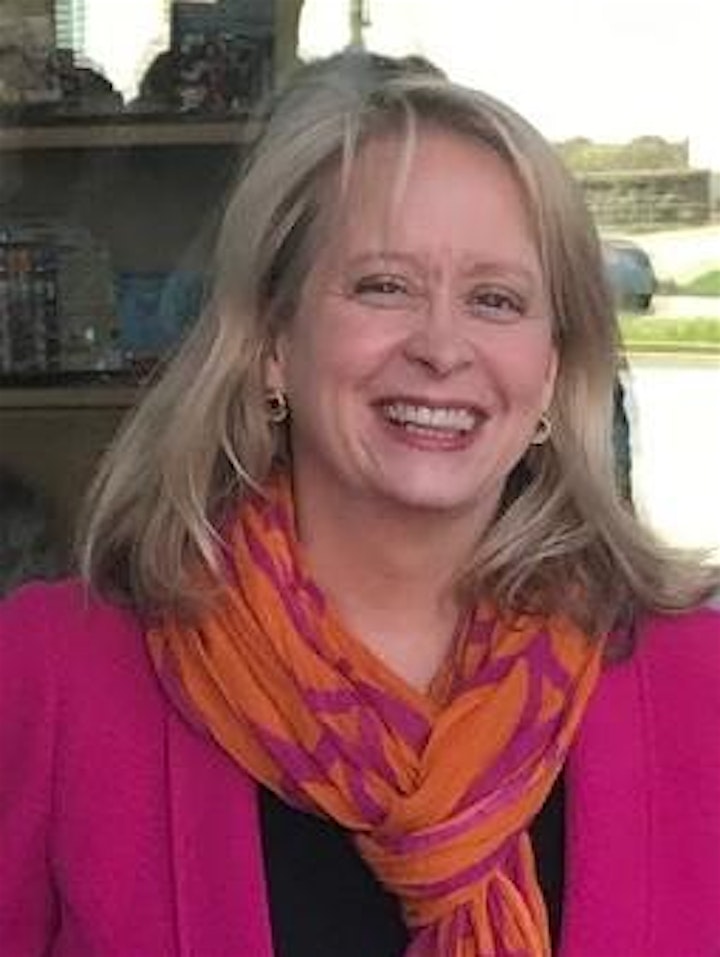 Organizer of A Conversation with By the River and Author Jo Watson Hackl