Join us at Manny's for a conversation on the intersection of queerness and spirituality w/ Bishop Megan Rohrer and Reverend Marvin K. White.
About this event
Manny's is excited to host this discussion with Bishop Megan Rohrer, the first openly transgender minister ordained by the Evangelical Lutheran Church and Reverend White the Minister of Celebration at the historic GLIDE Memorial Church.
The conversation will touch on their journeys to their respected positions as well as their perspectives on being queer and spiritual leaders. Additionally, Reverend White may share a few of his poems.
The structure of this event will be about 45 minutes of discussion between Bishop Rohrer and Minister White followed by a Q&A session where YOU can ask a question. We hope to help solicit a more collaborative discussion and hear the diverse stories in our city.
Manny's never turns away anyone for lack of funds. To receive a complementary ticket just email the word "grapefruit" and the title of this event tomas@welcometomannys.com.
This event will be in person at Manny's but there will also be a Zoom link ticket for those who'd like to tune in digitally from the comfort of their home. Please note that this event will be recorded.
In-person attendees MUST wear face masks and provide proof of COVID-19 vaccination. Go to https://myvaccinerecord.cdph.ca.gov/ to acquire a digital vaccine record.
About Reverend Marvin K. White:
Marvin K. White, MDiv, is the Minister of Celebration at the historic GLIDE Memorial Church in San Francisco. He is a graduate of The Pacific School of Religion, where he earned a MDiv. He is the author of four collections of poetry: Our Name Be Witness; Status; and the two Lammy-nominated collections last rights and nothin' ugly fly. He was named one of YBCA's "100" in 2019. He was a Kennedy Center Citizen Artist '20-'21. He is articulating a vision of social, prophetic and creative justice through his work as a poet, artist, teacher, collaborator, and preacher.
About Bishop Megan Rohrer:
The Rev. Dr. Megan Rohrer (they/he) is Bishop of the Sierra Pacific Synod of the Evangelical Lutheran Church in America (ELCA). Bishop Megan, the first openly transgender pastor ordained in the Lutheran church, was ordained Extraordinarily in 2006. One of 18 pastors ordained during the time when the ELCA did not allow LGBT pastors to serve openly. In 2010, Bishop Megan was one of the first seven pastors received into the ELCA after their policies changed. On May 8, 2021 they were elected as the first openly transgender Bishop in a mainline Christian denomination. Before serving as Bishop, they served as Pastor of Grace Lutheran Church in San Francisco, Community Chaplain Coordinator for the San Francisco Police Department and Executive Director of Welcome with the LGBTQ+ Homeless Community in San Francisco. Bishop Megan is an award winning filmmaker, musician and historian and has been featured on Queer Eye, Cosmo, People and in Wittenberg, Germany for the 500th Anniversary of the Reformation. Bishop Megan lives near Golden Gate Park with their wife Laurel, two children and two cats.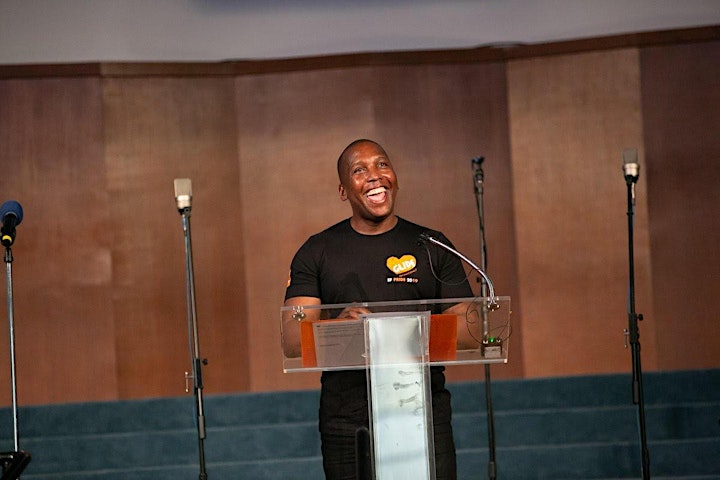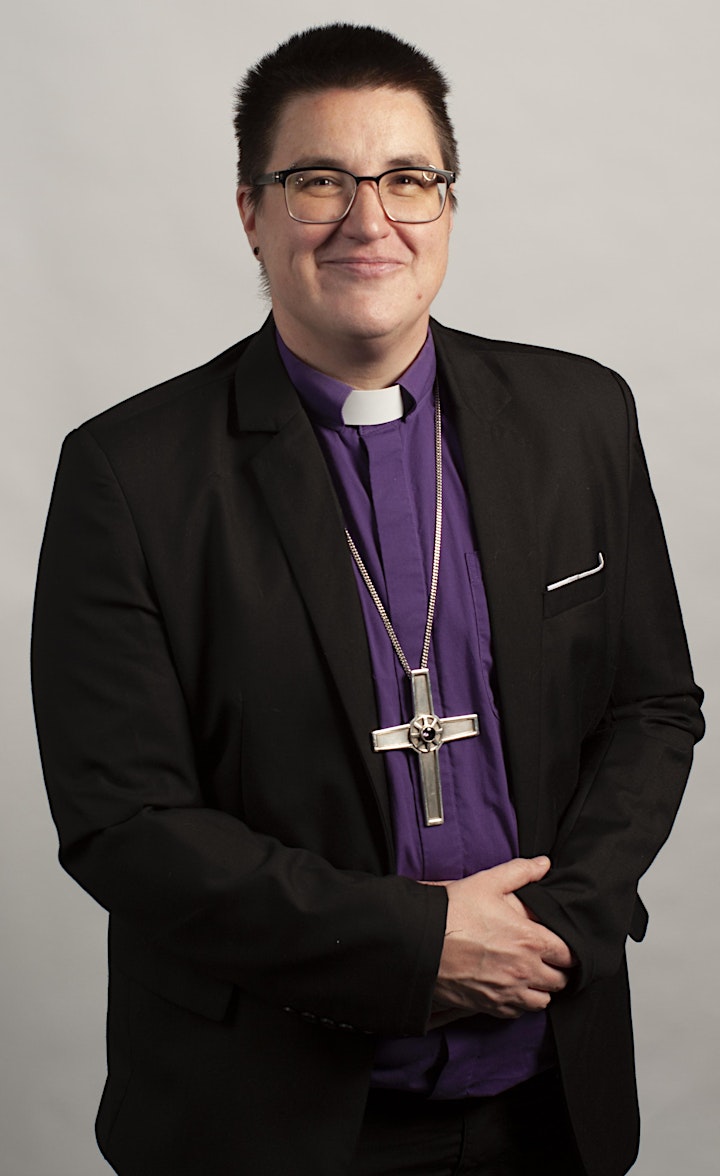 Organizer of A Conversation on Queerness & Spirituality w/ Bishop Rohrer & Rev. White