Description
Despite rising numbers of infectious disease outbreaks among ailments that are easy to vaccinate against, the anti-vaccination movement still has an outsized presence in Texas, and key allies in the Texas Legislature.
The Texas Tribune is pleased to present, in partnership with Blue Cross and Blue Shield of Texas, a three-part series of conversations on where the state is headed on health care. Join us in person or on our livestream for 2019's first installment of this series: a discussion on how and why the anti-vaccination movement has taken off in Texas, what the ramifications have been, and how health care professionals are pushing back to deflate dangerous and misleading messaging.
Our panelists are:
Peter Hotez, co-director of the Texas Children's Hospital Center for Vaccine Development
Rekha Lakshmanan, director of advocacy and public policy for The Immunization Partnership
Umair Shah, executive director of Harris County Public Health
Emily Ramshaw, editor-in-chief of The Texas Tribune, will moderate this event.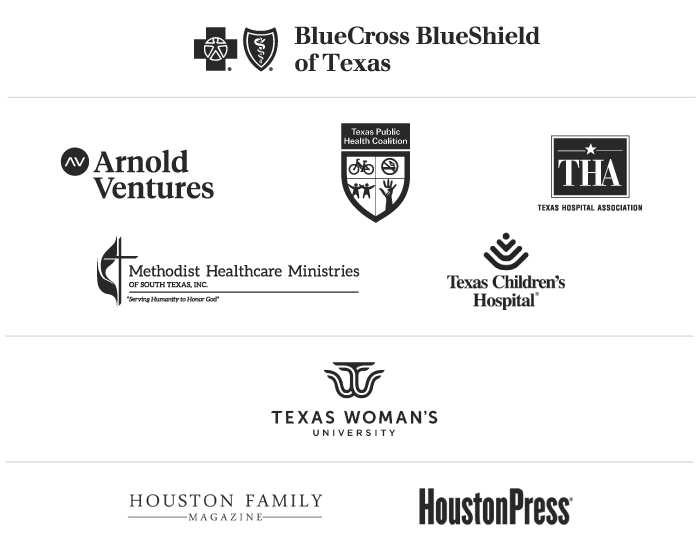 Details
This event will be held in the Houston Endowment Lecture Hall, located on the second floor of the Texas Woman's University Institute of Health Sciences – Houston Center. The event is free, open to the public and includes a light lunch. Paid visitor parking is available in the Methodist Hospital parking garage located directly behind the TWU building (parking fee not included in registration).

---
This series of conversations on health care is presented by Blue Cross and Blue Shield of Texas and is supported by Methodist Healthcare Ministries of South Texas, Texas Hospital Association, Arnold Ventures, Texas Children's Hospital and Texas Public Health Coalition. It is hosted by Texas Woman's University. Media support is provided by Houston Press and Houston Family Magazine.
Tribune events are also supported through contributions from our founding investors and members. Though donors and corporate sponsors underwrite The Texas Tribune events, they play no role in determining the content, panelists or line of questioning.