Sales Have Ended
Registrations are closed
Thanks for joining us!
Sales Have Ended
Registrations are closed
Thanks for joining us!
Description
Board Governance
Join Nonprofit Tech Club Chicago for a panel discussion on nonprofit board governance.
Lunch is provided!
A list will be given to security in the lobby, so be sure to bring your ID.
Featuring: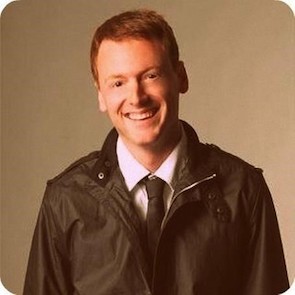 Cameron Croft
Cameron Croft has always been a builder. With an engineering background from the University of Illinois, he enjoys creating in the physical world and coding in the virtual. A natural connector, Cameron has developed audiences for several organizations like Eventbrite, SoFi, and Shiftgig. Known in Chicago's young professional community for nonprofit work, he has helped raise over a million dollars for charities like Bright Pink and Imerman Angels, and serves on the All A-Board Alliance. He has hosted dozens of events and galas including the Art Institute's Night Heist, Lookingglass Theatre's Madhatter's Ball, and ChicagoTEN's Alumni Challenge. Now, Cameron is building the future: a movement to attract and motivate a new generation of philanthropists.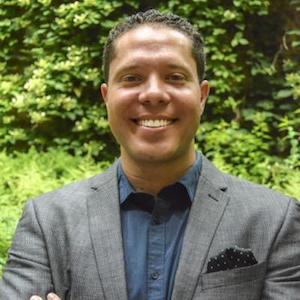 Reyahd D.J. Kazmi
Reyahd D.J. Kazmi, JD MA is the Director of Business & Government Strategies for National Youth Advocate Program (NYAP) where he oversees multiple programs and divisions, manages the organization's service contracts, and advocates at the municipal, state, and federal level. In addition, Mr. Kazmi is the owner of Kazmi Advisors, LLC, a consulting firm dedicated to providing strategic advising, government strategy, relationship management, and community engagement to corporate, not-for profit, and public sector clients in Chicago, the state of Illinois, and the greater Midwest region.
Prior to joining NYAP and Kazmi Advisors, Mr. Kazmi worked in the private sector for a law firm and various political campaigns, and in the public sector for the City of Chicago, the City of Columbus, the Ohio General Assembly, for former Ohio Governor Ted Strickland, and Chaired the Ohio Commission on African American Males.
Recently, Mr. Kazmi served as the Chief of Staff for Chicago City Treasurer Stephanie Neely. In 2014, Mr. Kazmi was appointed by Mayor Rahm Emanuel to serve as a Commissioner on the Chicago Commission on Human Relations. In addition, Mr. Kazmi was appointed by the United States Commission on Civil Rights to serve as a member of its Illinois Advisory Committee. Also, Mr. Kazmi was appointed by Illinois Treasurer Michael Frerichs to serve as a member of his Financial Education and Opportunities Advisory Committee.
Mr. Kazmi is an elected member of the Local School Council at Otis Elementary in Chicago's West Town neighborhood, is an active member of City Church Chicago, is a Founding Board Member of :20 Second Timeout Foundation, is a Board Member for Mikva Challenge, and is an Associate Board member for Chicago Scholars. Finally, Mr. Kazmi is a graduate of The Ohio State University's Moritz College of Law and Glenn School of Public Affairs where he received his Juris Doctorate and Master's of Arts in Public Policy and Management.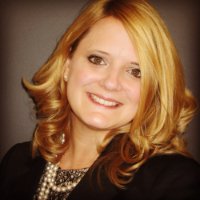 Erin Roberts, Moderator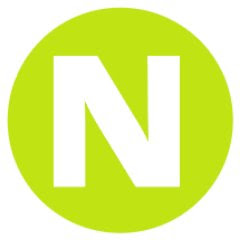 What is Nonprofit Tech Club Chicago?
Wouldn't it be great to meet other nonprofit techies and talk about the latest/greatest trends? Or seek advice and get ideas for your organization?
Nonprofit Tech Club Chicago meets regularly for us to get to know our nonprofit technology colleagues, develop a professional support network, and talk shop. We welcome anyone interested in nonprofit technology.
Special thanks to our partner, The Chicago Community Trust, for hosting this event.