About this Event
Join the Black Students Department at San Diego Mesa College with Ms. Thekima Mayasa and Ms. Starla Lewis for this lively discussion that will bring together Dr. Antwanisha Alameen-Shavers and Dr. Tommy J. Curry to debate the perceived issues, problems, and contentions between the emerging genre of Black Male Studies and Black Feminist Theory. Theories of each are informing research, policy, and programs while moreover shaping and influencing popular opinion. In other words, these theories are impacting the daily lives of all black people in all areas- educationally, politically, economically, and socially. The objective of the discussion will ultimately be UNITY through dialogue and discussion.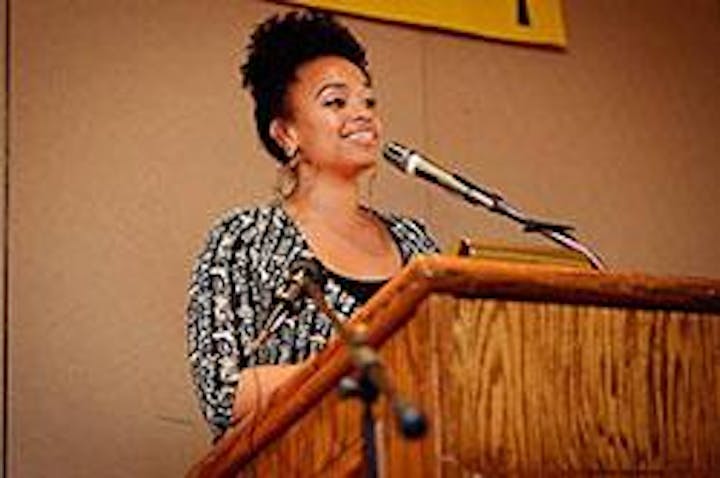 Dr. Antwanisha Alameen-Shavers is an Assistant Professor in the Department of Africana Studies at San Diego State University. A native of Richmond, California, she earned her Bachelors of Arts degree in Africana Studies at SDSU. Her remaining degrees were granted by The Ohio State University and Temple University in Black Studies. Dr. Alameen-Shavers has published scholarly articles focusing on the role of women in African traditional societies and controlling images attached to Black womanhood.
Alameen-Shavers first article was published in Women of African Descent and Justice in World Societies, titled "Maintaining Harmony and Ensuring Justice: The Role of Women in Igbo Traditional Government" in 2014. The first person to analyze the stereotypical image of the Black woman as the "The Down Ass Bitch," a controlling image or an exploitive ideal, Alameen-Shavers critically illuminates its insidious nature and historical roots in her article, "The Down Ass Bitch in the Reality Television Show Love and Hip Hop: The Image of the Enduring Black Woman and her Unwavering Support of the Black Man" published in Black Women's Portrayals on Reality Television: The New Sapphire (2016). Her latest publication entitled "The Woman Question: Gender Dynamics within the Black Panther Party" analyzes the process by which gender equality was implemented and maintained within the organization.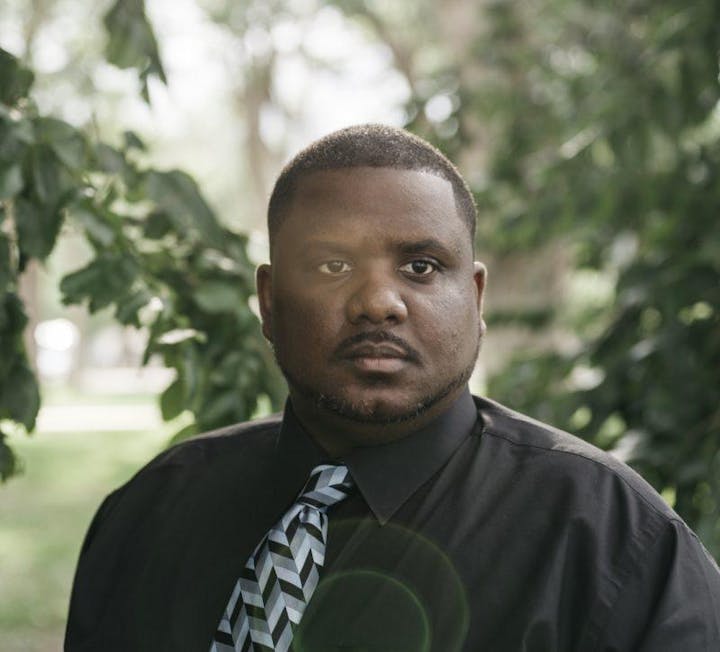 Dr. Tommy J. Curry is a Professor of Philosophy at Texas A&M University and author of the Man-Not: Race, Class, Genre, and the Dilemmas of Black Manhood, which recently won the 2018 American Book Award. He is editor of the first book series dedicated to the study of Black males entitled Black Male Studies: A Series Exploring the Paradoxes of Racially Subjugated Male. Dr. Curry is currently co-editing the forthcoming anthology Contemporary African American Philosophy: Where Do WE Go from Here.
PROUD EVENT ORGANIZER
San Diego's online resource for Black owned businesses, events and resources. Please check us out www.buyblacksd.com