NJPAC's virtual professional development offers live cast workshops that can inspire, educate, and reinvigorate your teaching strategies!
About this event
A Conversation about Racism, Mental Health, and Creativity
Calling educators of all grade levels and subject areas!
· Do you want to better understand racism and how it plays out in educational settings?
· Are you concerned that racism is affecting your students' mental health, but unsure how to help?
· Are you looking for creative ideas and solutions to make a difference in your classroom?
This virtual presentation will answer all of these questions (and more) as you head into the new academic year.
Led by Lynette Sheard of the Mental Health Association in New Jersey, this session will feature performances by the NJ Mental Health Players (NJMHP). You'll get facts and data from a trained mental health professional, followed by role-plays to show you real-life scenarios and challenges faced by students and teachers alike. Then, we'll discuss as a group, raising questions and generating solutions together.
We'll cover a wide range of hot topics pertaining to racism and its impact on mental health, including: cognitive dissonance in relation to critical race theory, cancel culture and its implications, opposing views between teachers, deconstructing bias, safe spaces for creative concentration, and strategies for improving communication
Date
September 30, 2021
Time
3:00PM-4:30PM EST
Platform
Zoom Webinar
PD Credit
1.5 hours Professional Development certificate available upon request.
Pay What You Can
Thanks to the generous support of our funders, we are excited to offer this workshop as a "pay what you can" opportunity. Any support you provide helps to cover the costs of providing the workshop and continuing our professional development offerings. The value of this webinar is $75, however ANY amount helps to defray the costs of your participation and the participation of those unable to afford making a contribution.  Advance registration is required.
Support for NJPAC Arts Education's Professional Development programs is provided by: Mars Wrigley, Panasonic, TD Charitable Foundation, Turrell Fund, Wolf Trap, and the Victoria Foundation.
Presenter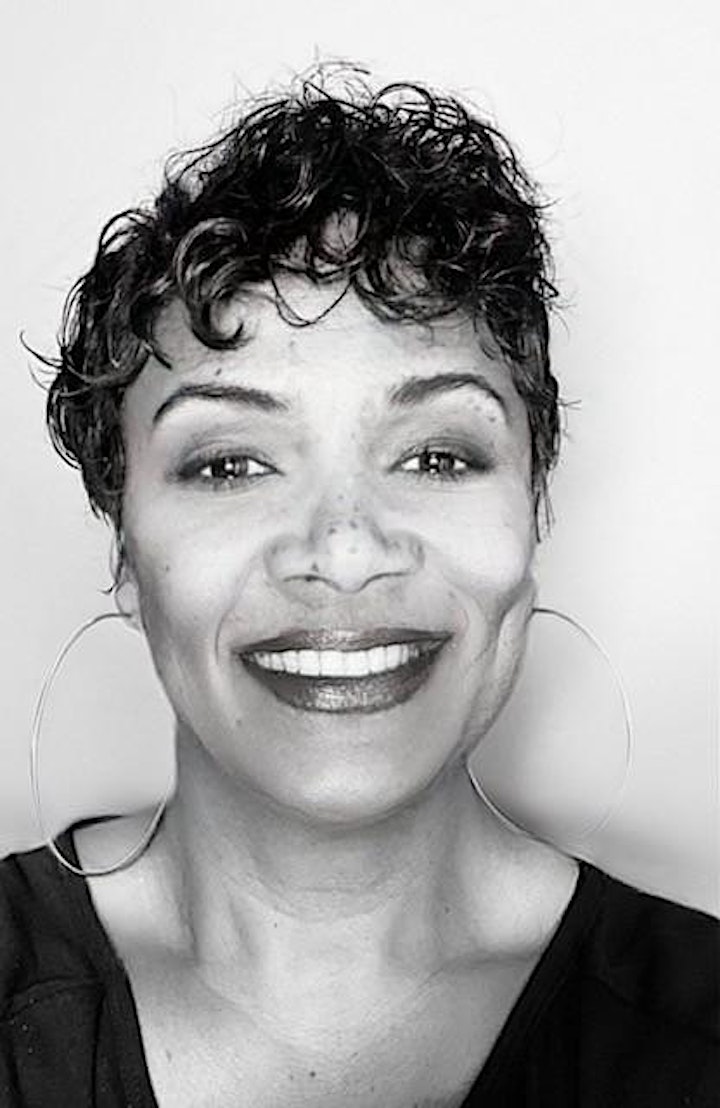 Lynette Sheard
Lynette Sheard –is a Community Education Coordinator and Director of the NJ Mental Health Players which is a highly successful, interactive community education program. It is the longest-running program of its type in the state. These presentations provide audiences with a dynamic way to receive basic education about mental illness, addiction, and other relevant challenges. The mission is to increase awareness, decrease stigma and break the silence. She has worked with the Mental Health Association for over 16 years as a senior employment specialist, job coach a Career Connections Employment Research Institute trainer. She was awarded APSE's Employment Professional of the year for her work with individuals with disabilities and her staff development training's. She is certified by Mental Health America as a trainer of Mental Health First Aid for adults, older adults, and youth. She is also a certified QPR Suicide prevention specialist. She is an award-winning facilitator and trainer who utilizes multi-module creative techniques to educate the community at large. She is also a gifted versatile vocalist with a five-octave range and perfect pitch. She is an actor, producer, director, and vocal coach. Her live performances have been acknowledged in numerous publications including, NY Times, Broadway World, and The Star Ledger proclaims that "Her voice reaches deep into one's soul and finds a soft spot" She performs Jazz, Blues, R&B, Gospel, Soul, and Pop music. Theater credits include principal roles in: Dream Girls, Smokey Joe's Cafe Ragtime, Swing, Aida, For Colored Girls, A Raisin in the Sun, and Avenue Q in which Broadway World declared that "she is fabulous with a voice that shakes the rafters" Lynette is featured in the "Encyclopedia of Newark Jazz.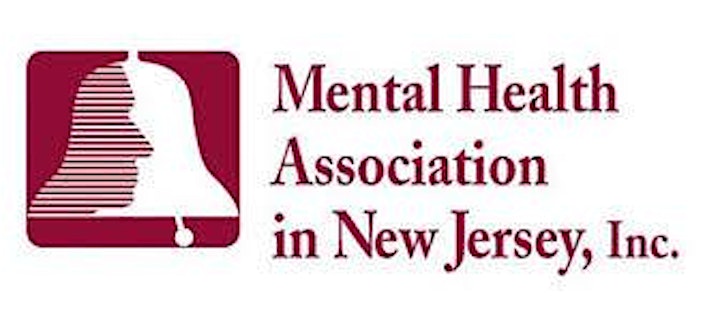 The NJ Mental Health Players (NJMHP) is the longest-running community education program of its type in New Jersey. The mission of the NJMHP players is to increase education and awareness, decrease stigma and break the silence often associated with mental health. The Players are volunteers throughout the state of New Jersey. These volunteers are culturally diverse and include teens, adults and seniors. Fifty percent of the volunteers have a disclosed mental illness and empathize with the challenging gauntlet in seeking support. The NJMHP program combines performance art and advocacy. Since the COVID 19 pandemic we have transitioned our live performances to a virtual platform using ZOOM. We have incorporated and advanced scripts demonstrating how the current world issues impacts our emotional wellbeing. Our virtual performance is 45 minutes and mimics the live show with a few new added features. There is music, videos, live chat, polling and a curtain call. The flow of a performance consist of a trained mental health professional as a moderator who shares facts ,data, and information followed by a scenario performed by the players, then a talk back with the players, who remain in character soliciting interactive engagement, discussion and collective solutions from the audience. The performance ends with the moderator framing the discussion and providing additional information, resources, links, and contact info. Our program will continue to evolve, transform, and modify based on the most current CDC guidelines for safe interaction during the pandemic. Our audience's include community and corporate conferences, non-profit, seminars, elementary, high school, colleges/universities, social service agencies, hospitals, state, and federal agencies. For virtual bookings and information contact the Director -Lynette Sheard @ mentalhealthplayers@mhanj.org or call 973-571-4100 ext.104
Topics include but are not exclusive to:
Mental illness, Stigma, Racism, Grief, Isolation, Bullying, COVID 19, Virtual Learning, , Coping Skills, Suicide Prevention, Addition and Recovery, Caregivers, LGBTQ+, and much more- Just ask.
How it Works
Led by Director Lynette Sheard, a trained professional, the Players are a group of culturally and age-diverse volunteer actors from across New Jersey. Several of them are in recovery, drawing upon their lived experience with mental illness, to help enlighten audience members.
Organizer of A Conversation About Racism, Mental Health, and Creativity
The New Jersey Performing Arts Center, by celebrating diversity, shall be America's foremost urban presenter of arts and entertainment, a creative and effective leader in arts education for children, a convener of useful and enlightening civic engagement events, and a catalyst for economic development in its home city of Newark