What does equity look like in Indianapolis schools? Join us for an affinity-based conversation about equity advancement across Indianapolis.
About this event
Shon Harris, the manager of equity advancement for Indianapolis Public Schools, will be sitting down to have a conversation about the work that Indianapolis is pursuing to better equity within our school systems. We will be discussing what that work looks like and its impact on the educational landscape, the direction of equity advancement across the next few years, and how educators of color are able to play a role in this work moving forward.
This will also be a space where educators of color in TFA, both corps member and alumni in Indianapolis will be able to build community with one another. Join us to hear more about the work in Indy in which we are all stakeholders!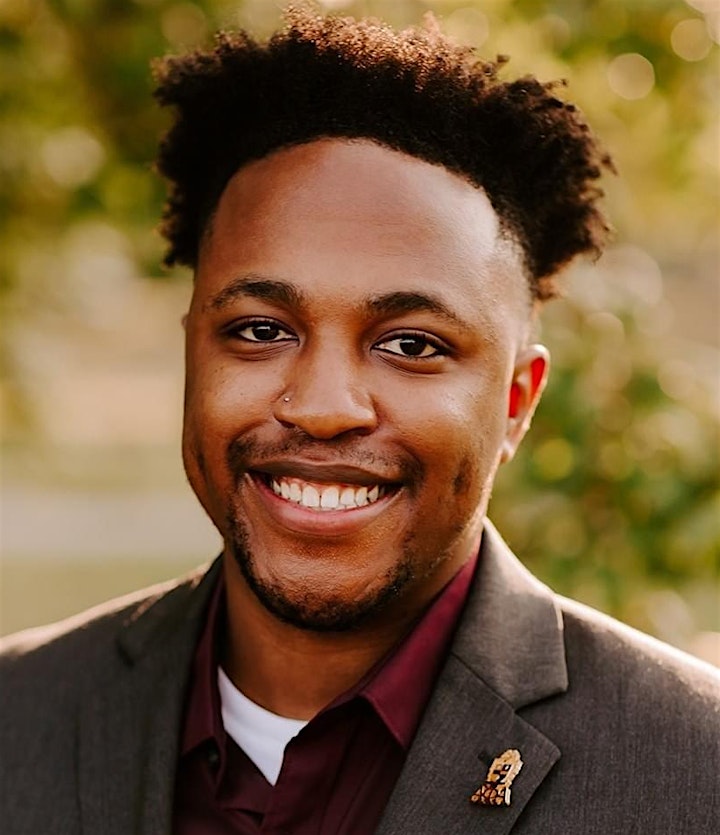 Shon D. Harris
Manager of Equity Advancement at Indianapolis public Schools
2015 TFA Indianapolis Alum