Highlighting the promotion of Equity, Economic Justice, and commitment to re-investment efforts in and throughout the Albina Community.
About this event
Try Excellence is a consulting firm with the mission of centering human dignity at its core. Founded by Portland native Dr Steven Holt, Try Excellence partners with local and national institutions, organizations and leaders to provide equitable and innovative solutions to establish a more inclusive and human-centered culture. In one of the most racist states in the union, the Albina Neighborhood of Portland Oregon became the center of the Black Population. Albina was a thriving community boasting of Black homeowners, business owners, jazz, churches, etc. The Albina community was torn apart by the construction of Interstate 5, then the expansion of Emanuel hospital and further by rapid gentrification with many Black residents forced from their homes into the outskirts of the city. With heightened awareness around injustices and disparities in communities of color, agencies are stepping forward to not only acknowledge past harms but to take steps toward economic and social justice by developing significant reinvestment initiatives within the Albina Community. Try Excellence is partnering with some of these entities providing overall strategy and facilitating community engagement processes around the work.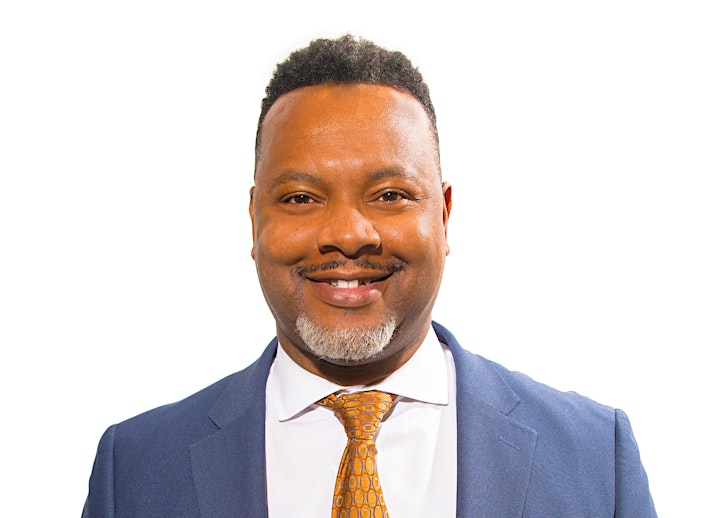 Dr. Steven Holt is the principal of Try Excellence, LLC . Try Excellence provides equitable and innovative solutions that challenge pre existing structures, evaluate current policies and systems and establish a more inclusive and human-centered culture. Dr Holt is a third generation Portlander whose family experienced the displacement event of Vanport, I-5 and Emanuel Hospital. He strategically consults and facilitates conversations on several of the significant reinvestment projects happening in the city. Dr. Holt has extensive work with national and local Governmental Agencies, and Bureaus including but not limited to the State of Oregon, City of Portland, and City of Gresham. He has expertise in establishing committees, boards, leadership processes, and community engagement.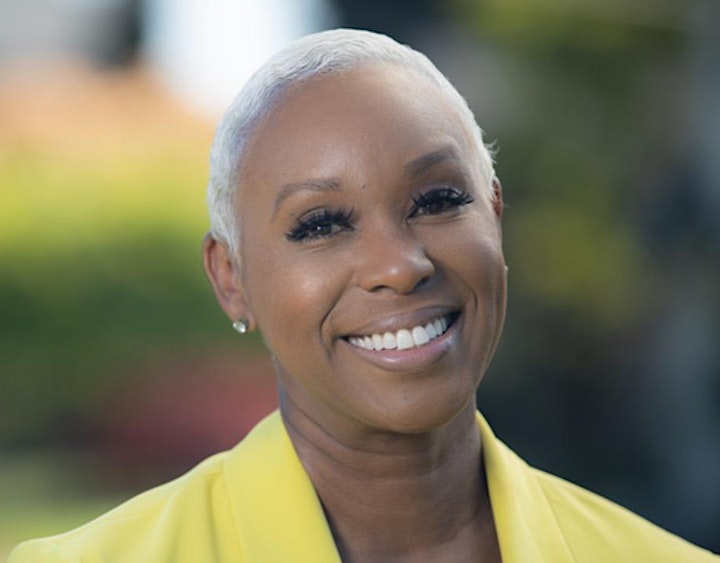 Ericka Warren, MBA is a partner and facilitator for Try Excellence. She is a 3rd generation Portlander whose family moved from the South, lived in Vanport and eventually settled in and still resides in the Albina Community. She has vast experience as a national community leader, educator and coach. Ericka brings extensive insight into the process of creating inclusive communities and facilitating tough discussions. She serves as strategic advisor for equity and community engagement to University of Oregon, Oregon Department of Transportation and other local and regional private entities.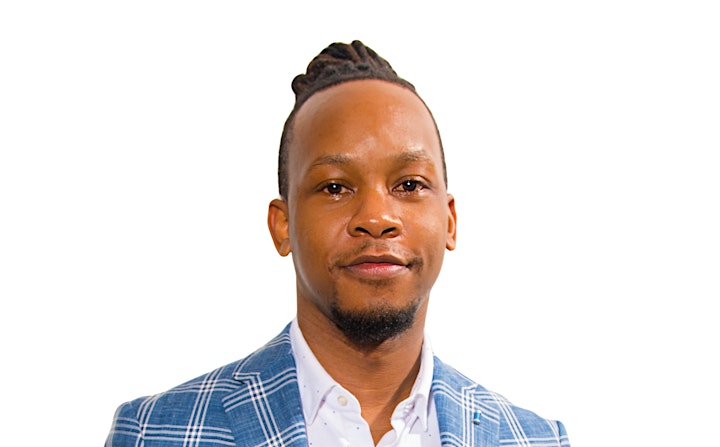 Josh Holt is facilitator for Try Excellence. He is a 4th generation Portlander and son of Try Excellence visionary, Dr Steven Holt. Josh spent his professional career with Apple serving in various roles in four different markets. He proved his capacity and ability to lead among his peers, facilitate peer on peer development, product rollout, and new concept introduction. Joshua is a key employee focused on establishing people connections.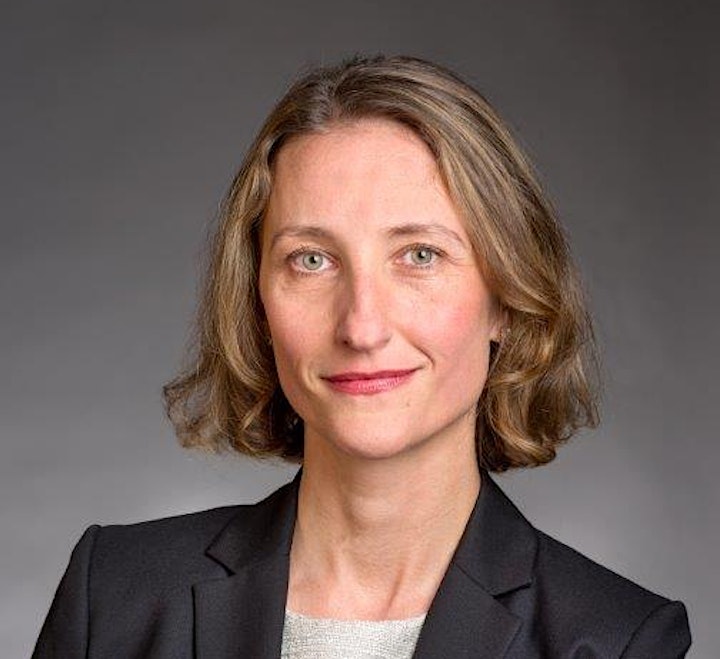 Ms. Kimberly Branam, Executive Director for Prosper Portland, has led the city's economic and urban development agency since 2016. Prosper Portland focuses on building an equitable economy, based on four cornerstones: growing family-wage jobs, advancing opportunities for prosperity, collaborating with partners for an equitable city, and creating vibrant neighborhoods and communities. Prosper have a variety of large and small investments to benefit the Albina Community including by not limited to the Project Working Group; N/NE Community Development Initiative;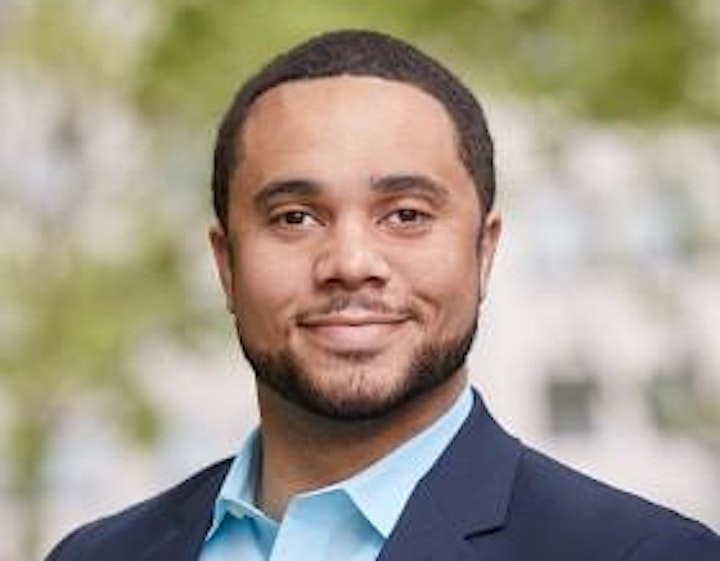 Bryson Davis, is a Portland Attorney with Sussman Shank, LLP. In addition to his legal practice he is committed to improving social and economic equity across BIPOC communities. Bryson is an active board member of several non-profit organizations and focuses his volunteer work on diversity and business development issues. He is co-chair of the community-elected Project Working Group which was established to define and drive a community-centered visioning and development process for the Williams & Russell Project. The Williams & Russell project is a collaborative effort between Williams & Russell Project Working Group (PWG), Prosper Portland, Legacy Health and the City of Portland. The project involves Legacy Health returning to the community a 1.7-acre vacant block at North Russell Street and North Williams Avenue. Historically, known as the Hill Block, the site once was part of a thriving community that housed the majority of African Americans in Portland and Oregon. The PWG has selected a development partner and has plans to begin development by 2023.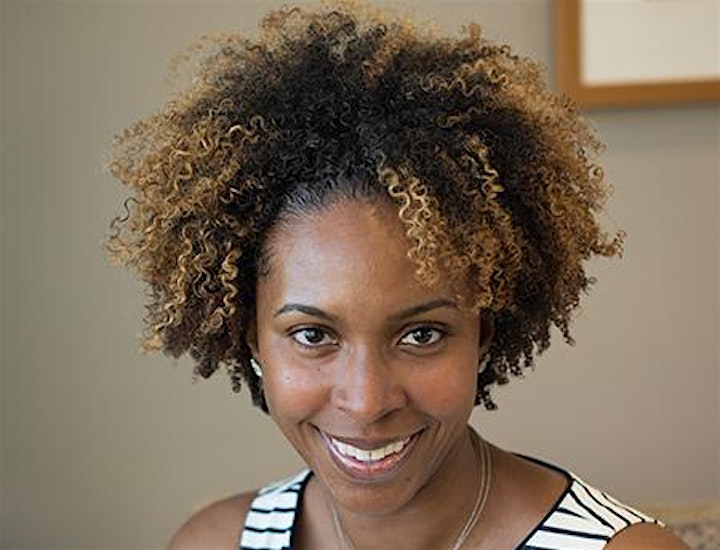 Karis Stoudamire-Phillips, Vice President, DEI and Community Initiatives at Moda Health, is driving meaningful change, particularly in overcoming the longstanding inequities in care in healthcare organizations and our communities. She is a proud lifelong Albina / NE Portland resident and actively serves with the Boise Neighborhood Association, as a member of the North/Northeast Community Development Initiatives Committee which oversees development in the inner-NE core, as well as the Williams & Russell Project Working Group and various other community boards.
Jeff Moreland, President of Raimore Construction. Raimore is a Black owned and majority Black NE Portland Construction company that went from humble beginnings to winning multi-million dollar contracts. Raimore has proved what positive benefits can happen to communities of color when government agencies and other private contractors invest in contracting with small and minority businesses. Raimore has gained the ability to manage multiple subcontractors who are often fledgling minority businesses themselves, mentoring and helping them grow along the way. Jeff is currently leading diversity efforts as a partner in the Construction Management / General Contractor team of Hamilton Sundt A Joint Venture, in association with Raimore, for the I-5 Rose Quarter Improvement Project.
Tia Williams, Communications Director for Oregon Department of Transportation's newly formed Urban Mobility Office which oversees major projects in the Portland Metro Area. Prior to joining the department in late 2020, she worked at the City of Portland in the Mayor's office as a senior policy advisor responsible for legislative direction and affordable housing policy. Tia has always been passionate about local government and increasing engagement and access for communities of color and decision makers. She currently serves as the Chair of the Associate Board of the Boys and Girls Club of the Portland Metro Area and as a member of the Charitable Check off Commission.
Organizer of A Conscious Conversation: Investing In Albina
Portland is the hub for the global sneaker industry, and SneakerWeek PDX is here to highlight the people who make this city thrive! SneakerWeek has been made possible by the support and contributions of Portland businesses and partnerships within the global sneaker culture. Proceeds from these events and partnerships will go toward supporting local charities and non-profits.