Description
A Concert for Emmy. Featuring Jim Sonefeld (of Hootie and the Blowfish), Soda City Brass Band, Willie Wells & the Blue Ridge Moutain Grass: Special Guests Clay Carlyle, Sarah Rosebrock, Clayton King, Saran & Kevin Hasinger, Anthony Charles, Eve Ross, and Jondra Harmon.
Tickets are $15 in advance, $20 at the door.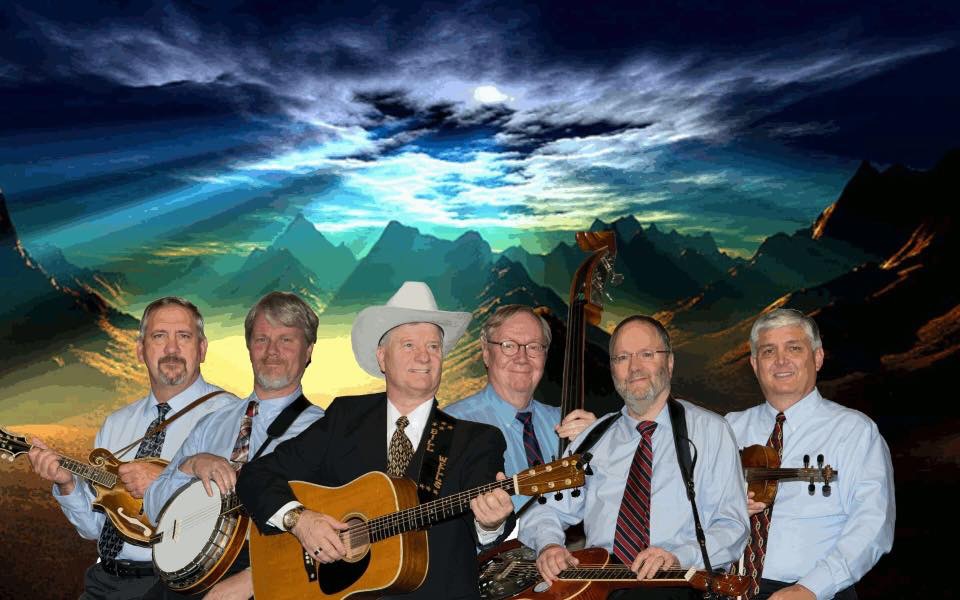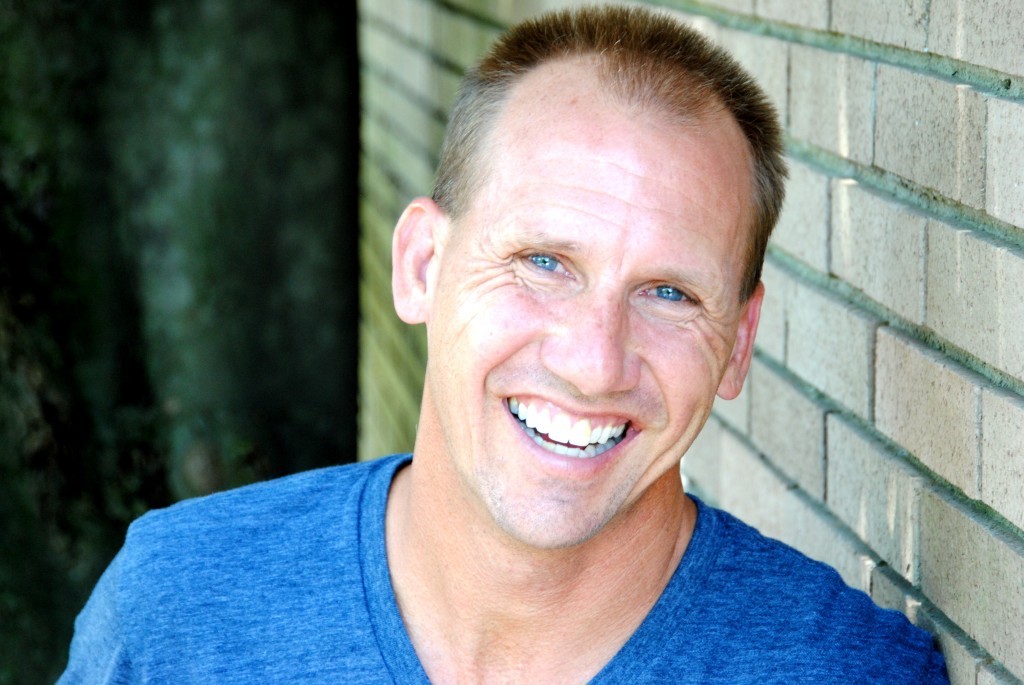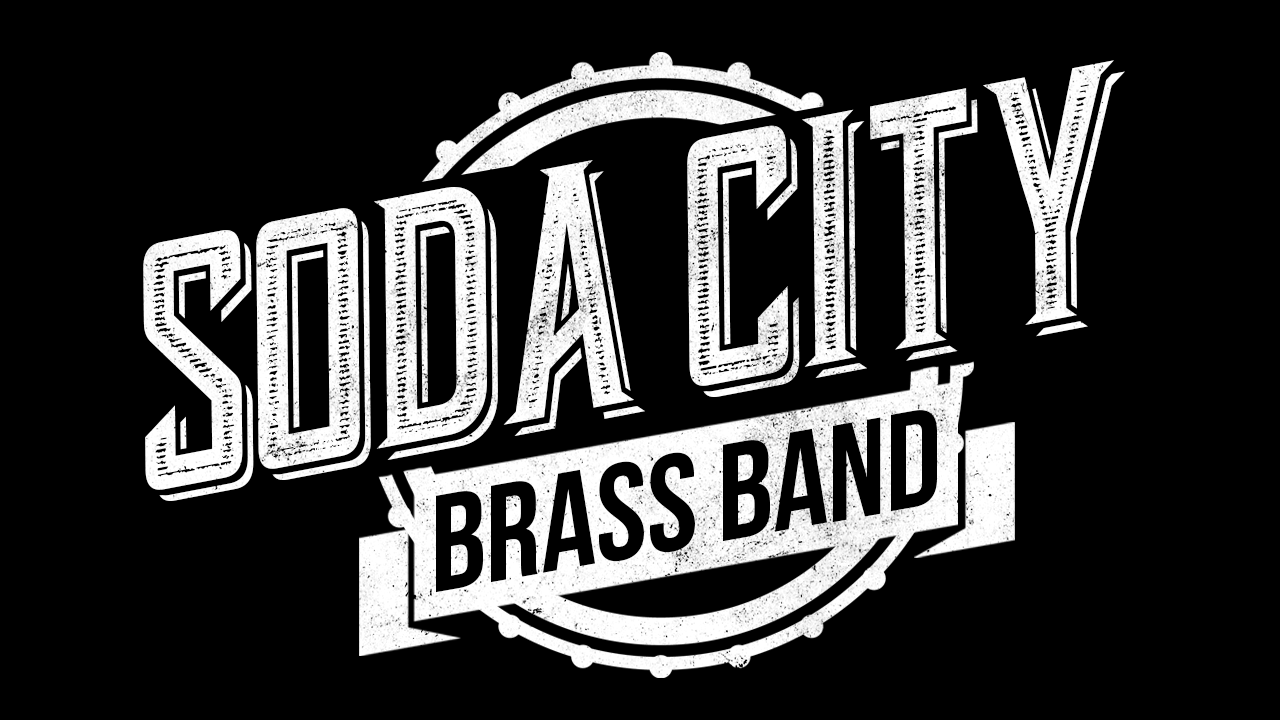 Emmy Reeves needed a life-saving pancreas transplant. Being a Type 1 diabetic 13-year-old girl allergic to ALL insulins gave her no options. After trying many different options, a panel of specialists from many different fields unanimously agreed that this is the best option for her quality of life & to prolong her life.
The transplant took place and things are looking up. But medical costs have topped $75,000. Help us help her.