About this Event
Approximately 8 percent of adult New Yorkers experience symptoms of depression each year Twelve percent of New York City (NYC) mothers exhibit symptoms of depression after giving birth Overdose deaths are among the leading causes of premature death in every neighborhood in NYC. Eight percent of NYC public school students report attempting suicide.
ThriveNYC is a citywide action plan to support the mental health and well-being of New Yorkers As part of the City's Thrive NYC initiative, the NYC Department of Health is offering free Mental Health First Aid (MHFA) training to all New Yorkers. MHFA is a groundbreaking public education program that teaches the skills needed to identify, understand, and respond to signs of mental health and substance abuse challenges and crises.
MHFA leads to:
 Greater recognition of behavioral health challenges
 Increased confidence in one's ability to help
 Increased amount of help provided
 Decreased stigmatizing attitudes while promoting inclusion
Certification Programs
Adult MHFA
This course teaches participants a five-step action plan to help someone 18 years or older who is displaying signs of a mental illness or emotional crisis.
Youth MHFA
This course is designed for adults who regularly interact with adolescents ages 12 to 18. It covers common mental health challenges for youth and participants will learn how to help young people experiencing: anxiety, depression, substance abuse, psychosis and disruptive behavior disorders
Older Adults MHFA
Mental illness and aging can be a double stigma. Older adults have high rates of late onset mental health disorders, including anxiety and depression, and low rates of identification and treatment.
Veterans and Military Families MHFA
This course is specially designed for veterans, family members of veterans, and personnel working with the military and families. These groups often don't know how to engage veterans who have mental illnesses or addictions. Also, veterans' friends and family are themselves impacted by military service and may need help.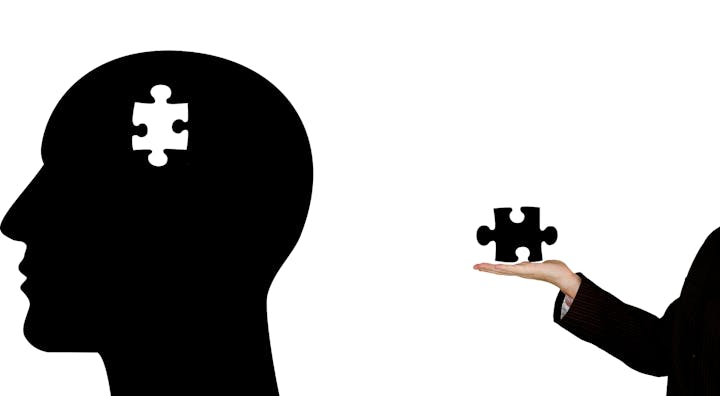 A Comprehensive Mental Health Plan for NYC