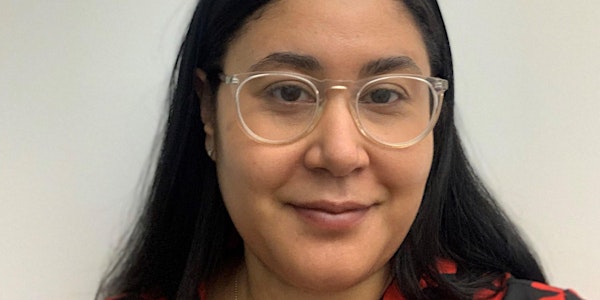 A Common Thread: Rowan Renee in conversation with Chloe Hayward
For this installment of the project, Rowan will be joined by art therapist, educator, and author Chloe Hayward.
About this event
These one-on-one conversations will invite practitioners of Transformative/Restorative Justice to join Rowan Renee in a public conversation that incorporates art-making and somatic movement around the weaving table and loom. Each conversation will address a specific issue or community that has experienced harm, particularly at the intersections of sexual abuse, gender-based violence, systemic racism and discriminatory policing. The conversation will explore different cultural and political strategies being developed and practiced in every-day life to deal with those harms outside the current criminal justice system.*Please check the Recess website for updated information as the schedule is being continually confirmed.
These conversations are conceived as part of a community-building and collective-envisioning processes that offer a structured way to consider the intersections of art and healing, and the possibilities of art to transform trauma that is carried in the body. They will help inform the artist's methodology of a full day workshop combining weaving and transformational justice principles that will be the eventual culmination of Rowan Renee's Recess Session project—A Common Thread.
Chloe Hayward is an art therapist, educator and author living and working in New York City. She believes in the power of art to transform systems, selves and structures. Chloe serves on the board of directors for Artistic Noise, an organization which provides self-expression through the arts for youth impacted by the justice system. As Associate Director of Education at The Studio Museum in Harlem, she co-creates with her department to provide a robust focus on the intersection between art, education and mental health, overseeing programs and projects rooted in community care and abolition. Her work uses the power of the creative arts process to bring awareness and promote social change, equity, and inclusion.