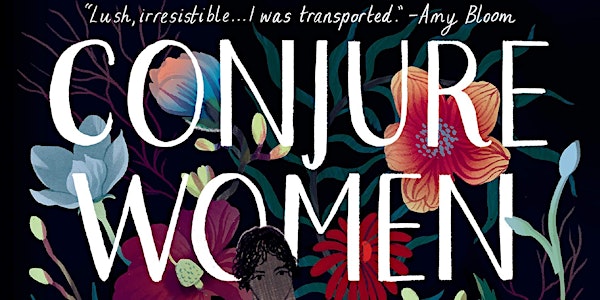 "A Collective Conjuring" w/Afia Atakora author of Conjure Women
Join us for convo on the magic of collective conjuring and traditional healing with Afia Atakora, author of Conjure Women.
About this event
Take a virtual deep dive into the book Conjure Women by Afia Atakora with an author interview by Jeannine A. Cook of Harriett's Bookshop. Event includes live Q&A and interactive conjuring activities.
FREE with your Conjure Women book purchase from Harriett's Bookshop. Tickets include a copy of the book + shipping.
This is a sweeping story that brings the world of the South before and after the Civil War vividly to life.
Spanning eras and generations, it tells of the lives of three unforgettable women: Miss May Belle, a wise healing woman; her precocious and observant daughter Rue, who is reluctant to follow in her mother's footsteps as a midwife; and their master's daughter Varina. The secrets and bonds among these women and their community come to a head at the beginning of a war and at the birth of an accursed child, who sets the townspeople alight with fear and a spreading superstition that threatens their newly won, tenuous freedom.
Magnificently written, brilliantly researched, richly imagined, Conjure Women moves back and forth in time to tell the haunting story of Rue, Varina, and May Belle, their passions and friendships, and the lengths they will go to save themselves and those they love.
Author
Afia Atakora was born in the United Kingdom and raised in New Jersey, where she now lives. She graduated from New York University and has an MFA from Columbia University, where she was the recipient of the De Alba Fellowship. Her fiction has been nominated for a Pushcart Prize and she was a finalist for the Hurston/Wright Award for College Writers.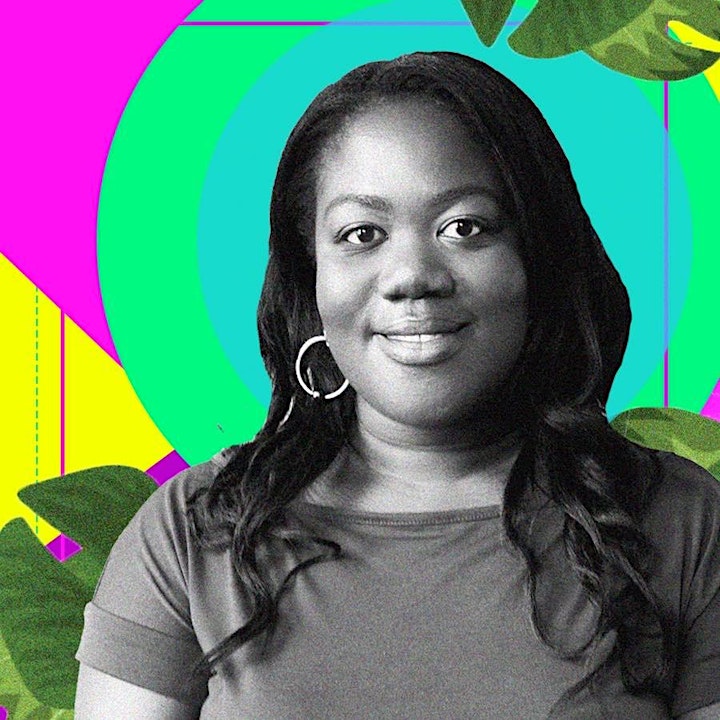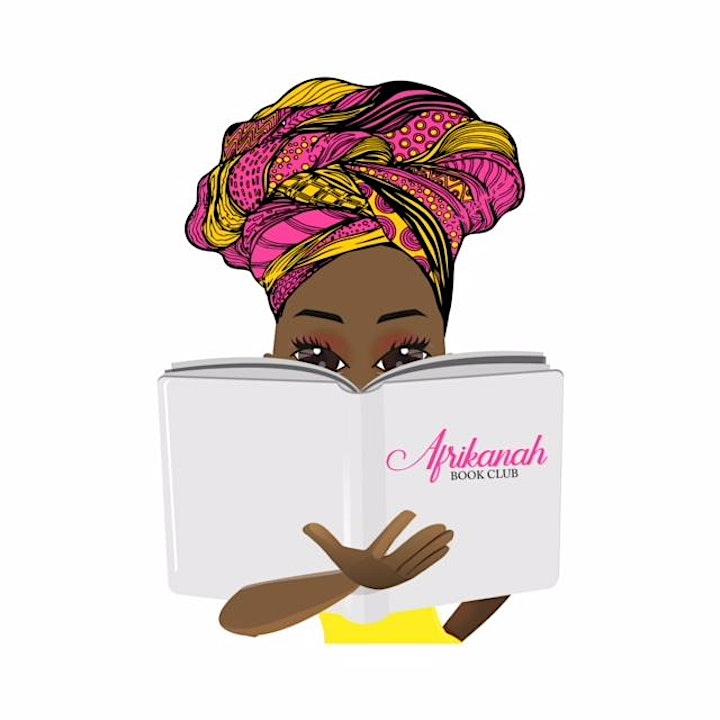 To facilitate a space where young black women can gather socially and grow intellectually through
the exploration of literature produced by black women and literary works with strong black female characters and subject matters.