Construye una aterradora landing-page con 4Geeks Academy
About this event
Este Halloween 🎃 hemos diseñado un reto muy especial para fans del coding! 👹 si amas el front-end y te la pasas increíble construyendo con código, este es tu momento de brillar! 🕷🕸 Compartir lo que amas con nuevos amigos nunca ha sido más divertido 😎 🖥
🎃 El reto: desarrolla una landing page de Halloween - destacate con diseños y funciones - el contenido y el diseño va por tu cuenta, el único requisito es que evoque el espíritu del Halloween! Cómo una peícula de Freddy Krueger😱💀🕸
🎯 Detalles:
1) Participa solo o en equipos de máximo 3 personas
2) El reto solo necesita: HTML, CSS, y JavaScript (incluyendo librerias como React JS)
4) La fecha tope para enviar tu proyecto es el 28 de Octubre, debes enviar el link de tu proyecto en GitHub a giovanna@4geeks.co copiando el nombre del participante o los participantes del equipo.
El proyecto ganador será publicado en nuestras redes sociales, y también se llevara unos increíbles audifonos!! (uno para cada participante del equipo)
🏅Categorías ganadoras:
Reconocimiento:
- La más aterradora
- La más creativa
- La más graciosa
Premio:
- Puesto #1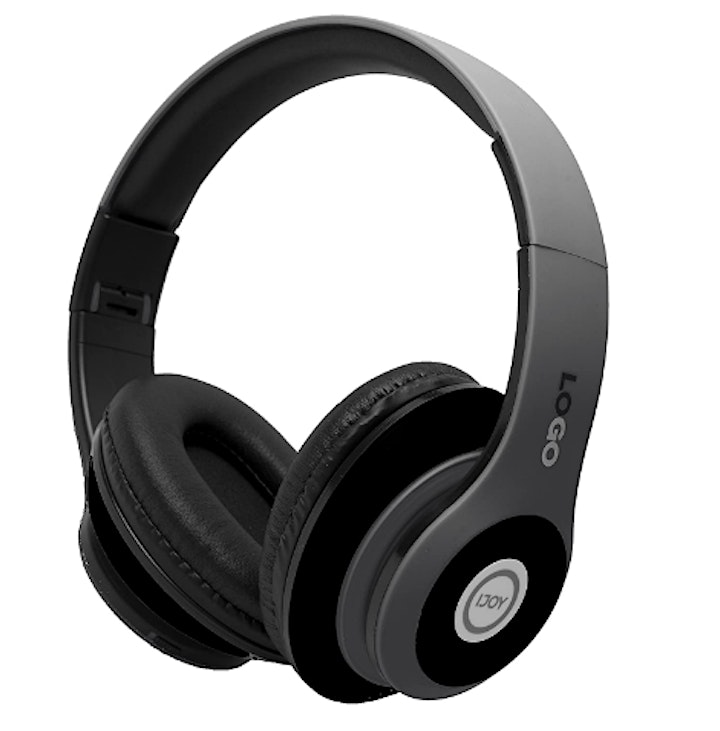 Organizer of A Coding Halloween Challenge!
Click here to subscribe to our text messages.
Award-winning coding school specialized in part-time and full-time accelerated coding programs with the purpose of teaching you the skills to change and upgrade your career in just a few weeks.
Thanks to our specialized teaching methods, hundreds of hours of excellent content and a solid network of companies willing to offer job positions to graduates, 4Geeks Academy was named one of the top coding schools in the US by Newsweek in 2017.