A Cocktail Party to Benefit the Fibromyalgia Care Society of America, Inc.
Description
Help for Today, Hope for Tomorrow
When you register for Mariposa, the money you raise supports the Fibromyalgia Care Society of America's fight to improve the lives of people affected by fibromyalgia and their families. This is the first annual cocktail party in New York City which will serve to bring together the community of those living with fibromyalgia in the Greater New York region and the Northeast.
---
Hosted by: Puja Rios
We are excited to have Puja Rios from Chicago, Illinois join us on October 19th as the host for Mariposa.
Puja Rios is a founder, chairwoman, consultant, mentor and Vice President of sales as well as executive board member of Bright Pink and Chronic Pain advocate.
Her mission to rebrand Fibromyalgia and Chronic Pain has led her to be recognized as Fibro Daily's #1 Fibro Awareness Advocate and WEGO Health's 'best blog' and 'rookie of the year' finalist.
By working with top doctors through trial and error, Puja has dissected and revealed the seemingly endless effects of Fibromyalgia and CP and uses her voice to support over 100 million Americans diagnosed with these illnesses.
She is the author of the Huffington Post feature blog, 'Me vs. Fibromyalgia,' as well as a contributor to TheMighty.com, NewLifeOutlook.com and most recently, Thrive Global.
Puja brings a fresh, no excuses perspective to managing Chronic Pain. As someone who has made it to the top of her field (and stayed there) with this intense disease, she is proof that you can be successful with a multitude of Chronic Illnesses. Puja is a true role model for the next generation of Chronic Pain patients.
2018 Honorees
Lilly Cruz-FibroWarrior Award

As a native New Yorker and a Licensed Registered Nurse who has worked for the Health & Hospitals Corporation for 13 years, Lilly has a special approach to caring for others, especially those experiencing chronic pain. Lilly's career also offers her a unique and comprehensive understanding of the medical field and how those living with chronic pain are treated.
Lilly became an active advocate for Fibromyalgia patients since being diagnosed in 2012. She has been an ardent supporter of the FCSA through various fundraising and advocacy efforts.
The FCSA is honoring Lilly with the Fibro Warrior Award for her passion in living with Fibromyalgia and particularly for her drive and leadership in helping others in the community.
Nancy Laracy-Luminary Award
Nancy Laracy is a writer and activist. She is living with a mixed connective tissue disease and fibromyalgia. Nancy has been an advocate and resource for the chronic pain community since being diagnosed in 1996, Nancy has written and been the subject of many articles on the topic of chronic pain as well as pet therapy. She is involved in formal bunny therapy, implementing programs for the children of Sandy Hook, Newtown Ct, Camp Dreamstreet, Cancercare who honored her nationally in 2017, and the Butterflies Hospice Program in New Jersey.
She supports national advocacy work for many organizations including the NFMCPA, US Pain Foundation and the American Society Pain Educators and writes continually for publications related to chronic pain.
Nancy wrote a memoir called Bunny Boy And Me which is s beautiful narrative of her life fighting chronic pain with the help of her family and her house trained bunny who shared similar auto immune disease which published by SKYHORSE publishing sept 4.
The FCSA is honoring Nancy Laracy with the Luminary Award for her tenacity and commitment to raising awareness about fibromyalgia and for courageously using her personal experience to helping others heal.
Benjamin H. Natelson-Medical Excellence Award
Benjamin H. Natelson received his bachelor's and medical degrees at the University of Pennsylvania in Philadelphia and then did his neurology residency at the Albert Einstein College of Medicine in New York City. Following that, he did two postdoctoral fellowships: one in behavioral neurosciences at the Cornell University Medical Center in White Plains NY and one in physiological psychology at the Walter Reed Army Institute of Research in Washington DC. He then moved to the New Jersey Medical School in Newark and the Veterans Administration Medical Center in East Orange. He rose through the ranks attaining the rank of Professor of Neurosciences in 1981 leaving in 2008 as an Emeritus Professor. He had continual funding from the VA through 1999 for his experimental work on stress and chronobiology. With the award of a federally funded research center to explore the causes of chronic fatigue syndrome (CFS) in 1991, he shifted his research to studies of humans with CFS and fibromyalgia and continues researching these disorders with support from federal funding. He has served as President of the Pavlovian Society and of the Academy of Behavioral Medicine Research. He has over 250 papers published in peer review journals and has authored 3 books. Some years ago, Dr. Natelson moved his activities to Mount Sinai Beth Israel in Manhattan where, in the Department of Neurology, he directs the Pain & Fatigue Study Center (see www.painandfatigue.com) with its clinical care and research limbs. He serves as a Professor of Neurology at the Icahn College of Medicine at the Icahn School of Medicine at Mount Sinai.
---
Sponsored by: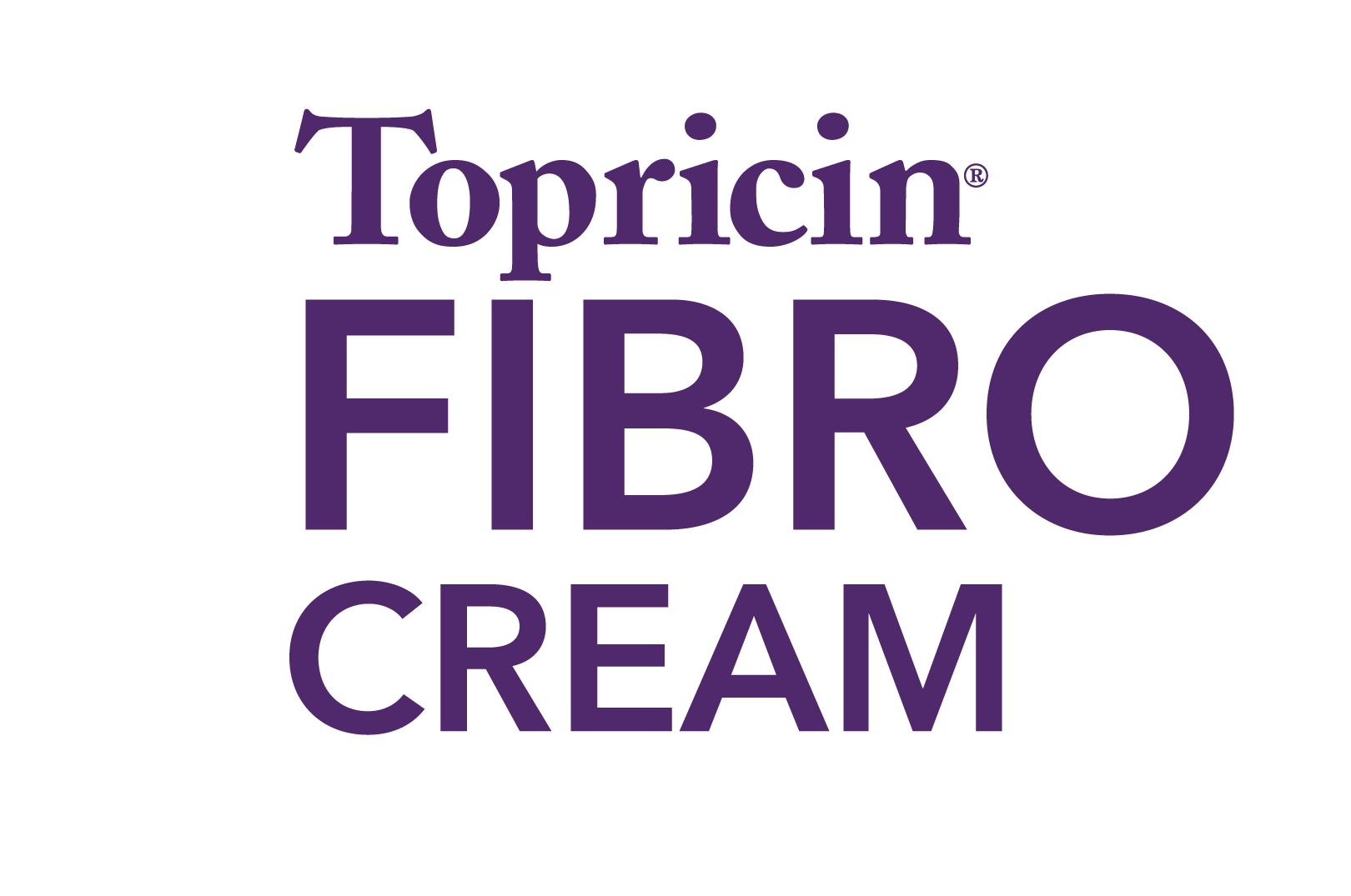 ---
Dress Attire

Cocktail Party - Purple (Tie/Dress) encouraged.