The LWV of Dakota County April meeting will feature the presentation "A Civic Renaissance: Citizens Reclaiming Ownership & Responsibility."
About this Event
In a time of growing polarization and mounting problems which the government alone cannot solve, this presentation will begin with the "We the People" idea from the Preamble to the Constitution, which defines our democracy as the work of the people. We will sketch the way the idea was brought to life on an enormous scale in the hundreds of grassroots citizenship schools of the civil rights movement. In them people combined fighting for the rights for Blacks to vote with learning skills which equipped citizens to work on many other problems too. We will tell a powerful contemporary story of "democracy schools" in Burundi, one of the world's poorest societies, where everyday citizens claimed "safety as everybody's business" and learned to work with police as partners. Finally, looking at the roots of the League of Women Voters in diverse movements for civic awakening in the late 19th and early 20th century and included a focus on "schools for citizenship," we will propose that LWV is ideally positioned now for leadership in a grassroots citizenship education movement which equips citizens to be effective agents of change and work across differences to address our common challenges.
Our featured speakers are Harry Boyte and Marie-Louise Ström from the Institute for Public Life and Work.
The link to our Zoom meeting will be emailed to registrants the morning of the event.
Dr. Harry C. Boyte is currently the Senior Scholar in Public Work Philosophy at Augsburg University in Minneapolis, MN, and Co-Director of the newly-established Institute for Public Life and Work. He founded and for 20 years directed the Center for Democracy and Citizenship (CDC) at the University of Minnesota's Humphrey School of Public Affairs. He also established the youth civic education initiative called Public Achievement that has spread to dozens of communities and many countries. Boyte is the author of eleven books and hundreds of articles on Public Work, democracy, and a nonviolent politics beyond "politics as usual."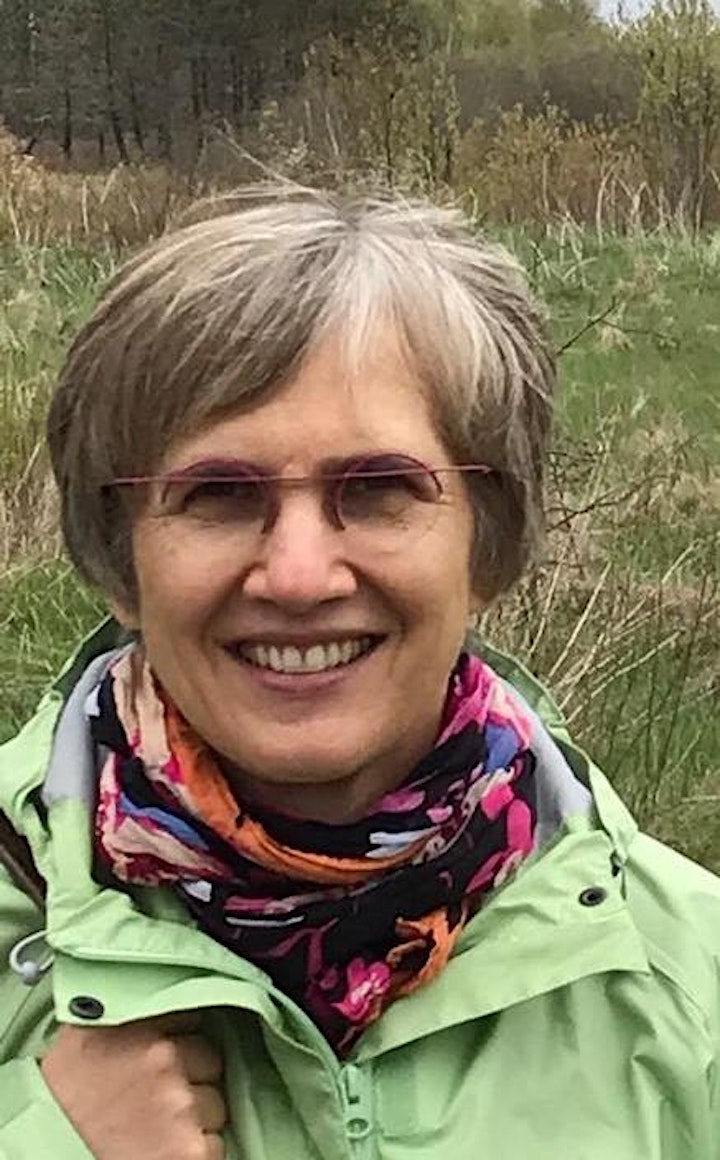 Marie-Louise Ström is Co-Founder of the Institute for Public Life and Work. Originally from South Africa, for 20 years she directed the democracy education program at the Institute for Democracy in South Africa (Idasa), the major independent democracy building organization in Africa. In 2001, as an international fellow at the Humphrey School of Public Affairs at the University of Minnesota, Ström became acquainted with the Public Work approach of the CDC which focuses on the central role of citizens in building and sustaining democracy. She adopted this approach in citizen leadership training programs across the continent of Africa, working with professionals from diverse backgrounds as well as grassroots leaders.