"A Chocolate Affair" is a fundraising event showcasing the finest and most innovative uses of chocolate in our region.
About this event
Dear supporter,
With your contribution, donation and/or sponsorship, you will be supporting Early Childhood Education programs at United Way of Kern County and students from a local elementary school.This year UWKC has the honor of supporting College Heights Elementary School students and their 'Boys With A Purpose, Gentlemen's Club'. The purpose of this group is to teach young men how to dress, conduct themselves like gentlemen and find their purpose in life. They are also taught life and social skills which will help these young men build character, integrity and self-respect.
The primary objective of this project, which aligns with United Way's mission, is to raise a child in such a way that our community and culture are strengthened.
Project Objectives include but are not limited to:
Provide field trips to 4-year universities to promote higher education
Offer dress needs (such as: shirts, pants, belts, ties, etc.)
Provide motivational speakers
Furnish necessary items to students who need basic school supplies
Children's books are distributed at all United Way of Kern County's Educational activities such as: Born Learning Trails, Book of the Month Club, Community Resource Fairs and Raising a Reader graduation days.
If you are interested in Sponsoring "A Chocolate Affair" or want to be one of this year's Chocolatiers Please fill out our Sponsorship packet and email it to Gabriel Alvarez at marketing@uwkern.org
*Interested in becoming one of our Chocolatier's? Contact the Office at 661-834-1820 for more information
*This is a "Black Tie Affair" formal attire encouraged
*Please consider donating a raffle item or basket. All proceeds will benefit the educational programs and are tax deductible. EIN: 95-2274560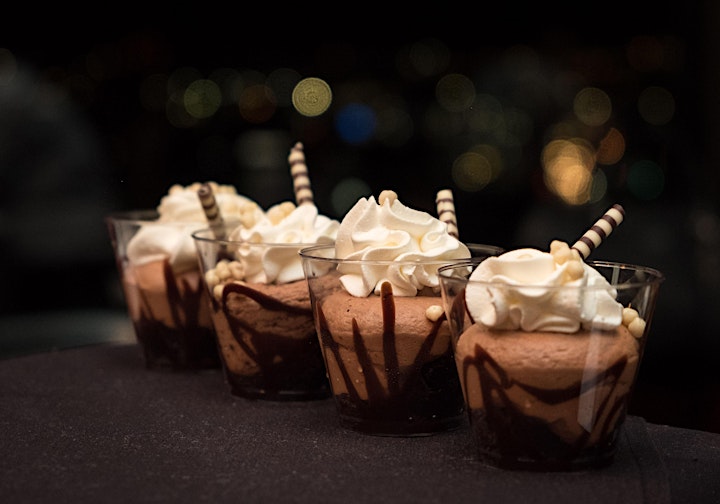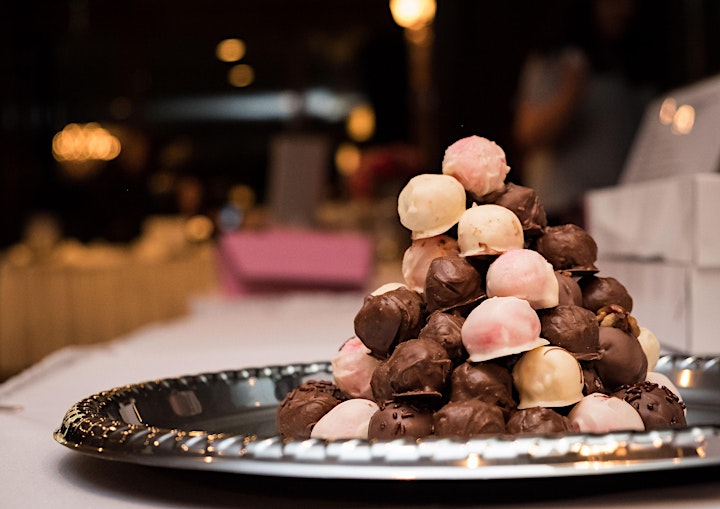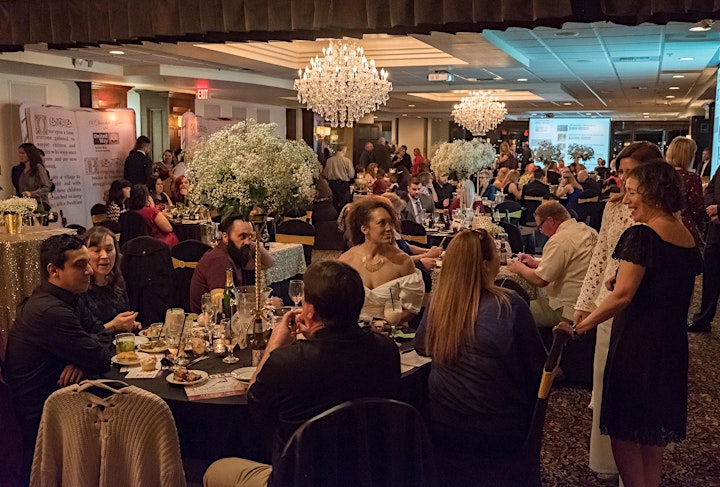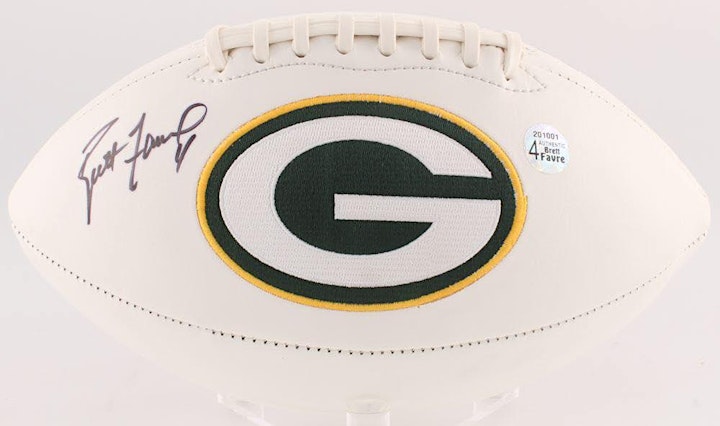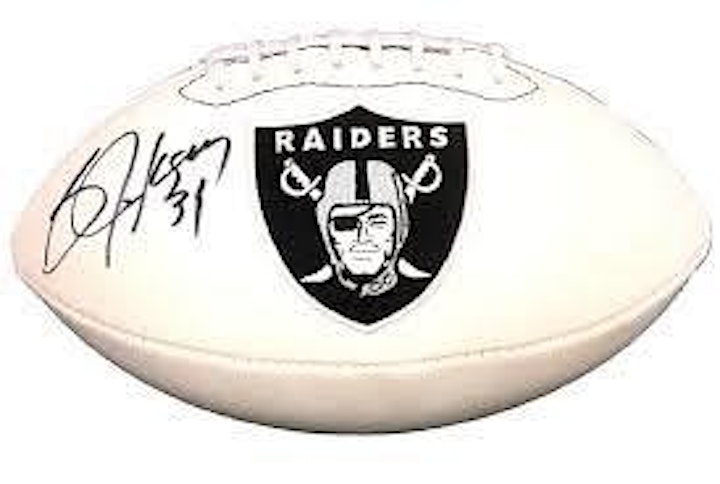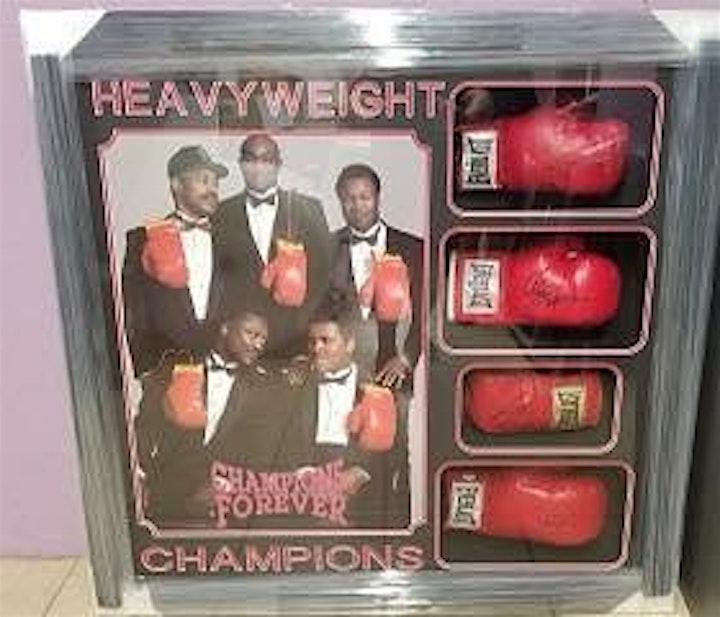 Organizer of A Chocolate Affair Fundraiser by United Way of Kern County