Description
The Poe Young Professionals present their 2nd annual cocktail event including a silent auction, raffle, drinks and hors d'oeurves to benefit the Alice Aycock Poe Center for Health Education. The event is a public way for individuals and businesses who value health and education to support children and families in North Carolina.
Tickets purchased by January 15, 2013: $50 or two tickets for $85
Tickets purchased after January 15, 2013: $60 or two for $105
Please follow our Facebook page for a sneak preview of the silent auction and raffle prizes!
A special thanks to our event sponsors and supporters: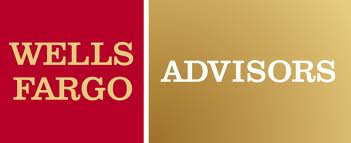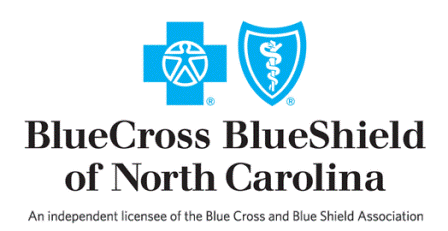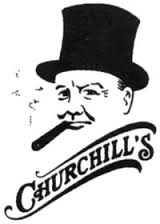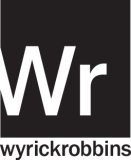 The Hendren Family The Mercer Family The Hoft Family