A Charles Dickens High Protocol Christmas Dinner

Saturday, December 7, 2013 from 4:00 PM to 9:00 PM (EST)
Event Details
Inspired by 'A Christmas Carol' by Charles Dickens, this is a High Protocol Dinner in 3 Acts and 9 Courses. 
Have dinner with our special guest - Ebenezer Scrooge.
This event is based on Mistress Zeneca's High Protocol Manual
Sat. December 7th, 2013 - 4pm-9pm - South Philadelphia Location
Act 1 - Christmas Past:  Victorian Era Christmas Dishes. Conversation around our favorite childhood Christmas memories, our personal Christmas pasts, and the recounting of our past generosity.

Act 2 - Christmas Present:  American Traditional Christmas Dishes. Conversation about the family traditions we continue to uphold, what traditions you have started, and our plans for this year's Winter holiday season.

Act 3 - Christmas Future: A dessert to reflect on your mortality. Conversation about the legacy you leave behind, what you regret, and what you hope to accomplish if these are your last days.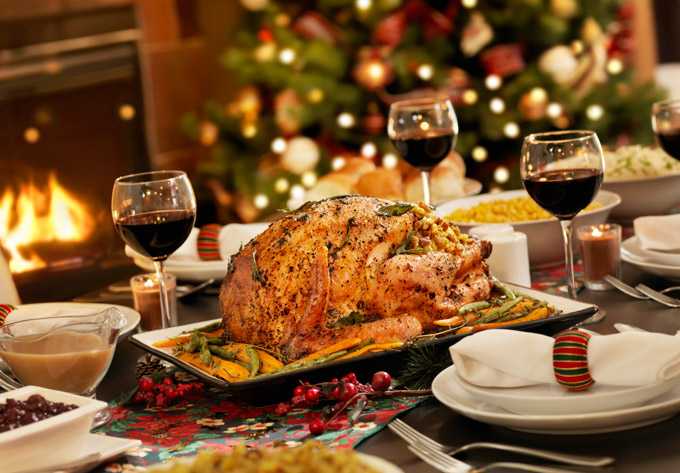 There are three ways you may attend the event:
High Protocol Dominant. Cost of ticket: $100.
Dominants seat at the main table and enjoy the entire 9-course dinner in grand style. Converse with your fellow dinner guests and enjoy all entertainment and holiday beverages.


High Protocol Submissive. Cost of ticket: $80.
Submissives serve a Dominant guest for the evening and are seated at the main table. Submissives display the utmost respect and courtesy to Dominant guests by performing in High Protocol service for the evening. (Training will be provided based upon Mistress Zeneca's High Protocol Party Manual). Submissives enjoy all courses, except the Hors D'Oeuvres and the final dessert course.


Entertaining Street Urchin. Cost of ticket: $25.
Street Urchins must "sing for thier supper" and are seated at a side table or coffee table for the evening. Street Urchins get the platters of food after the main table has finished with them. Not all courses will have enough food for everyone. ("Please Madam, may I have some more?") But, they will still be eating 5+ courses. Urchins sing Christmas Carols for the High Protocol guests and may perform antics in line with their appearance or speak in Cockney/English accents. The Street Urchins do NOT perform High Protocol, but are expected to be polite but rough around the edges. Think 'Oliver Twist'.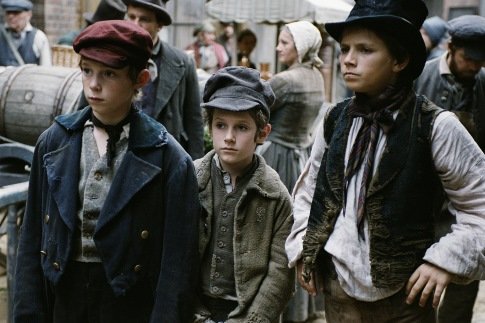 This is an expensive event to host - which is why not many people offer 9-course dinners with such dramatic flare. This is designed to be a very small dinner party with an elaborate menu featuring dishes not often prepared. Enjoy a dining experience that weaves the story of 'A Christmas Carol' into a setting that is cozy and intimate.
Please see our Menu page for a listing of the anticipated courses for this event.
If you have a question that is not addressed on our website, please contact Mistress Zeneca using our "Contact Us" link or email her on fetlife.com under her account name - ElegantlyKinky 
When & Where

The Dionysian Sanctuary

Philadelphia, PA


Saturday, December 7, 2013 from 4:00 PM to 9:00 PM (EST)
Add to my calendar
Organizer
We are a kink community based on the tenants of Courtesy, Etiquette, Respect, and Attentiveness - it is our duty to extend our hand and hearts to those that desire to participate but may not have the financial means. As Ambassadors of LOVE, we seek to illustrate through actions, that Philadelphia is a wonderful place to travel to and experience the fetish/BDSM community.