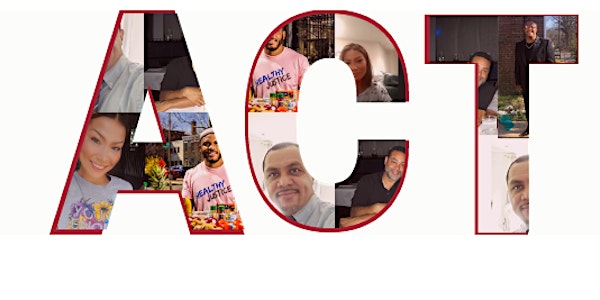 A Chance to Thrive
Join us for the launch of Thrive DC's new campaign: "A Chance to Thrive."
About this event
Annually, over 3,000 people come home to the District after serving time in prison or jail. Many will have been away for years or decades, and they return to a city that is radically different from when they were first incarcerated.
Yet when they come home, they are often met with distrust, discrimination, and fear. So many wonder, "when will I have been punished enough?"
Hosted by Thrive DC & Free Minds Book Club & Writing Workshop, "A Chance to Thrive" will feature a panel of three returning citizens sharing their experiences after coming home. This one-hour panel will give event participants insight into what it's like after release from prison, and offer an opportunity to ask questions to the panelists. Following the panel, guests will have a chance to learn about action steps they can take to get involved if they are interested.
Why do so many people recidivate? Most of us don't give them a chance to thrive.